The Twitter account @mugshawtys is designed to share pictures of gorgeous mugshots. The woman above was charged with possession of a controlled substance. Her photo reached around 7,000 likes!
As popular as some of these photos often become, like the one above, it's important to remember that crimes were committed. For example, this woman was in for assault and attempted murder.
Her name is blurred out but that lovely face isn't. This woman was locked up for driving while under the influence. All Twitter cared about was that she is a total smokeshow.
When a woman who looks like this is arrested for theft, you know what the responses on the account will be. "She can steal my heart" and things along those lines happened a lot.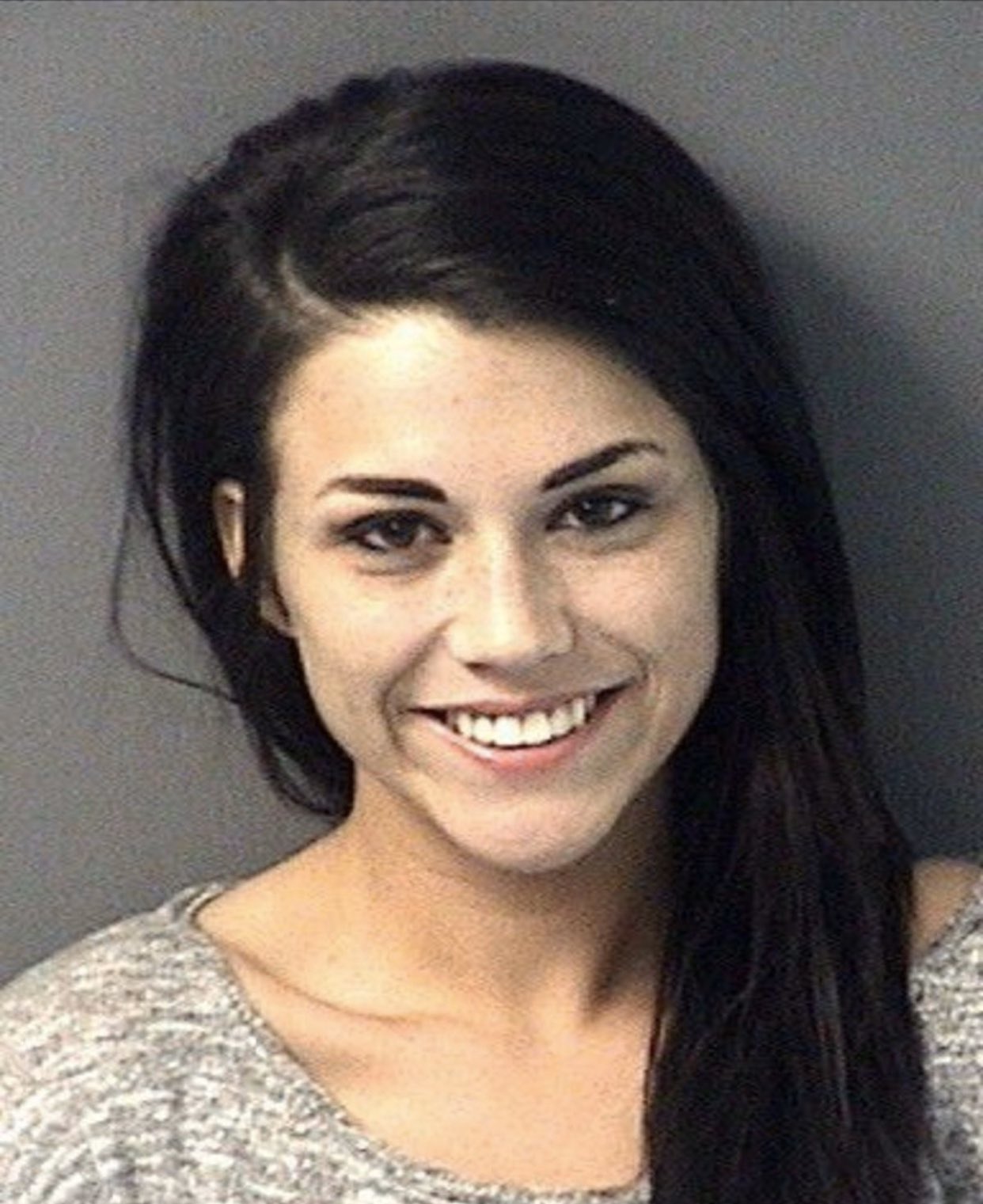 This girl was charged with disorderly conduct. One of the best bits was that she replied to the tweet to point out how often her photo gets shared on the mugshot account.
Public intoxication. Disorderly conduct. Thousands of likes on Twitter. That's what this girl is most known for on the popular Twitter account and for good reason.
A rare smiling mugshot. You get the sense that this was a girl who had a good time while trespassing, resisting arrest, and while having possession of drugs.
Look at this stunner. She looks pretty fantastic all things considered. Her charge? Possession of marijuana, paraphernalia, and ultimately, our hearts as well.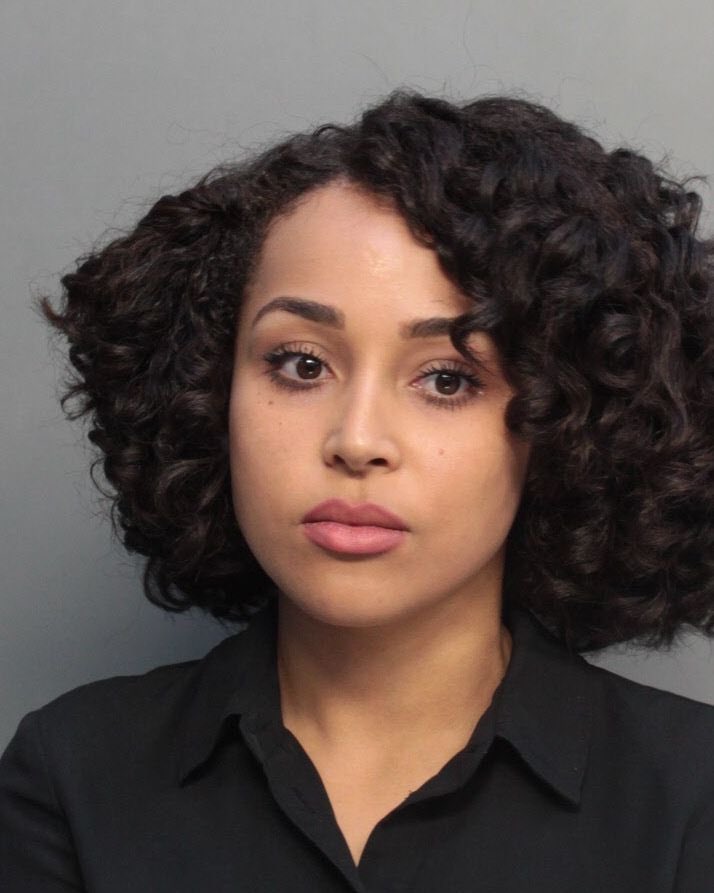 This would be one of the more serious crimes on the list. Leaving the scene of a crash causing property damage and serious injury. Still, she's a great looking woman.
This is another case of the comments section flooding with people objecting to the charges, purely because of her hotness. This photo came because of a DUI.
Back to back shots of girls who were charged with DUIs. Someone noted how she looks like a shampoo commercial model who fell on some hard times.
When they say that this girl was arrested for assault on a government official, they might have meant that she also blew them away with her attractiveness.
There are a lot of charges here. This lovely looking female brought firearms into a vehicle, was involved with gangs, and got charged with unlawful driving.
Possession of marijuana and possession of the hearts of thousands. This mugshot hottie became popular for her gorgeous looks and stellar makeup work.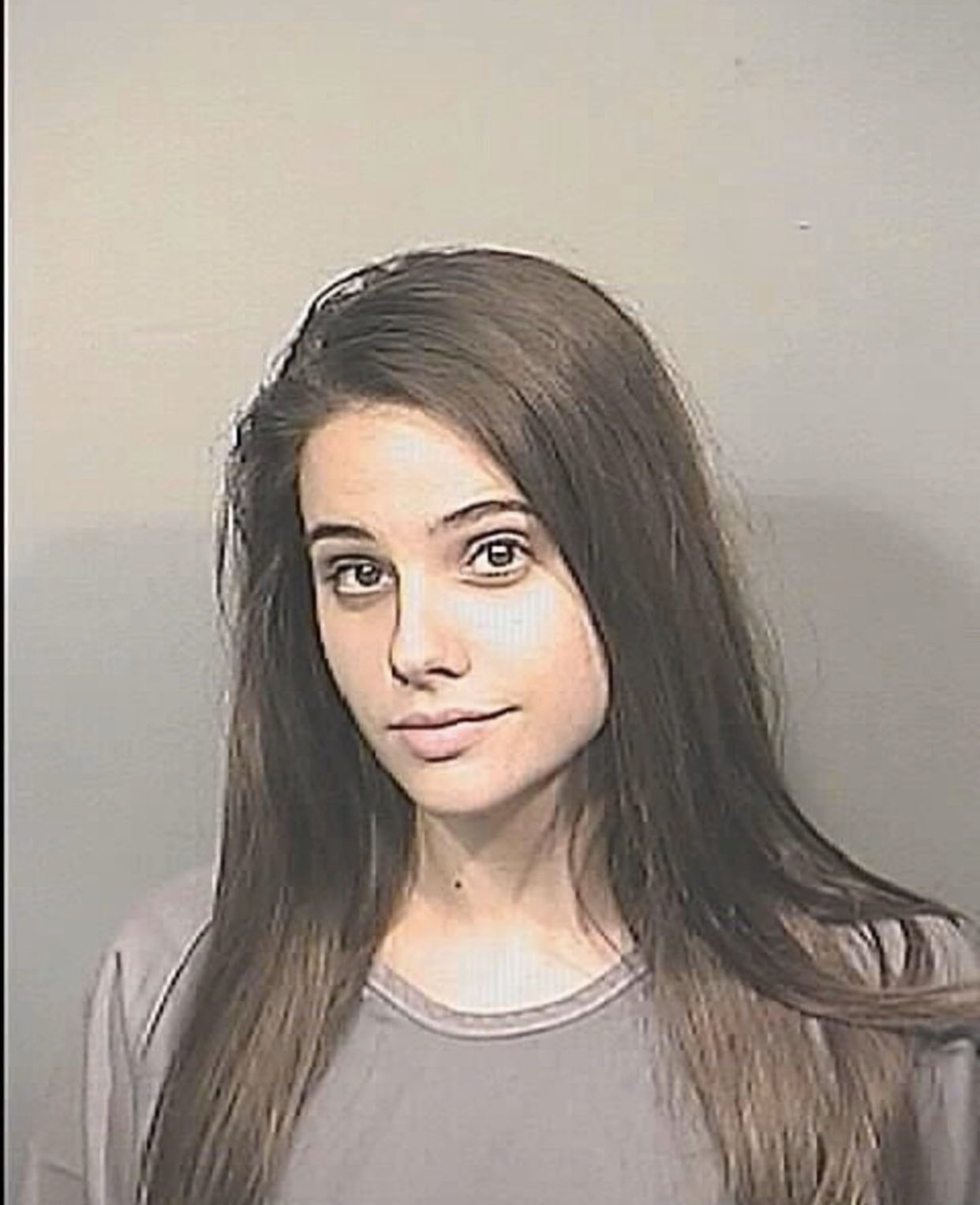 Certain things are rather common on this list. Obviously, there are the attractive ladies. Another is the DUI charge that this girl got. She also had possession of a controlled substance.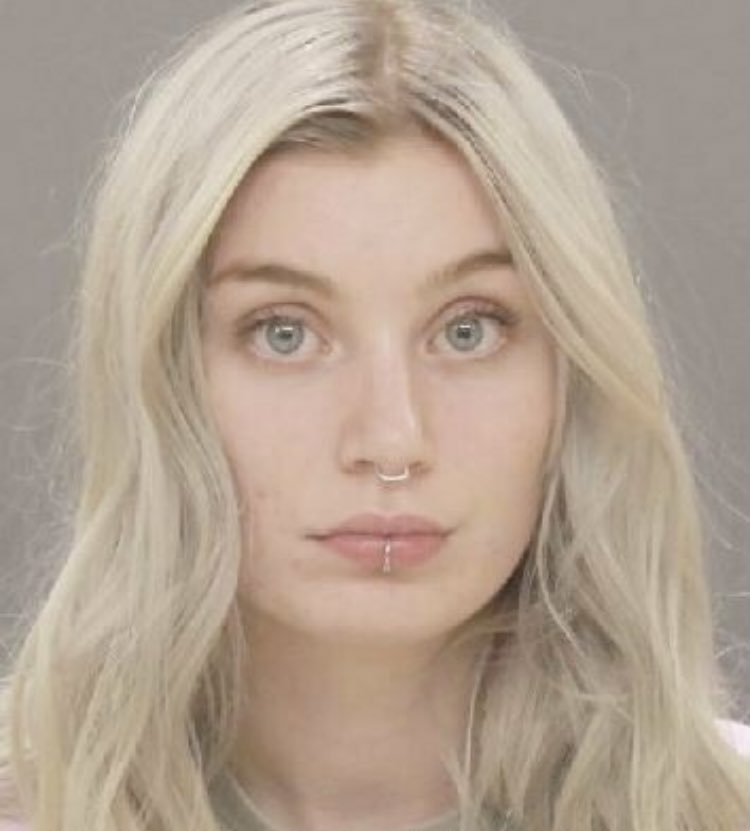 This blonde woman was a pretty popular post on the account. Her photo, after being arrested for possession of marijuana, was liked over 3,000 times and retweeted a few hundred.
This woman was posted on the website after this photo was taken for her arrest of having a controlled substance. She gained a fair amount of popularity on the account.
The first comment after this mugshot was shared on Twitter? A person sharing a gif suggesting she wasn't guilty. Purely because of her pretty face. She was in for resisting arrest without violence.
This girl may have one of the wilder stories on the site. She was charged with domestic battery for attacking her boyfriend while naked because he didn't want to have sex with her.
We end things with a woman who was arrested for driving while impaired. Looking at her eyes, we'll give you one guess as to what she was impaired by.