Art is such a polarizing subject. Some can spot glorious pieces from a mile away while others are confused by what makes each piece so special. Can you tell the difference between the real and fake ones in the following slides?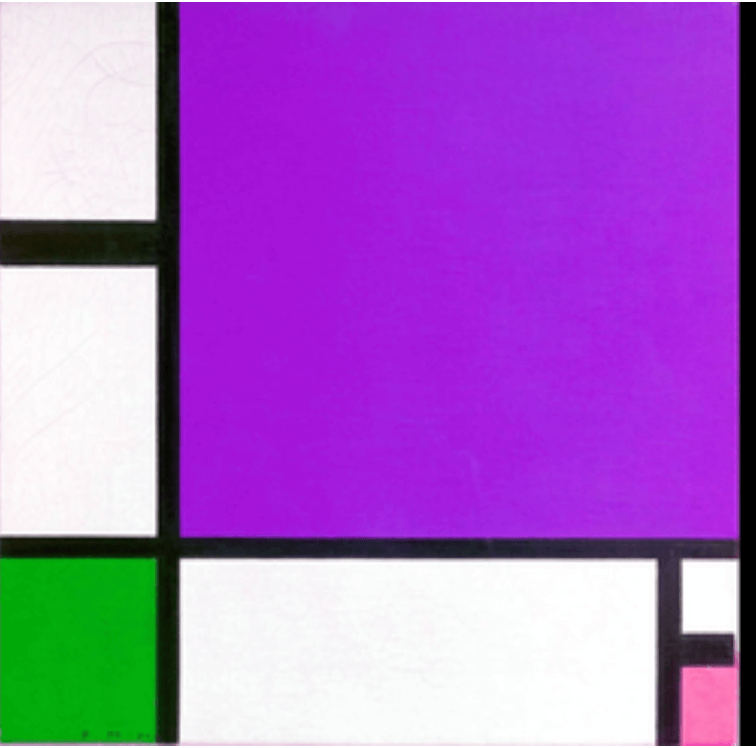 We start with one that might seem kind of easy on paper but is probably tougher than you think. The painting in question is Piet Mondrian's "Composition II."
There isn't anything different here in terms of shapes and lines. However, the colors are totally different. Which one of these is the real deal? The answers will be on the final slide.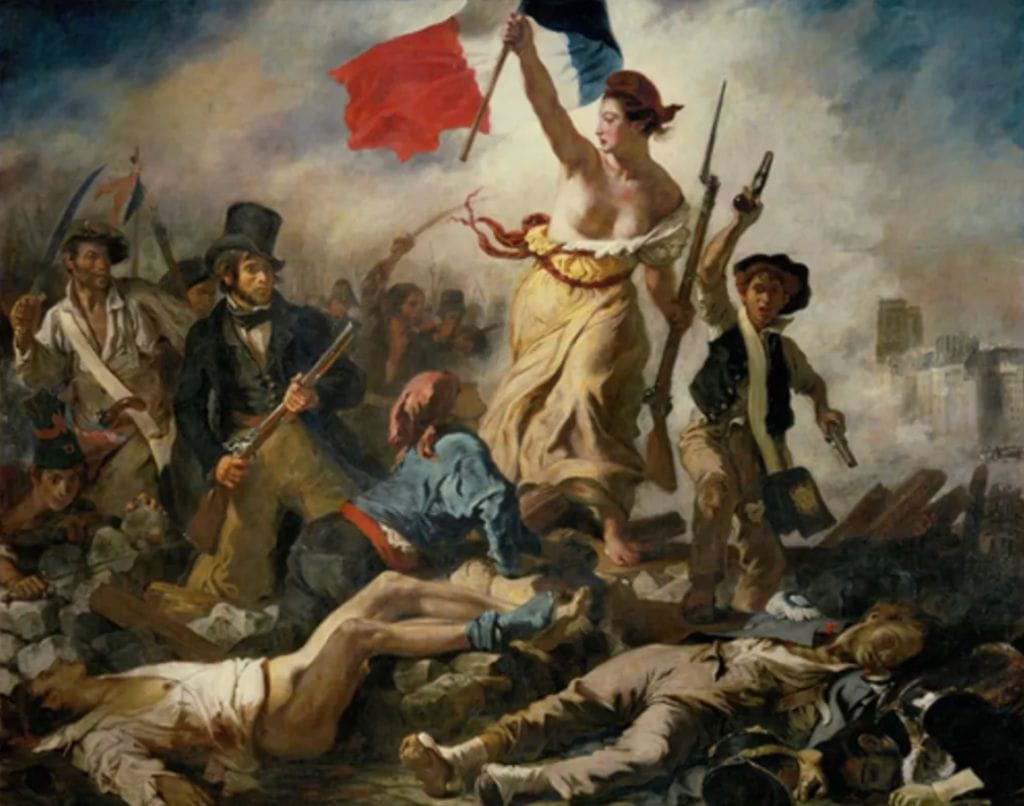 The famous "Liberty Leading the People" painting was done by Eugene Delacroix. It's up to you to be able to tell which one is the real piece of artwork.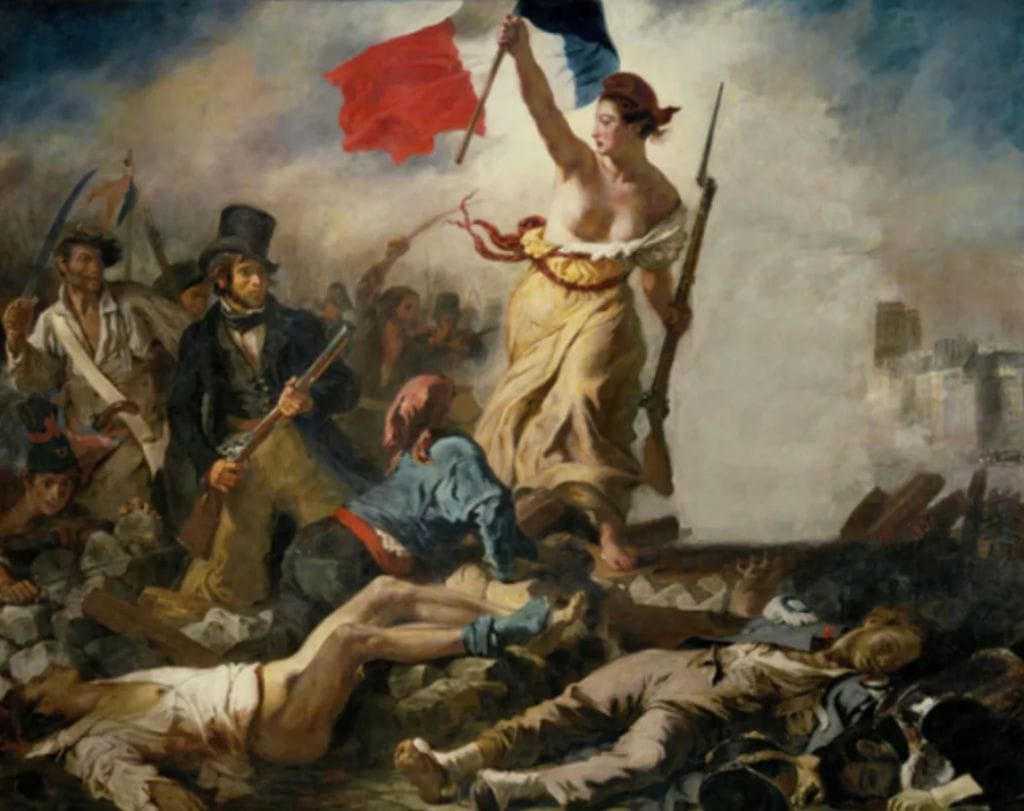 There is one blatantly obvious difference. The first image shows a kid firing off two guns. This one has no kid included at all. Which one of these happens to be real?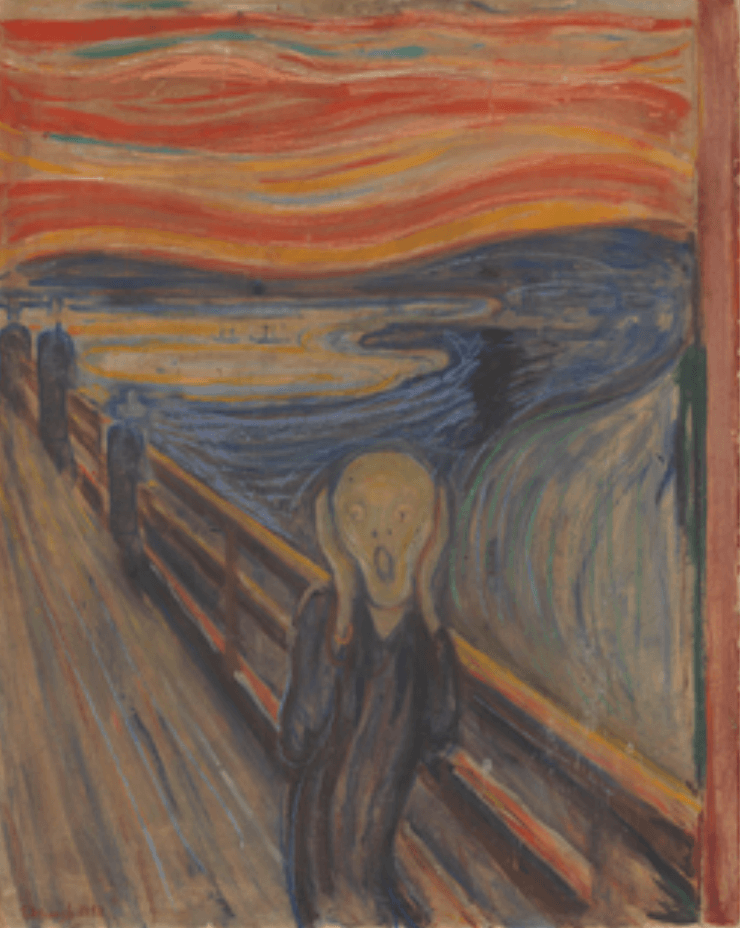 We've reached another one of the most famous paintings included in this piece. Edvard Munch is a memorable name for this work titled, "The Scream."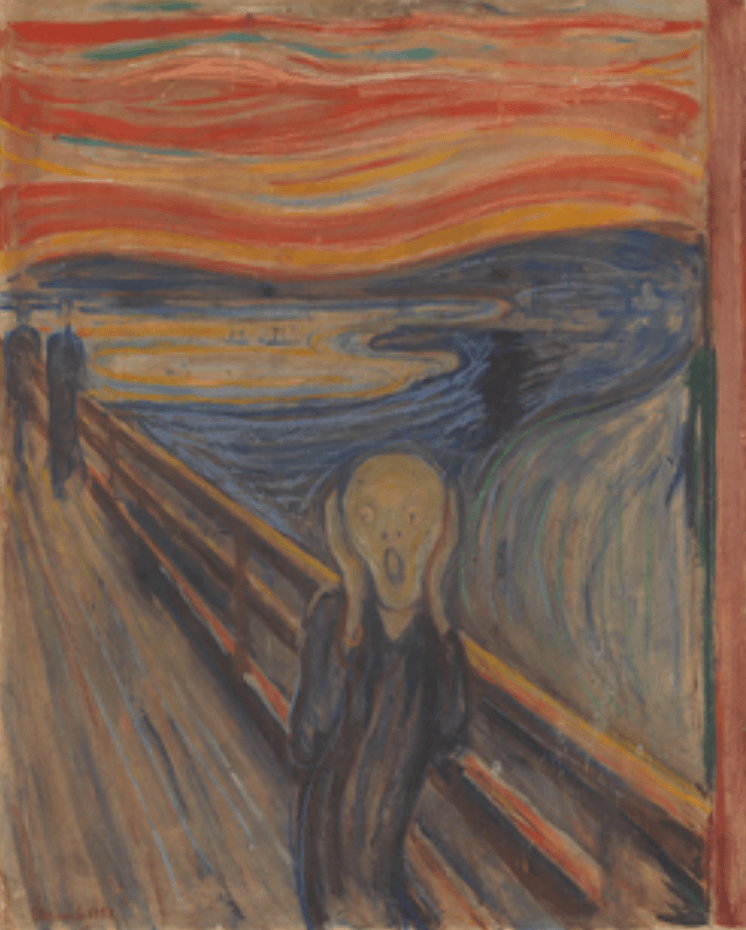 Or is this the real one? In case you overlooked the difference between them, one of these versions includes an extra person standing in the background. Which is real?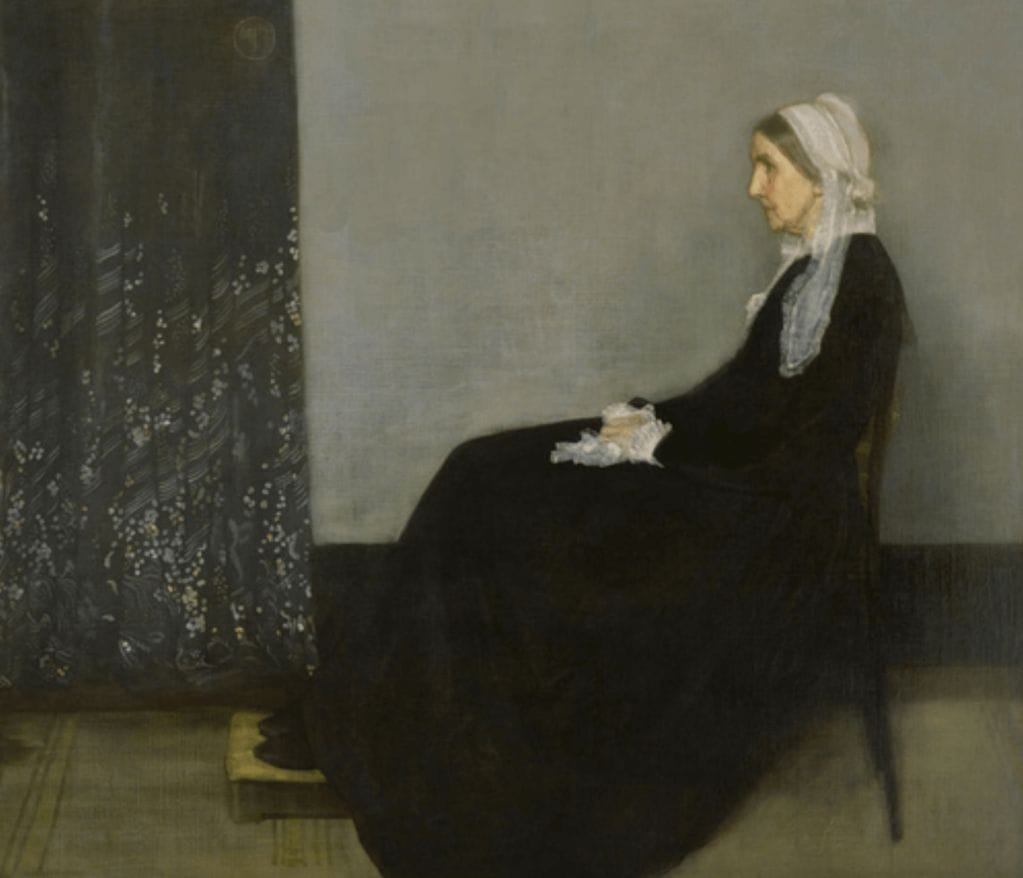 Painted by the talented James Abbott McNeill Whistler, this is titled "Whistler's Mother." It's the kind of painting that you almost instantly recognize.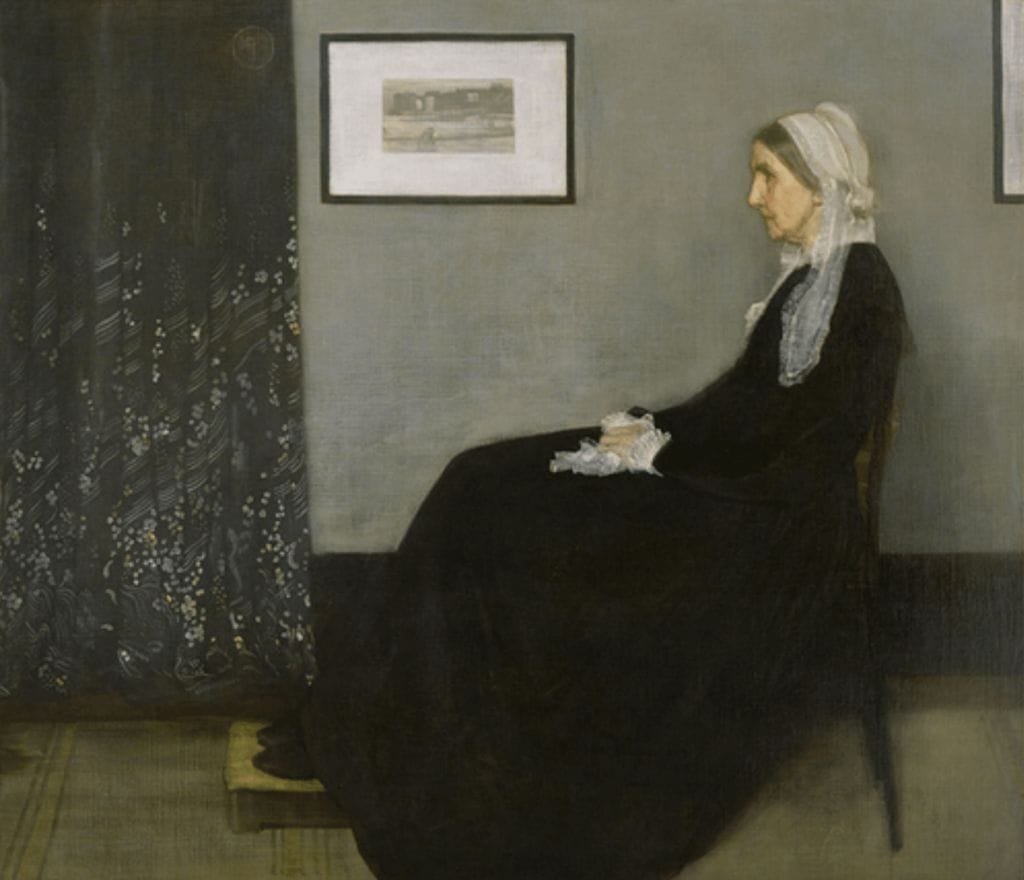 We'd have to say that this is probably the easiest one to figure out. The question is whether or not to figure out if there were other paintings on the wall.
On paper, this certainly seems like one that we should all be able to get right. The "Mona Lisa" is often considered to be the most famous painting ever.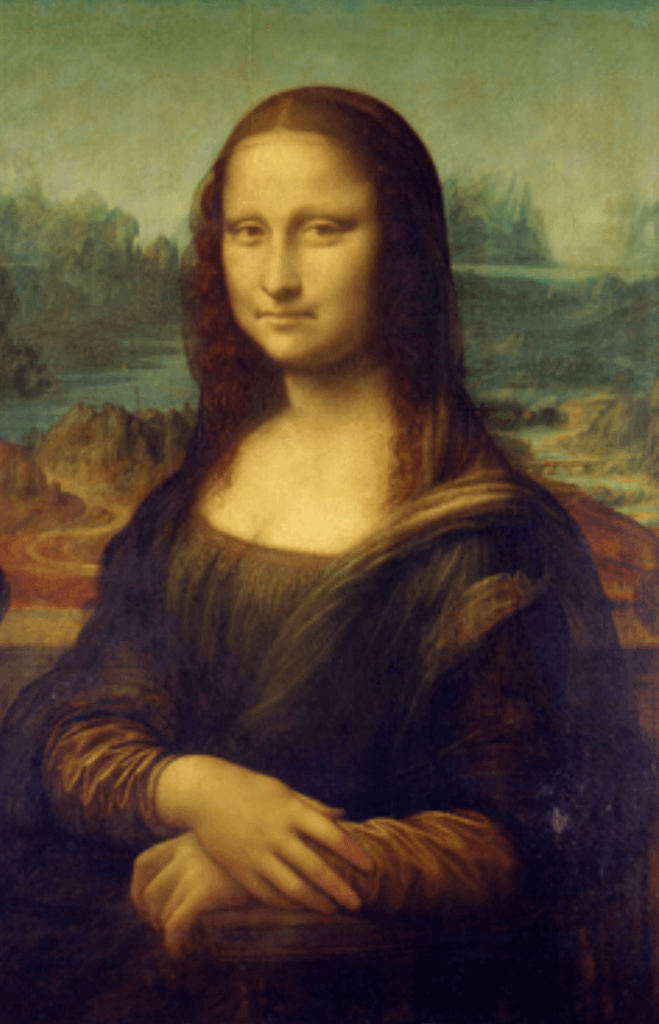 Since it is so well-known, shouldn't we all be able to tell the difference? Did Leonardo da Vinci paint her as having a smile or was she giving more of a straight look?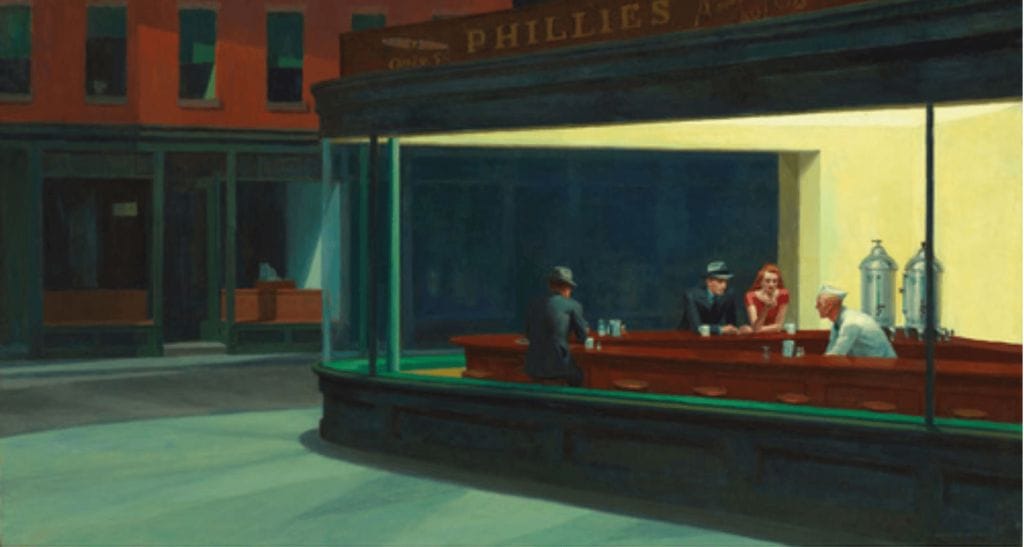 Here is at least one version of the relatively historic "Nighthawks" painting, done by Edward Hopper. The key here is to figure out what the exact difference is.
Okay, we'll give it away. The difference is that the diner in this shot has a door in the background. Was this in the actual painting or was there no door included?
Created by the outstanding Johannes Vermeer, this is a beautiful piece of art. It is called "Girl with a Pearl Earring," but is this really the actual painting?
This might be the most difficult one to figure out. The only change between the real and fake one is the eyes. They're a slightly different color but which one is proper?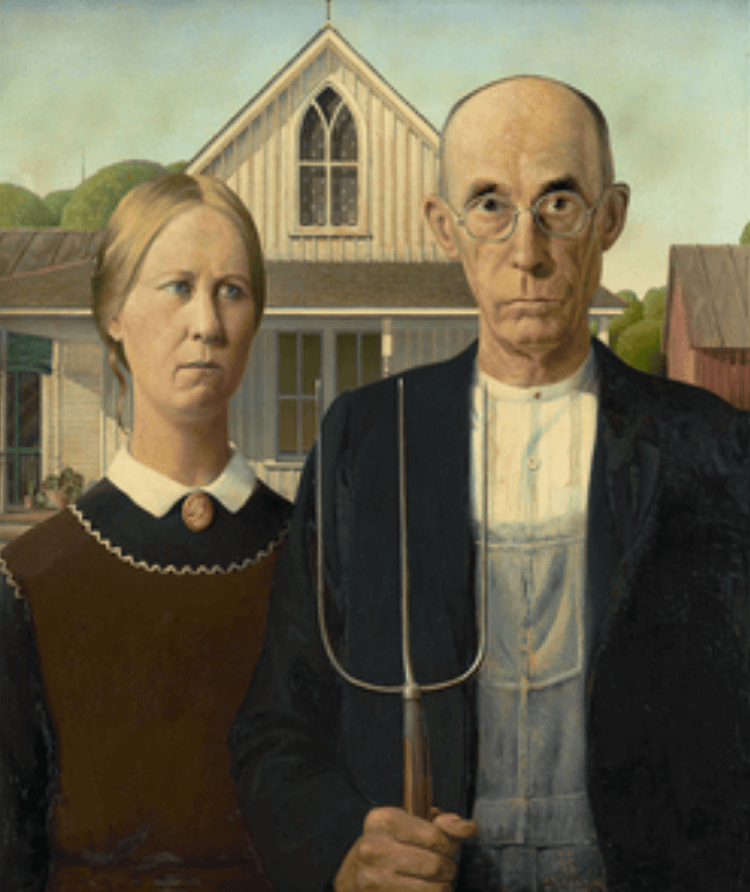 Is there a single person on this planet who doesn't immediately recognize this painting? It is known as "American Gothic" and was done by a man named Grant Wood.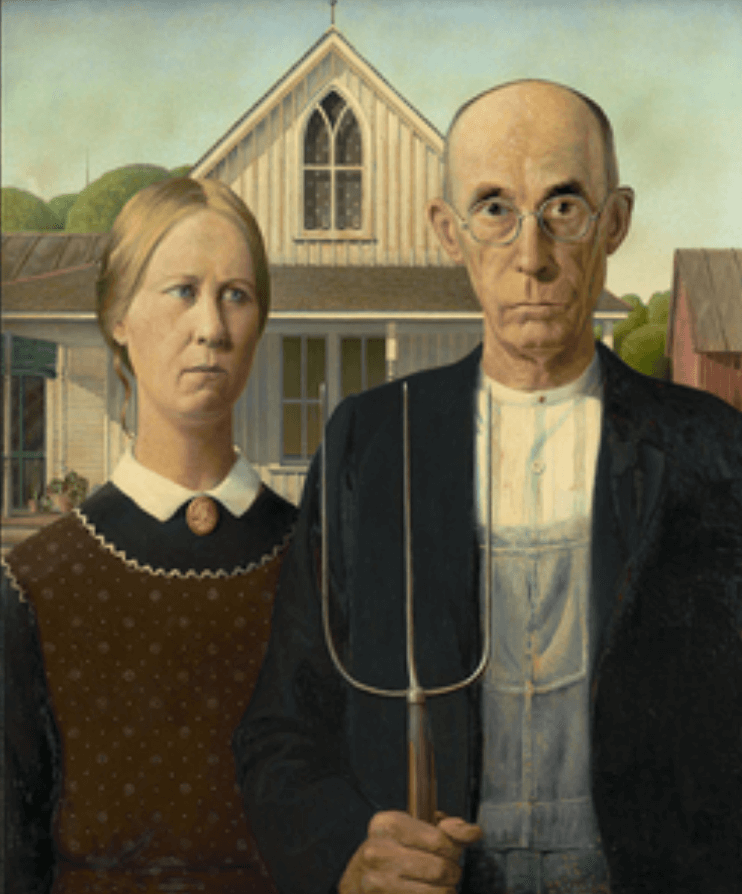 The bit that you need to recall is whether or not Wood opted to include a pattern on the woman's dress. That's the difference in figuring out which is correct.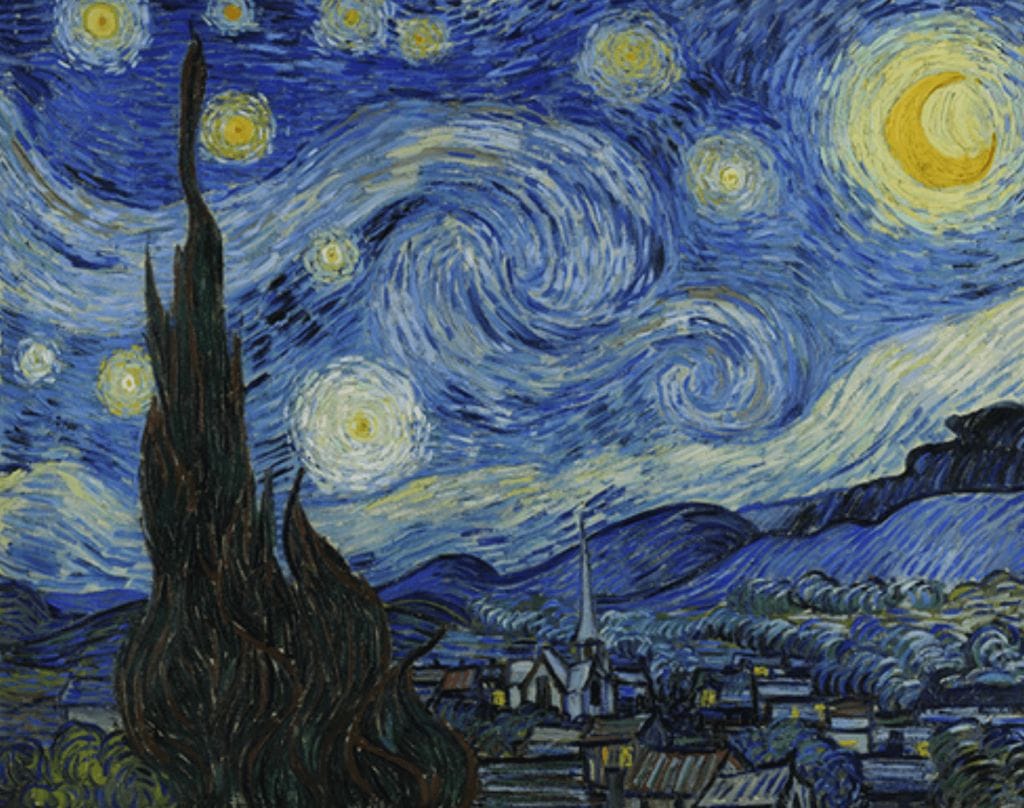 The most famous artist on this entire list is arguably Vincent van Gogh. There's also a good chance that this painting, "Starry Night," happens to be his most notable work.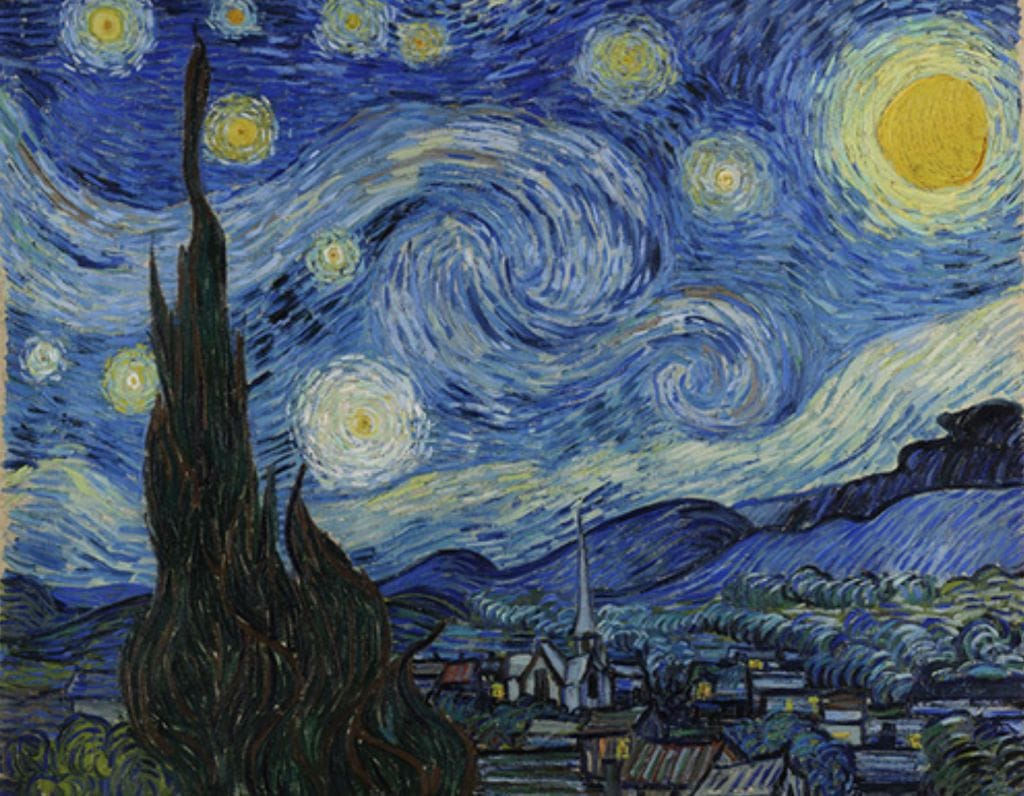 The question becomes whether or not the true "Starry Night" has a specific moon. Is it a case of it being a full moon or a crescent one? Think you can figure it out?
This might be your face when you see these answers. They are as follows:
Composition II: Photo 2 (Red)
Liberty Leading the People: Photo 1 (Kid with guns)
The Scream: Photo 2 (2 people in background)
Whistler's Mother: Photo 1 (Blank wall)
Mona Lisa: Photo 1 (Smile)
Nighthawks: Photo 2 (Door)
Girl with a Pearl Earring: Photo 2 (Green eyes)
American Gothic: Photo 2 (Pattern)
Starry Night: Photo 1 (Crescent)