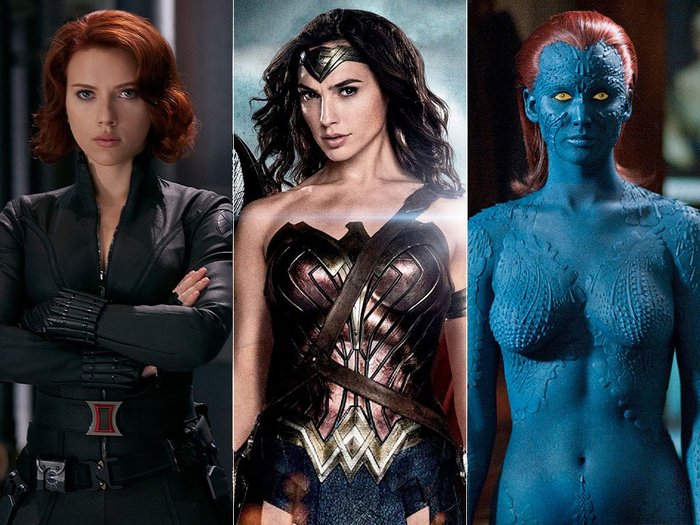 It's an age-old debate among the gaming and comic community: Marvel or DC? Both sides have a strong fan base and a lot of opinions. A lot of us are pretty happy with both universes and are happy watching the amazing films that have been produced. But there are still some who argue over which franchise is over-all better.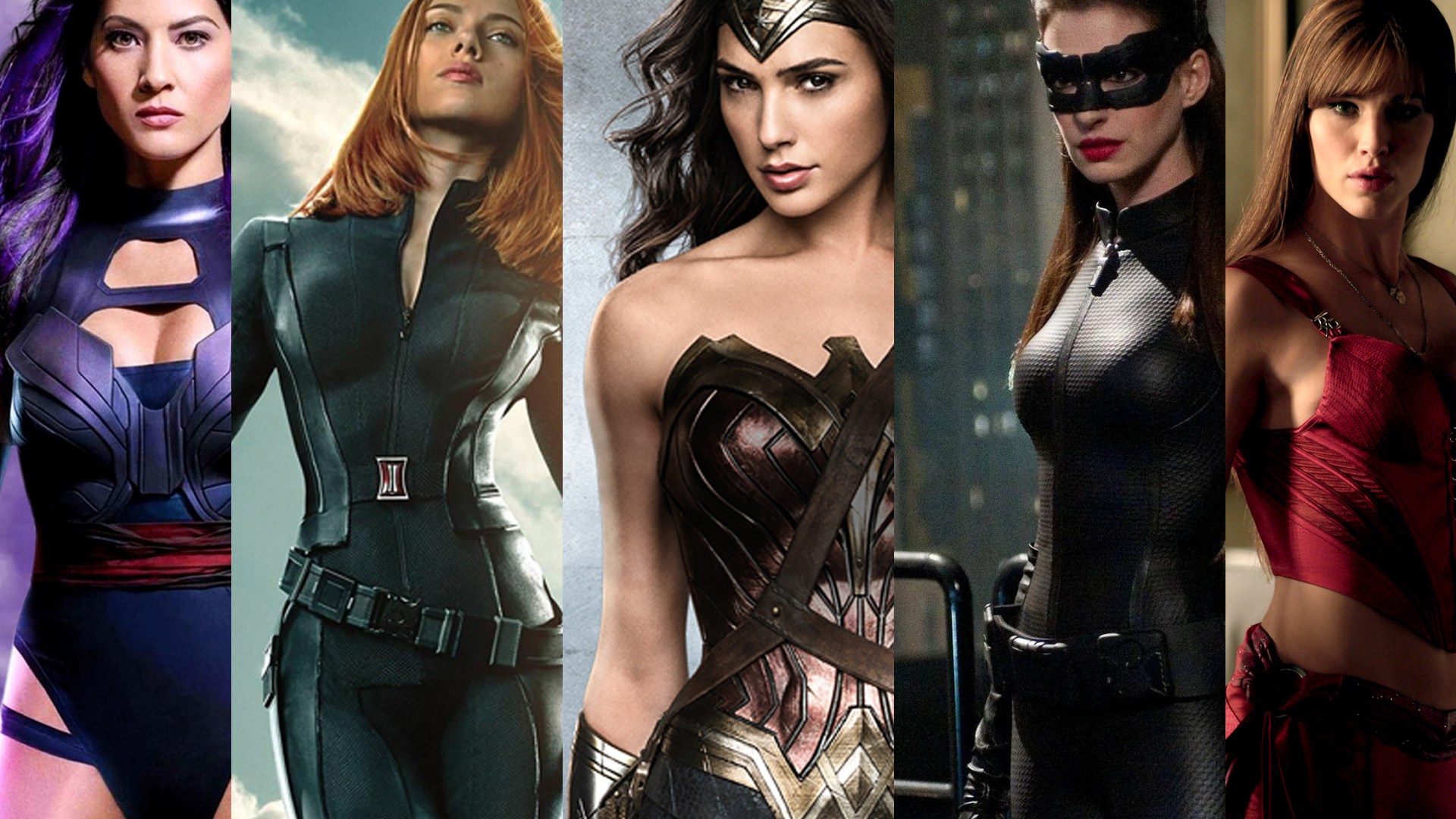 There are plenty of key points people use to debate this topic. Some say DC is more realistic and dark in its plots, and some say Marvel has a more fantasy-based direction with its story lines. But one thing both universes have that often gets overshadowed by other characters are bad*ss women. Here are some of the top female heroes and villains from the Marvel and DC worlds.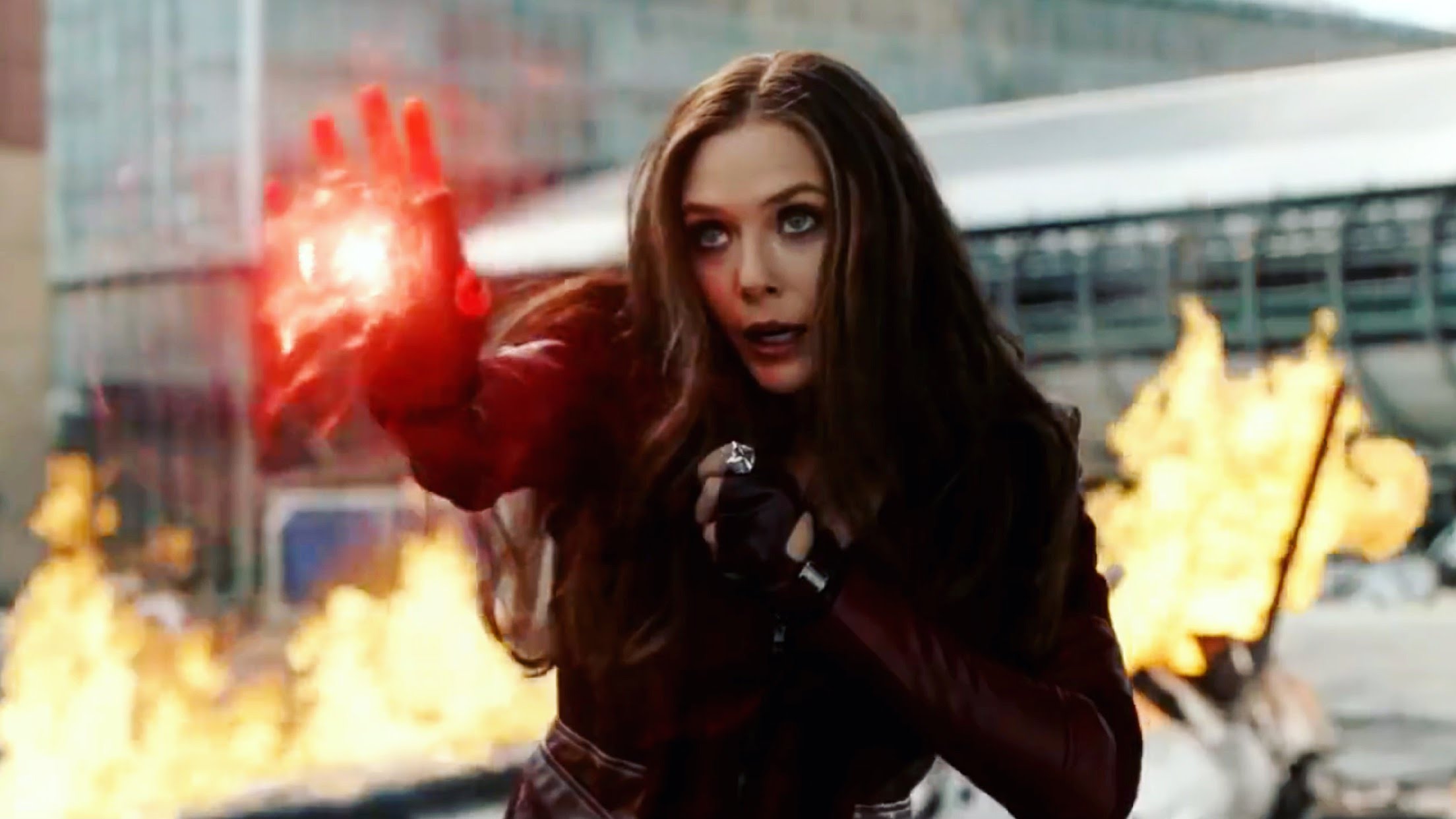 20. Marvel: Scarlet Witch
Played by Elizabeth Olsen in "Avengers: Age of Ultron," Scarlet Witch is a very powerful and very seductive women. The character uses her prowess to seduce her targets before she attacks, and she even bounces back and forth between good and evil intentions. The comic book character wears some pretty revealing clothing, but thankfully, Marvel clothed her a bit more in the movies so we could focus on her abilities more than just her looks.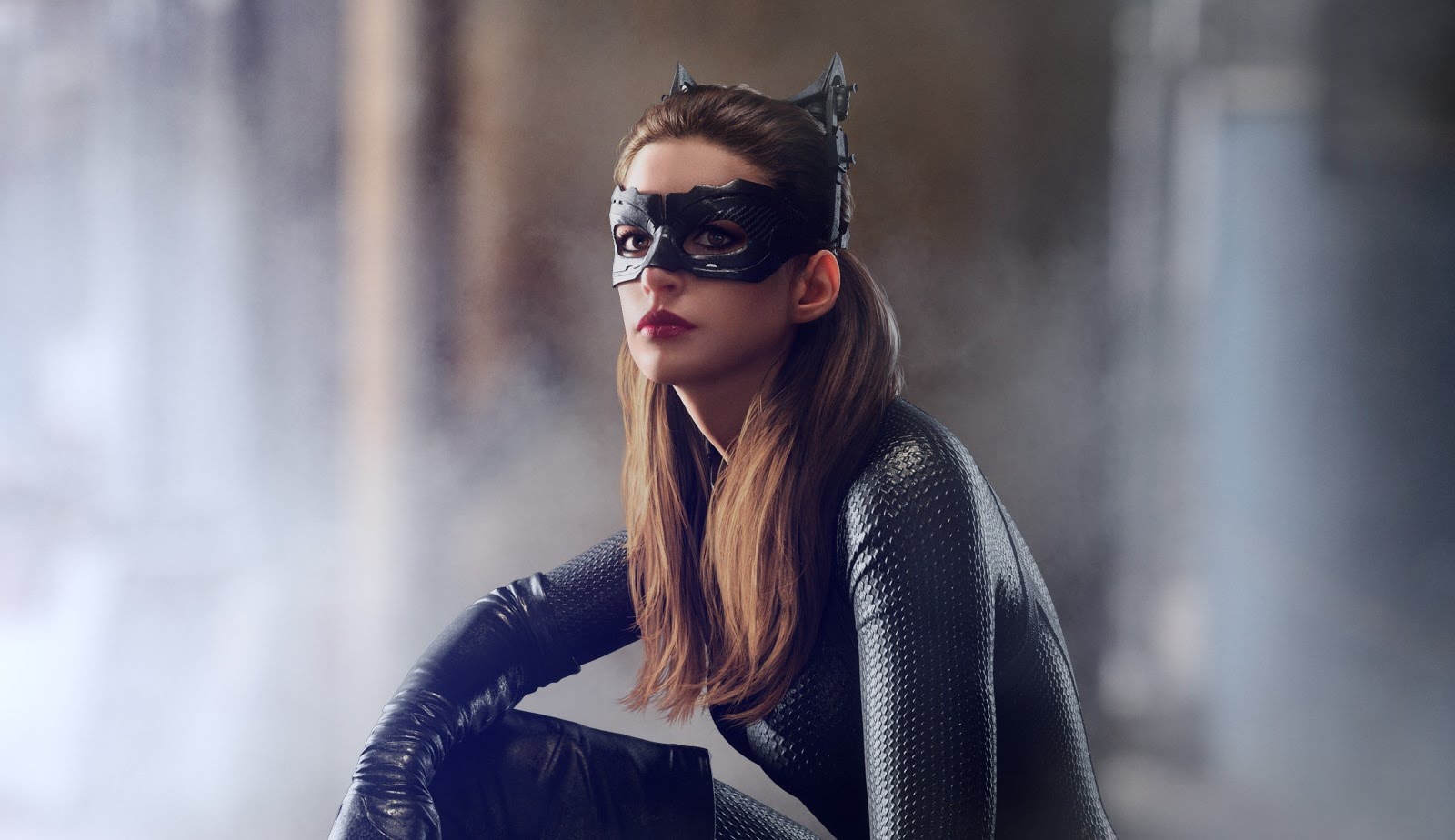 19. DC: Catwoman
We'll ignore the Halle Barry flop that came out in 2004 because it was really just not good, and instead we'll focus on Anne Hathaway's portrayal in 2012's "The Dark Knight Rises." Like Scarlet Witch, she's unpredictable when it comes to good and evil. She could be an enemy as easily as she could be a friend. This makes her an interesting character who keeps the DC universe on its toes.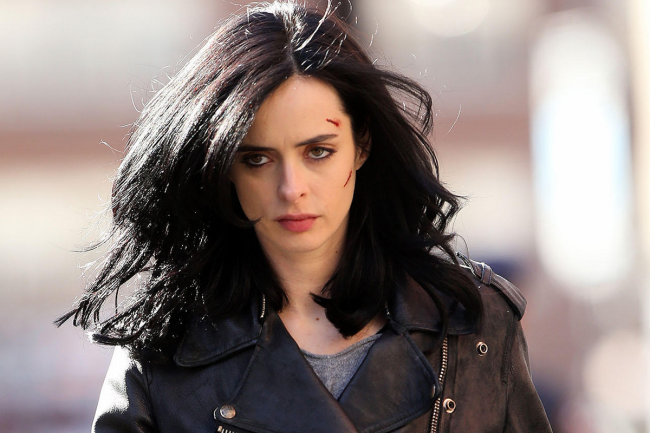 18. Marvel: Jessica Jones
Thanks to Netflix, we've been graced with Krysten Ritter as the strong female superwomen we all needed. No one really knew much about Jessica Jones before Netflix came out with the series, but now we really see how important it is to have strong female leads that battle gender stereotypes.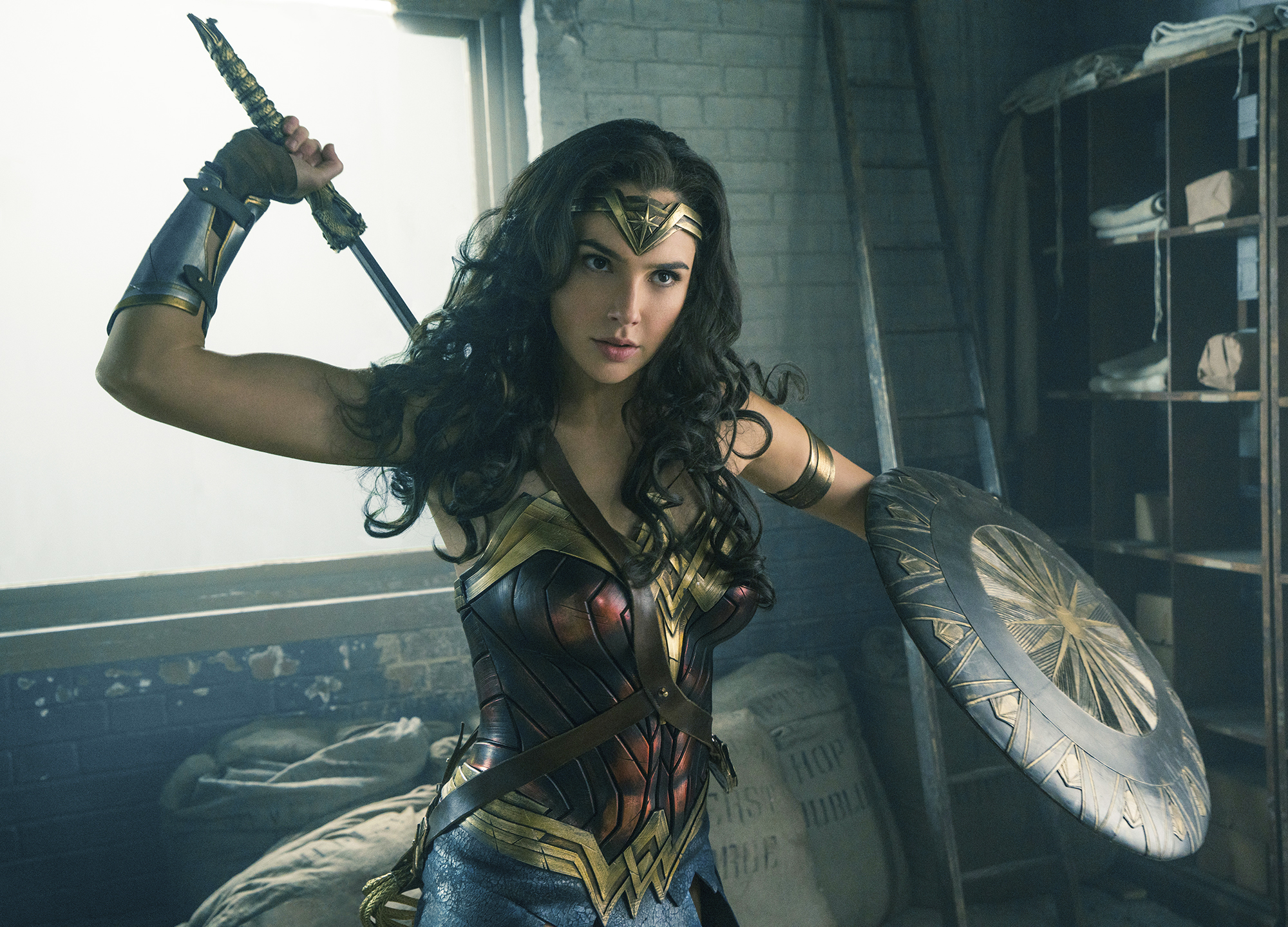 17. DC: Wonder Woman
It's no wonder why everyone loves Wonder Woman. In 2017, Gal Gadot portrayed the powerful, strong, and independent female character in what turned out to be one of the biggest movies of the year. She sums up what ever superhero should be like by protecting strong values and defending for the right reasons.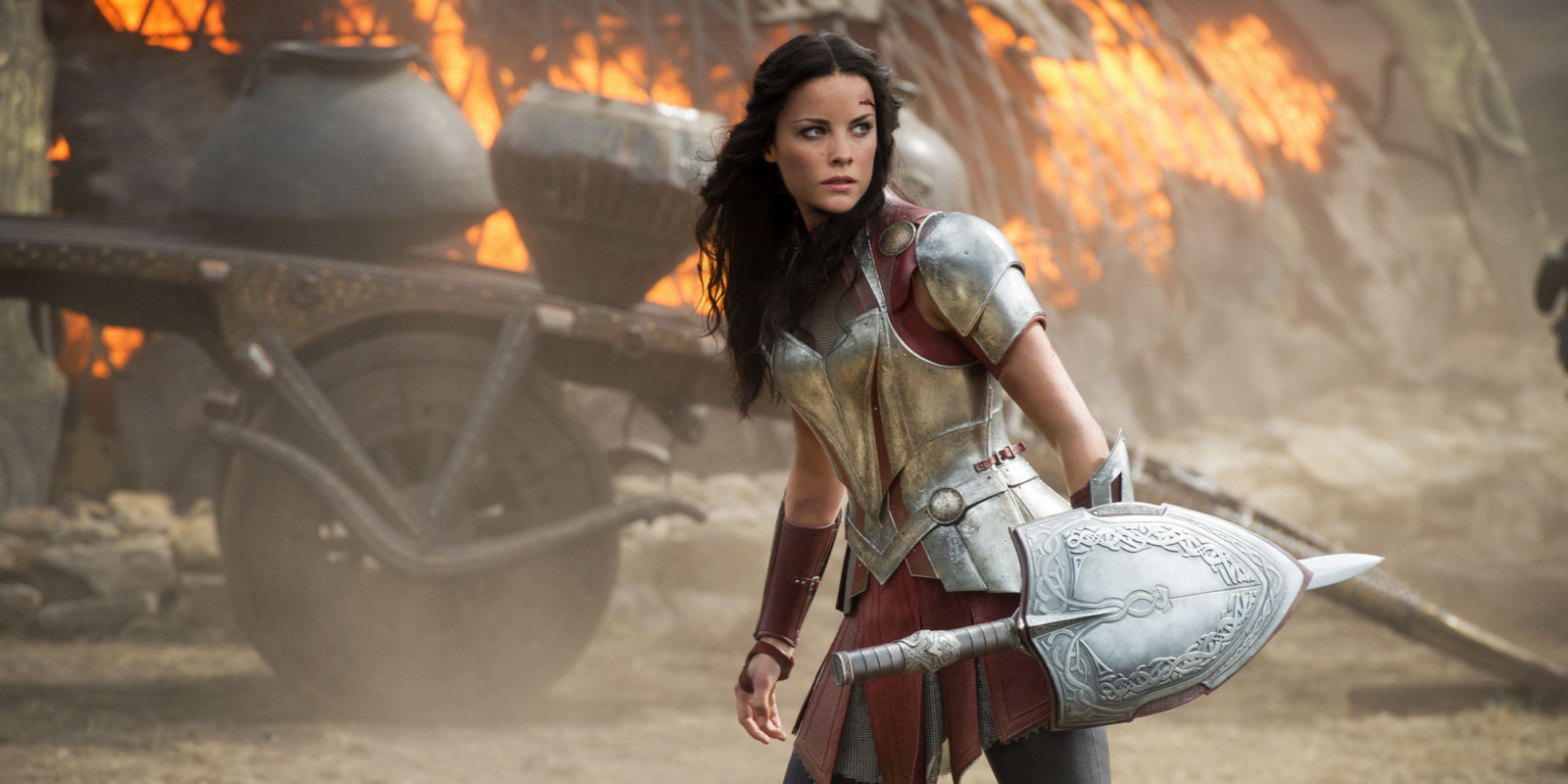 16. Marvel: Lady Sif
Hailing from the Thor storyline, Lady Sif is actually a huge part of Norse mythology. In the old stories and legends, Thor and Lady Sif are romantically involved, but it's more of an unrequited love where Thor doesn't necessarily share the same feelings. Unfortunately, she gets overshadowed in the movies but she is a true warrior and a strong character in and of herself.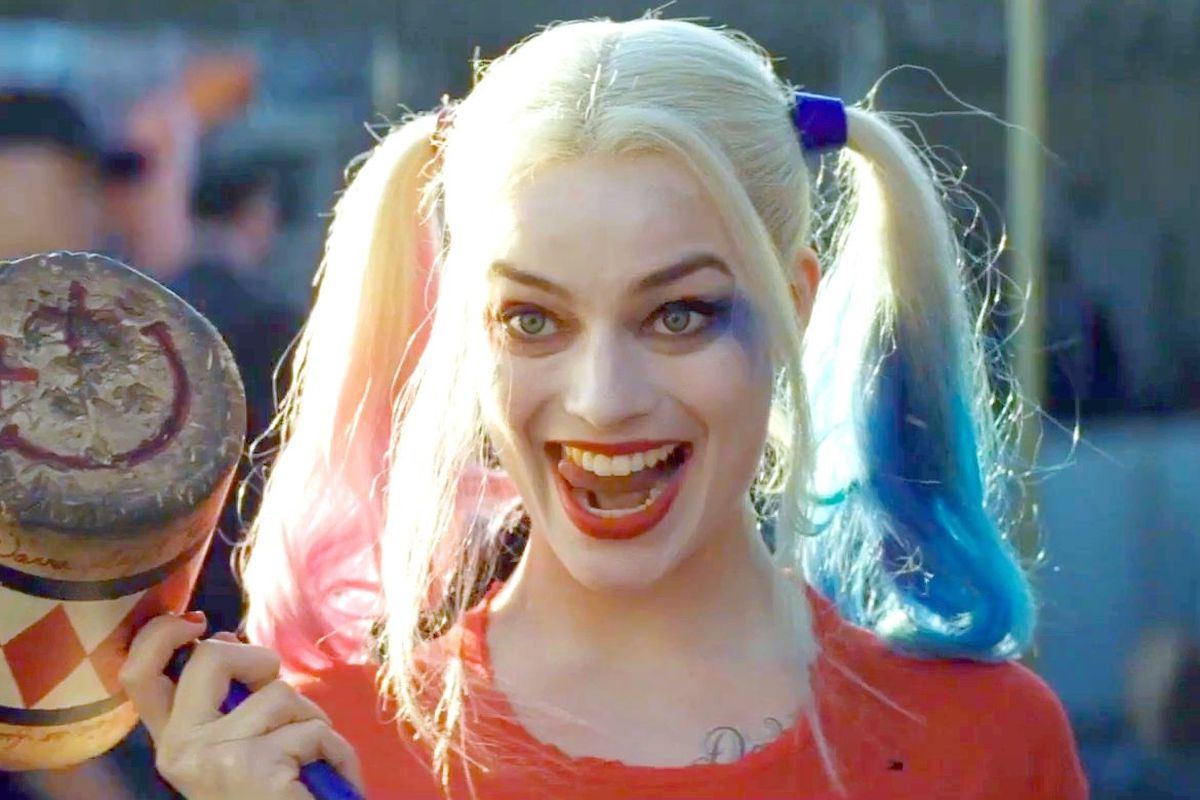 15. DC: Harley Quinn
Definitely one of the most tragic characters on this list, Harley Quinn still holds a notable female role in the DC universe. She has been emotionally and psychologically damaged and tortured by The Joker; think of them as two people who should never have been romantically involved. But she's cunning and ruthless, and has her own way of getting what she wants.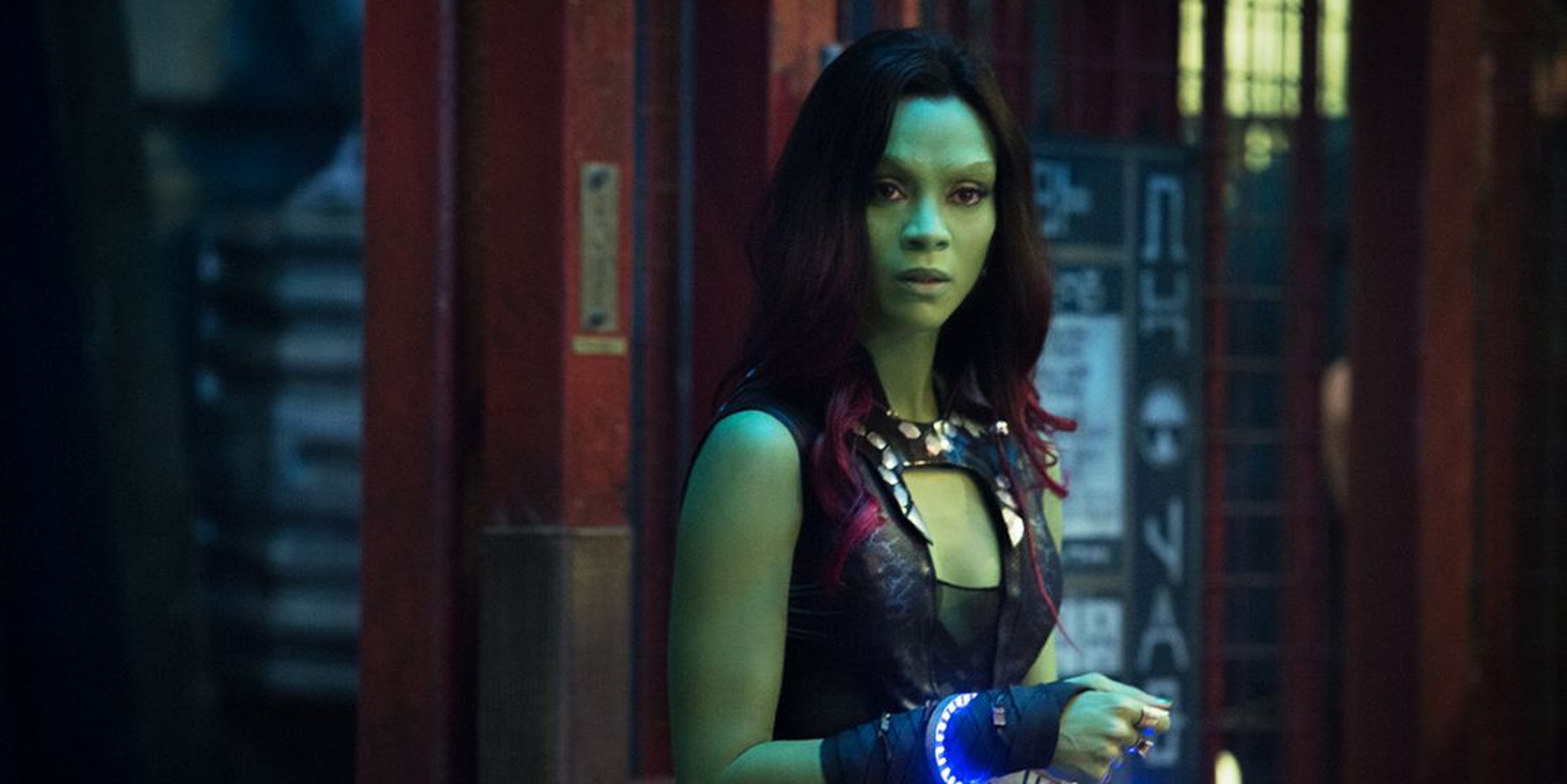 14. Marvel: Gamora
Not much was known about "The Guardians of the Galaxy" when the movie went into production, but the fearless space warrior played by Zoe Saldana made quite the impression when it came out. Even though she is the love interest of the infamous Star-Lord, that's just one of the many amazing things about her. Her resilience helped her to survive in Thanos's powerful and violent hold, and she escaped to become a savior of the stars.
13. DC: Poison Ivy
Going back a few decades, Poison Ivy is one of the most cunning and smartest villains in DC history. In an accident, she was taken over by her plants that she grew as a botanist, and she was then able to control plants to do her bidding. She's a complete genius, and totally capable of getting her evil plans to play out swimmingly.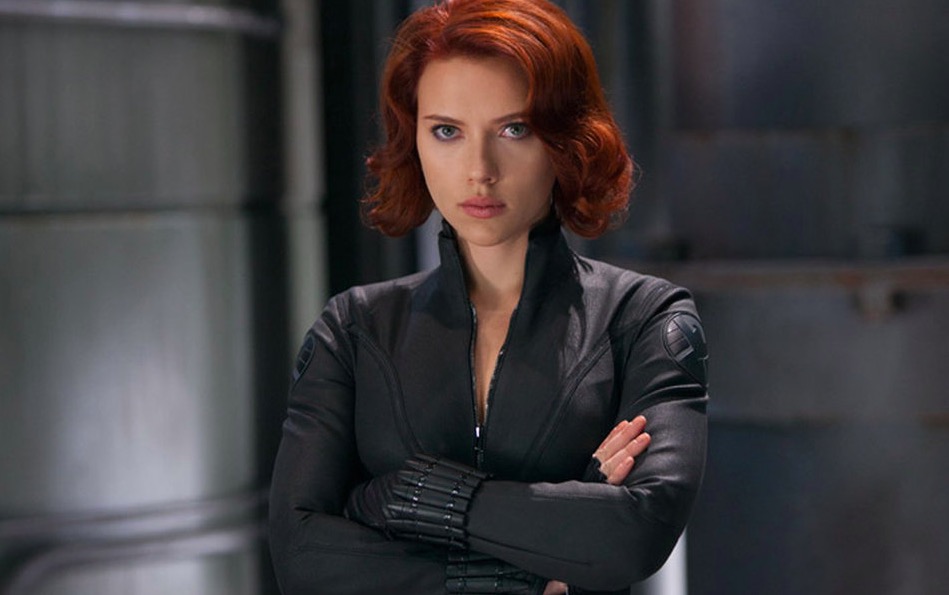 12. Marvel: Black Widow
A lot of the allure of Black Widow is that she has a mysterious past. She also spends a lot of time with Captain America, but the two never develop romantic feelings for each other. This is a huge relief since she's just as important to the Avengers as any of the male heroes on the team and doesn't need a romantic story line for people to like her character. She's strong, fierce, and fearless.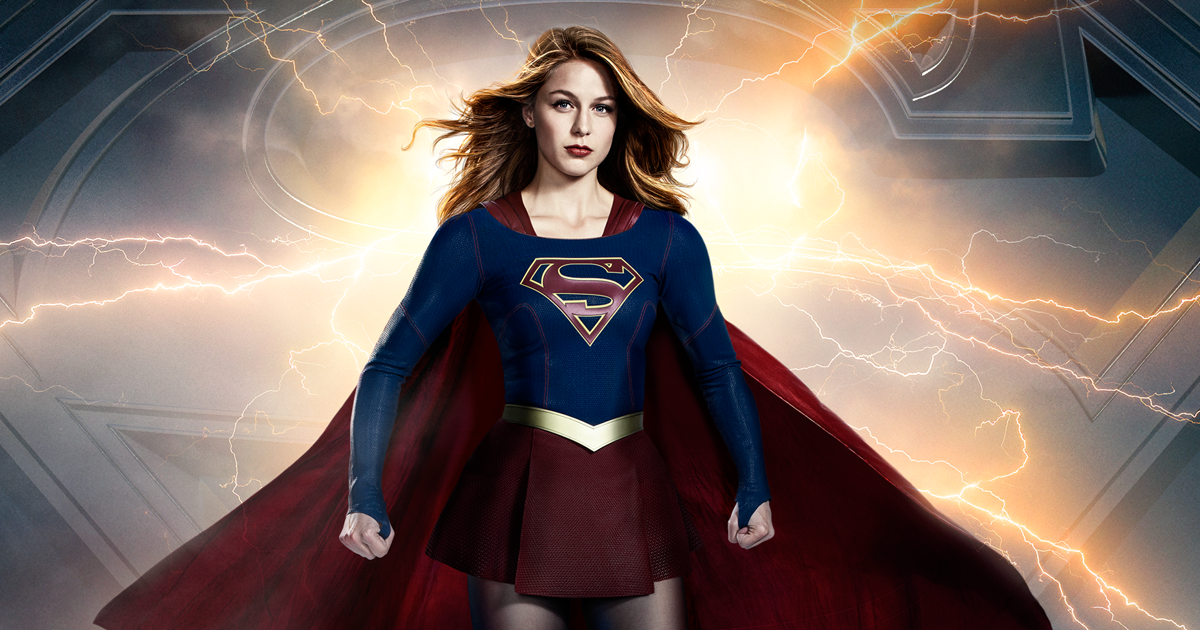 11. DC: Supergirl
"Supergirl" has been on TV for a while now, and it's not hard to see why everyone who watches the show loves it. Supergirl is Superman's cousin and one of the last Kryptonians in existence. She has exactly the same powers as him, too, so she can defend truth, justice, and the American way just as well as he could.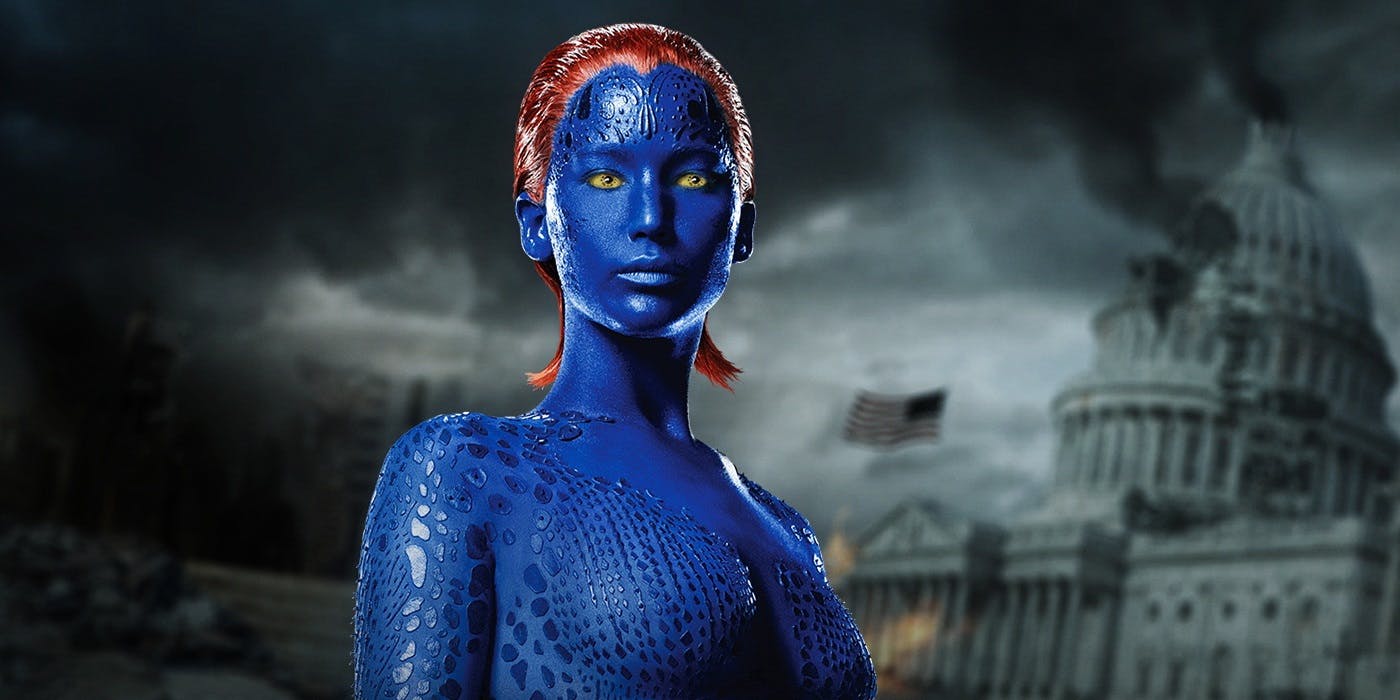 10. Marvel: Mystique
With all of the different variations of the X-Men storyline, Mystique's story is one of the most dynamic X-Men of all. We've watched her grow since "X-Men: First Class" into a mutant that accepts herself the way she is, even though she had a lonely childhood with Dr. X as her only family. She wants to protect mutants from the harm that people can cause, and she is definitely a leader when it comes to the fighting.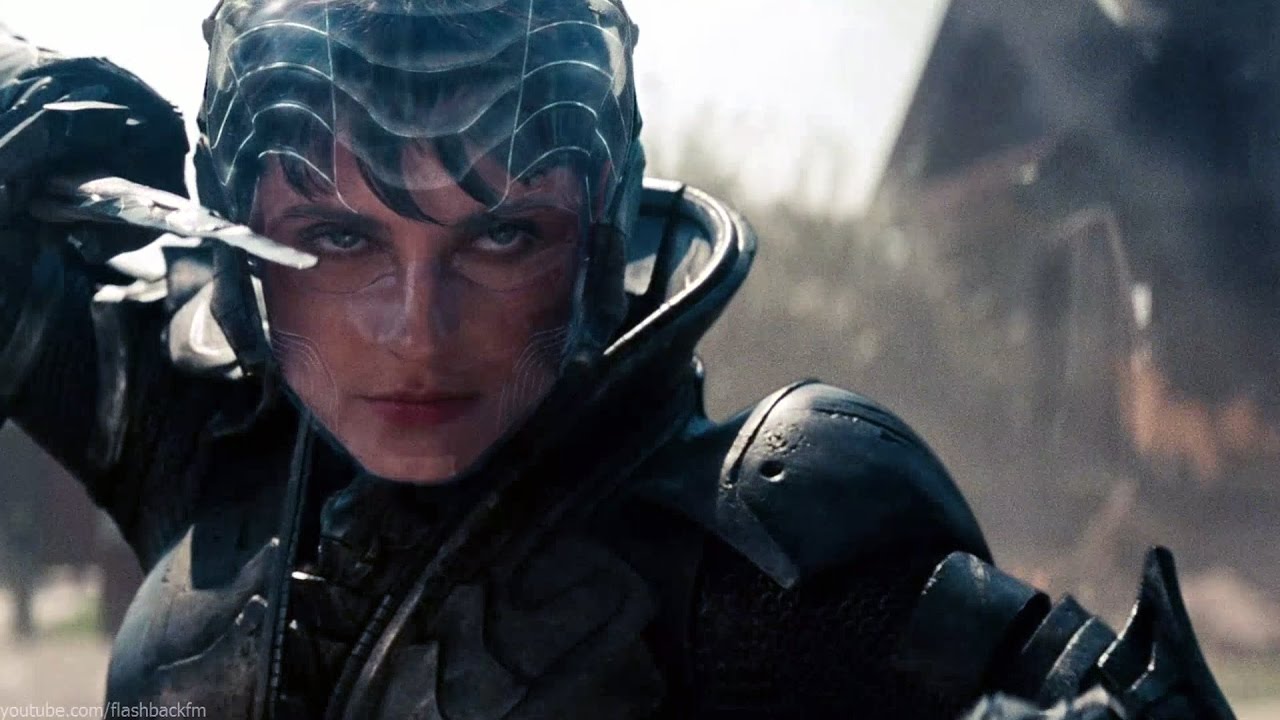 9. DC: Faora
Faora is a villain who appeared in "Man of Steel." She's a Kryptonian, just like Superman, but she comes to Earth to wreak total havoc. She's completely heartless and the character definitely comes off to you as someone you would never want to mess with. Although she's bad in every sense of the word, she's a woman who knows exactly what she wants and how to get it.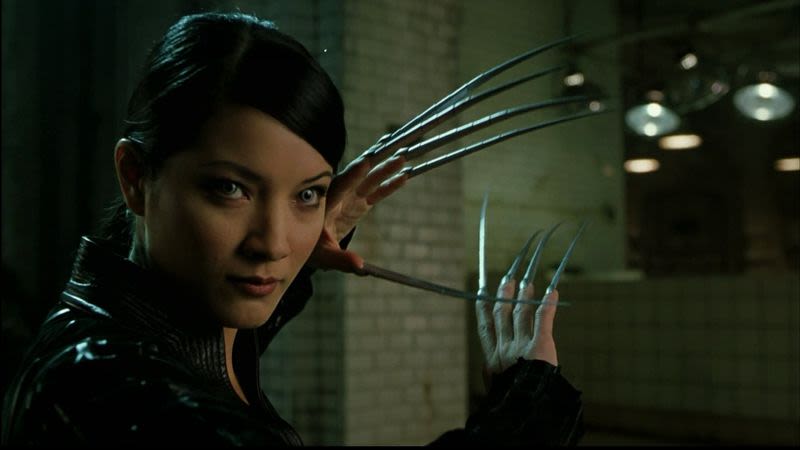 8. Marvel: Lady Deathstrike
Making her appearance in 2003's "X-2: X-Men United," Lady Deathstrike was an enhanced version of Logan/Wolverine. She had 10 claws instead of 6, and she moved with the determination of a cold-hearted killer. She was fast and agile, and even though she met an unfortunate end, she was a ruthless female character, ready to fight.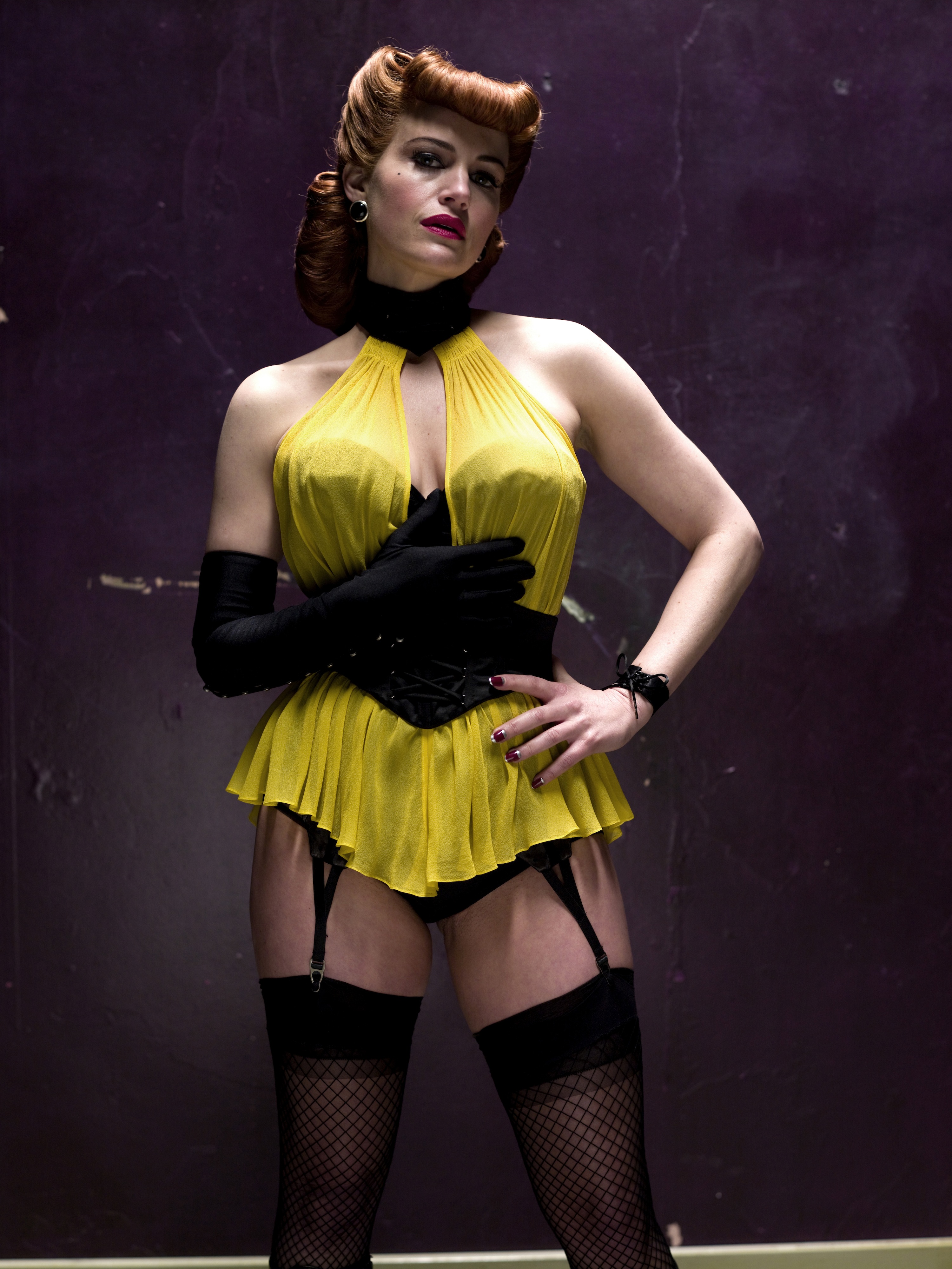 7. DC: Silk Spectre
Played by Carla Gugino in 2009's "Watchmen," Silk Spectre doesn't have any powers, but she's tactful and a great fighter. In the movie, she's technically Silk Spectre II because her mother was the first, but that doesn't stop her ability to get what she wants.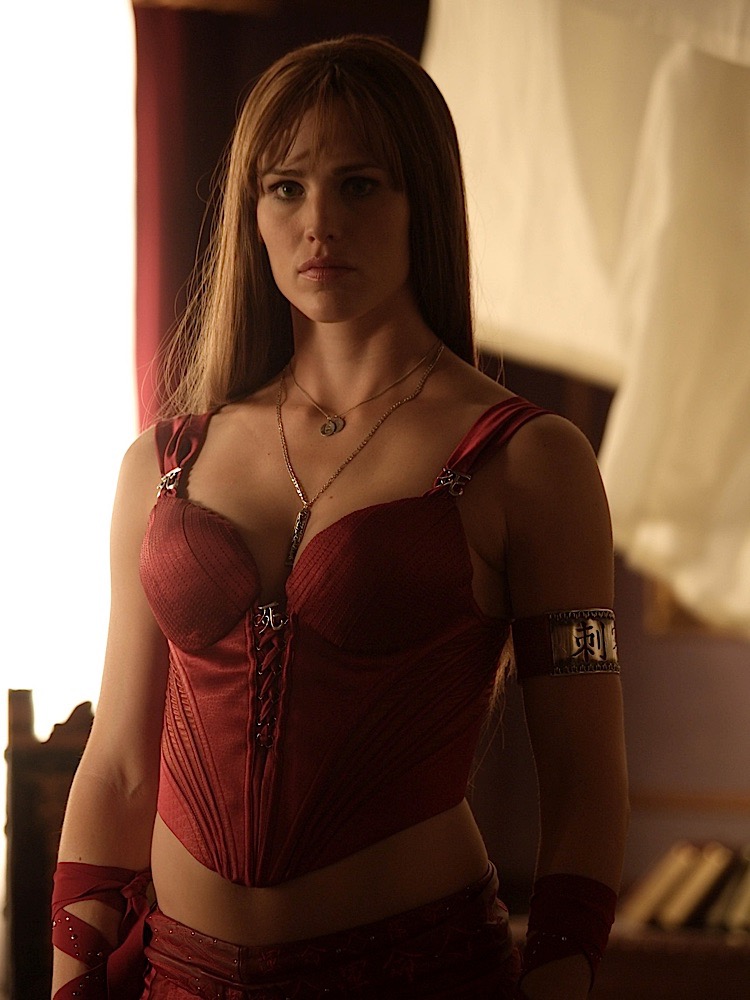 6. Marvel: Elektra
Appearing in 2003's "Daredevil," Jennifer Gardner played one of Marvel's deadliest assassins. Elektra is well-trained among a variety of weapons and appears alongside Daredevil in a lot of the comics. The movie didn't get amazing ratings, but Netflix has a new version of the story line out so, all is well.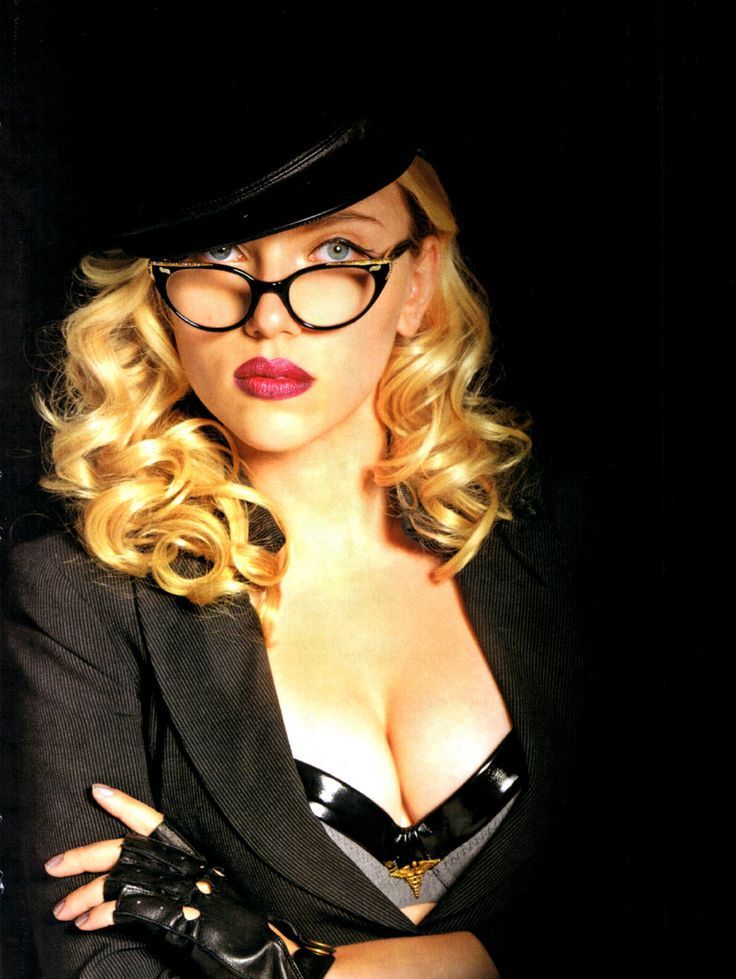 5. DC: Silken Floss
If you only follow the movies, you probably haven't heard of this character. Scarlet Johansson played her in a movie called "The Spirit" that turned out to be a total flop. She works for The Octopus who is the arch enemy of The Spirit. She's evil, villainous, and calculative, and she's extremely intelligent.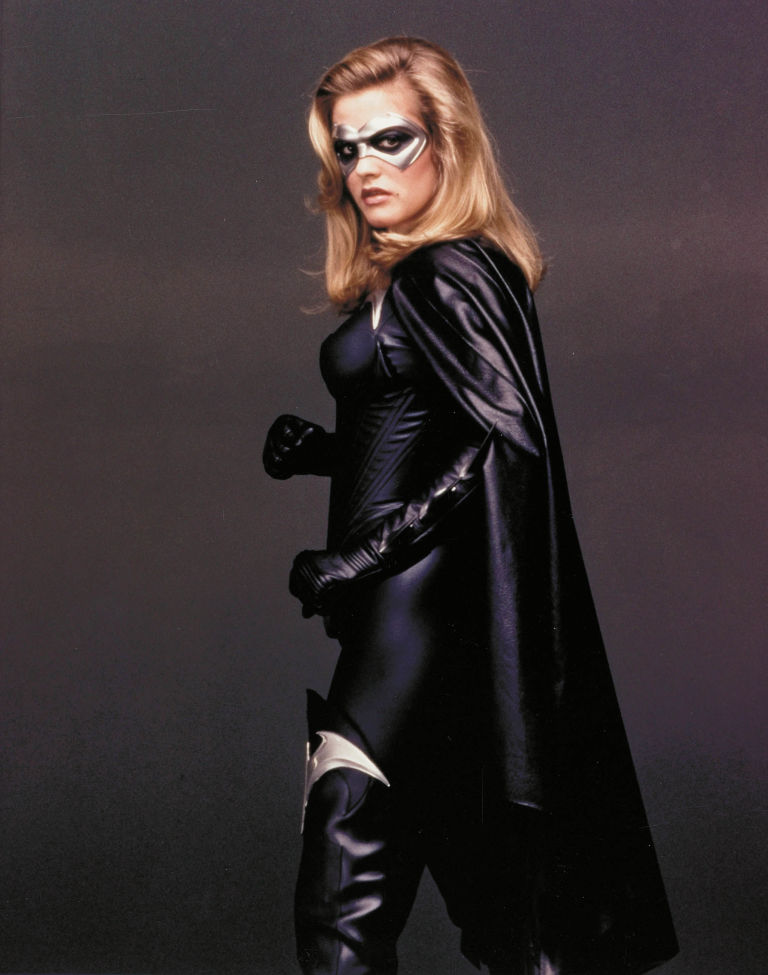 4. DC: Batgirl
Batgirl really only appears in "Batman and Robin" from the 90s. She was played by Alicia Silverstone of "Clueless" fame. Batgirl is one of the most relatable female comic book characters. She believes in herself, and she wants to help Batman and Robin get their jobs done. She definitely has more of a sidekick vibe, but she definitely doesn't wait for orders to be given: she just gets things done.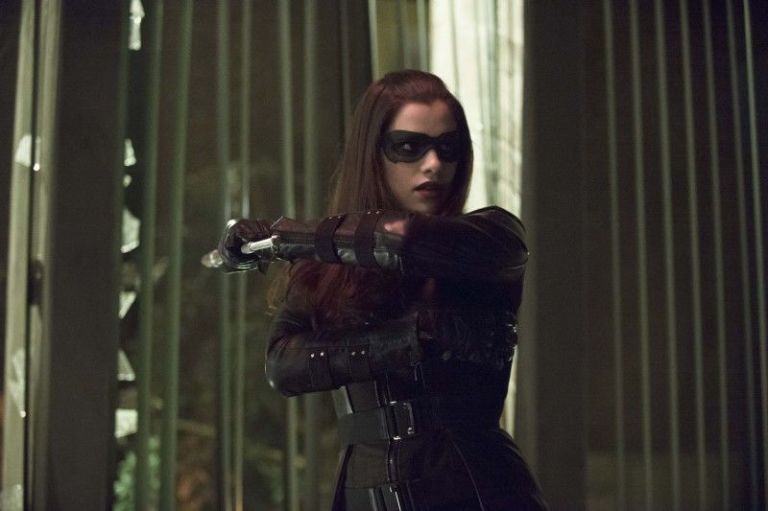 3. DC: Huntress
Huntress is to Arrow what Catwoman is to Batman. She can be equated to a villain, but mostly she is out for revenge for the deaths of those she loved. She teeters on the verge of being a plain murderer and a server of justice, but she tries to commit herself to serving justice.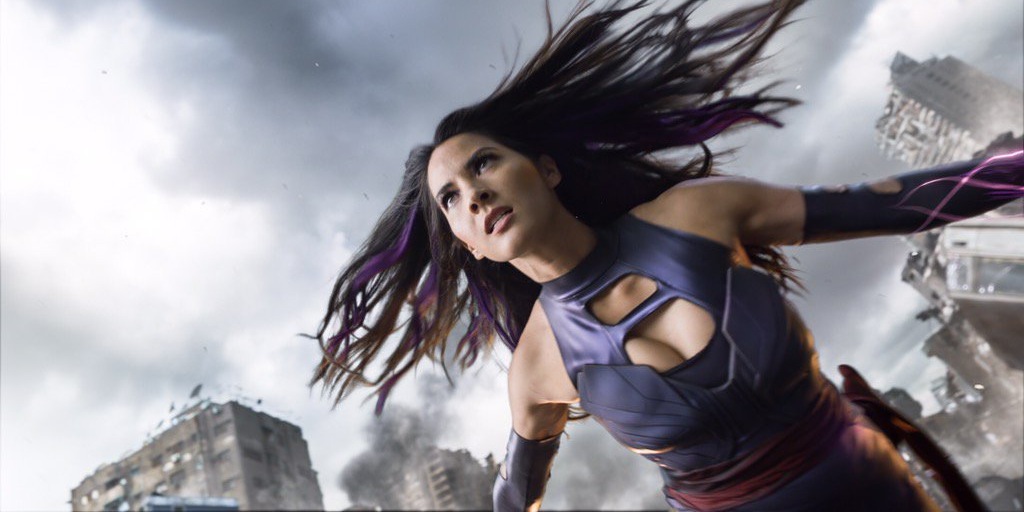 2. Marvel: Psylocke
This is one of the most beloved mutants in the Marvel X-Men universe. Not only does she have psychic abilities, but she is trained in various Japanese weapons and martial arts. She made her first big appearance in "X-Men: Apocalypse" portrayed by Olivia Munn.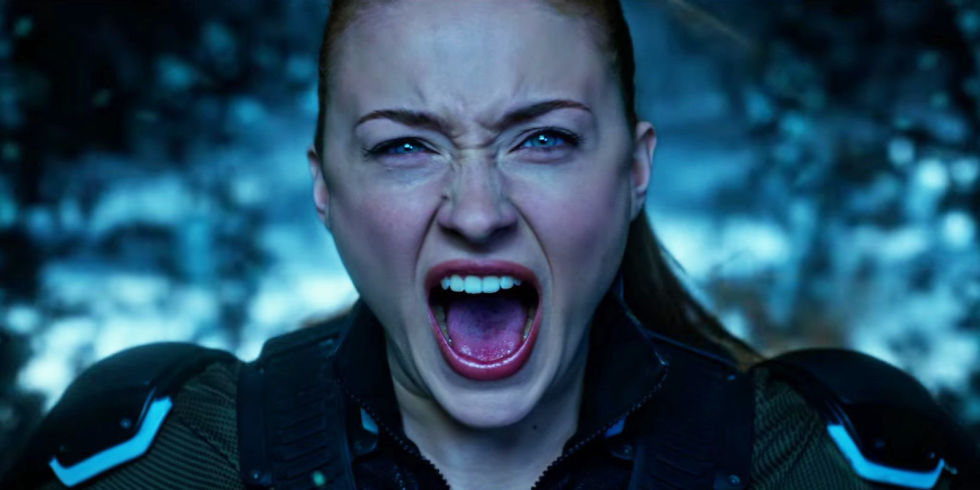 1. Marvel: Jean Grey
So far, the best version of Jean Grey has been portrayed by Sophie Turner of "Game of Thrones" fame. She is one of the most mysterious and powerful mutants in the universe, and Dr. X tries to keep her under his wing so she won't ever hurt herself. She's not always the most stable and she has a split-personality (The Phoenix), but it gives her a natural ability to fight. Her allegiance can be easily changed, but deep down she wants to remain a force for good.