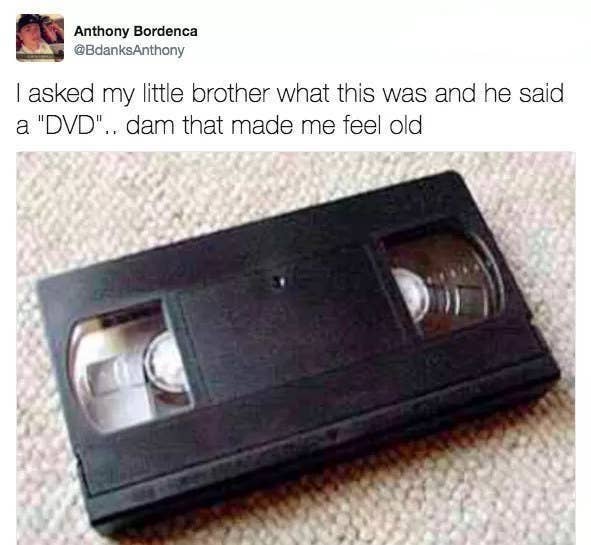 Yeah, this one hurts. It's exactly what we're talking about. Millennials grew up on these VHS tapes but they're so old that kids don't even consider them a thing.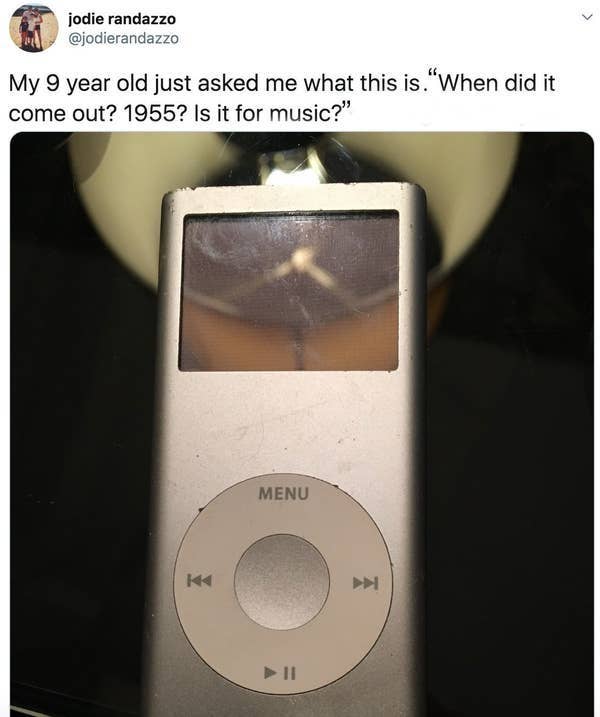 If they only knew. Seriously, imagine if these kids knew what technology was really like way back in the day. This kind of iPod was very impressive and it arrived just a few decades ago.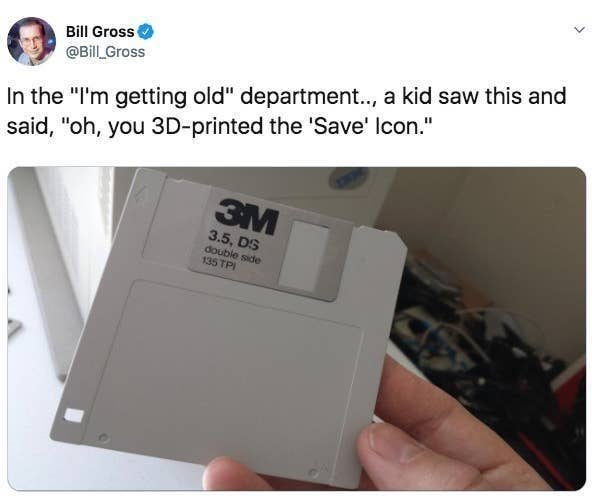 "You 3D printed a save icon." That response to a floppy disk might be the most telling explanation of the difference between two generations. Tech has come a long way.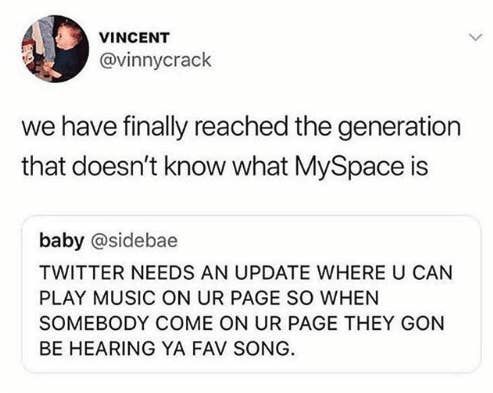 This person tweeted out an idea they had that would improve Twitter. The only thing was that it was an idea from back in the days of MySpace. That's not even that long ago.
Remember these days? Back when we had to suffer through paying for each text message. It's such a thing of the past that kids these days would think you're lying.
Soap? That's what they believed this was? That seems so far off. However, one could argue that the hand sanitizer in the background threw them off base.
The days of television with commercials feel like such a thing of the past. Between the web and DVR capabilities, it's no wonder this father got a strange look.
To be fair, if you had no idea that phones used to physically be hung up, you wouldn't understand the concept of the phrase. That's what Jason English had to run into when talking to his child.
Honestly, there are probably a lot of millennials who forgot that the bottom $20 bill used to exist. The change has been common for so long that it's easy to forget.
Really think about this. These children saw this pager and had zero clue what it was. That tells you how far removed we are from the days of this tech.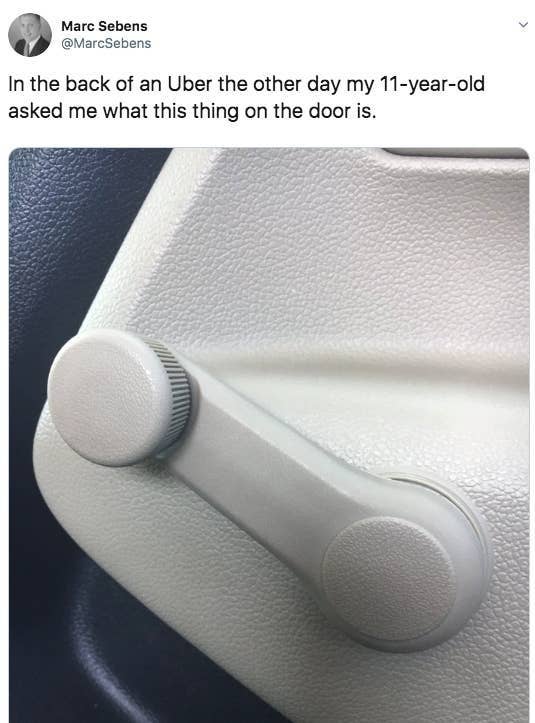 Do you recall the days of being kind of wowed when you stepped into a car with the automatic windows? What a time that was. Now it's unheard of to not have that.
With each passing one of these posts, we feel like this Twitter user. They continue to make us feel older and older. Although Maroon 5 did bring back the idea of a "Payphone" a few years ago.
Someone from a new generation not understanding that this was a phone is okay. However, this person had no idea what it was. That's how far-fetched this concept was.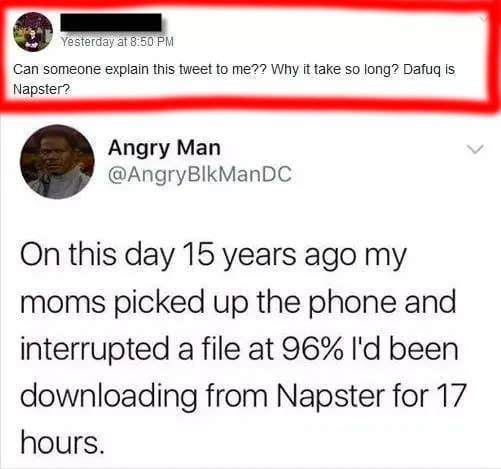 So, you don't remember Napster? Well, how about Limewire? Kazaa? The days of those torrent programs are over, as are the days of a phone call interrupting your connection.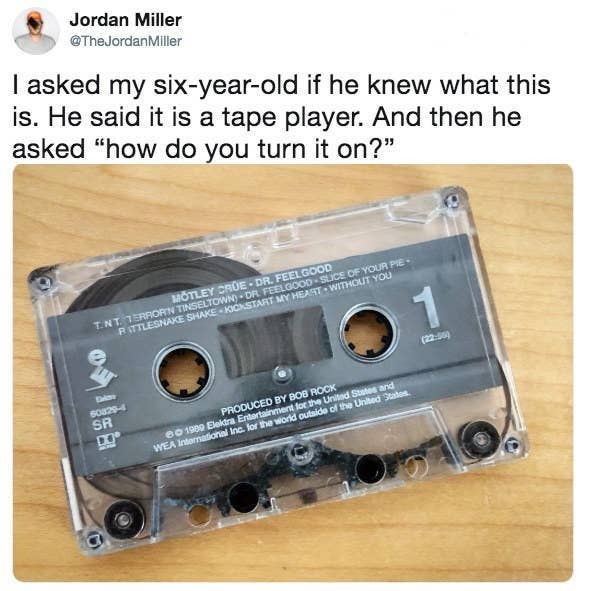 This person's little cousins was at least somewhat right. Calling this a "tape" player gets a bit of the name correct. Still, they clearly got it wrong and that's a shame.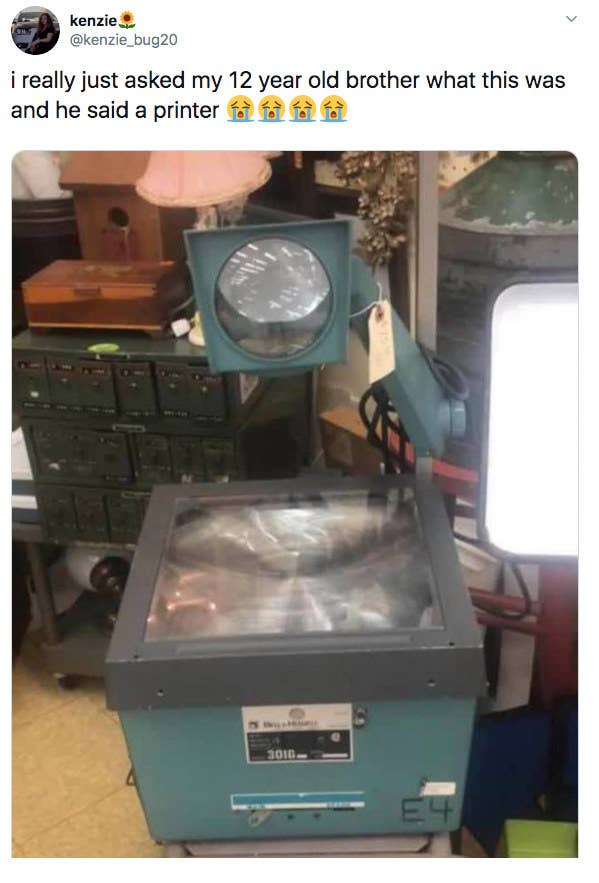 These projectors were almost always available at our schools when we were younger. However, it seems like a kid saw it and believed it was possibly a printer.
Ah, this is what the world of touch screens has done to us. This classic iPod was believed to be malfunctioning because the "touch screen" wasn't properly working.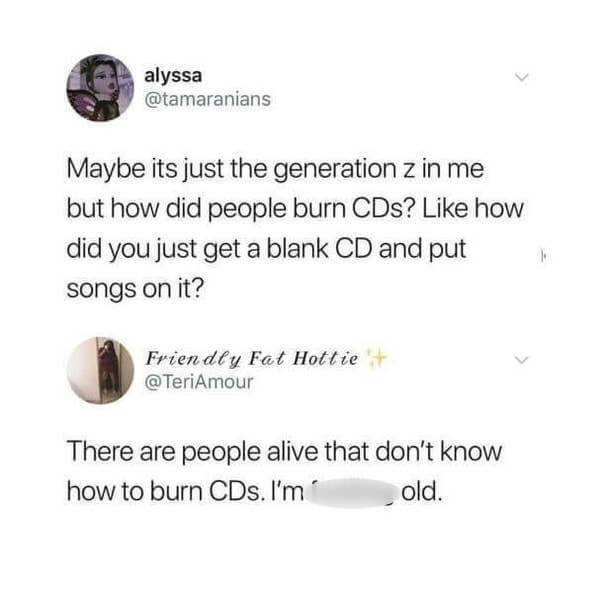 Being able to burn your very own CD was one of the coolest things to come around during the 2000s. Of course, kids today can't even grasp that idea a little bit.
Sometimes, you hear about the people in attendance somewhere and you realize that you're too old to be there. This would be a clear sign to get out as quickly as possible.