Things like story, acting, characters, and writing are often the most valued pieces of making a good movie. They are the things that we can connect to and emotionally get invested in. Without those aspects, it's almost impossible to get interested in a film.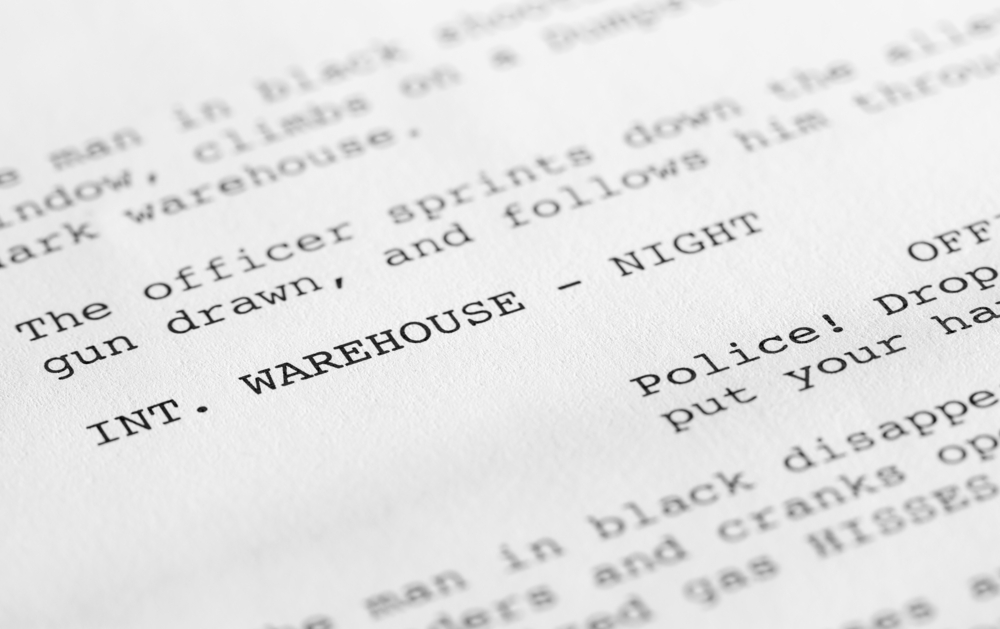 As vital as those things are, there are others that bring people to the theater in droves. One of those, is seeing those big budget special effects on the big screen.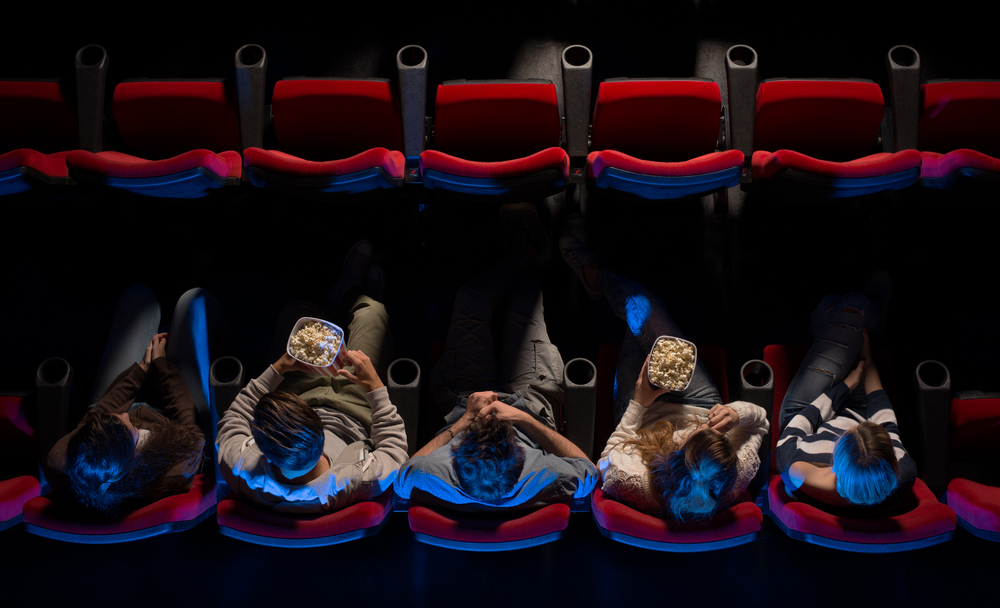 In some cases, it's done by visually impressive computer generated imagery. In others, more practical options are utilized and sometimes, even manage to look better than their technologically advanced counterparts.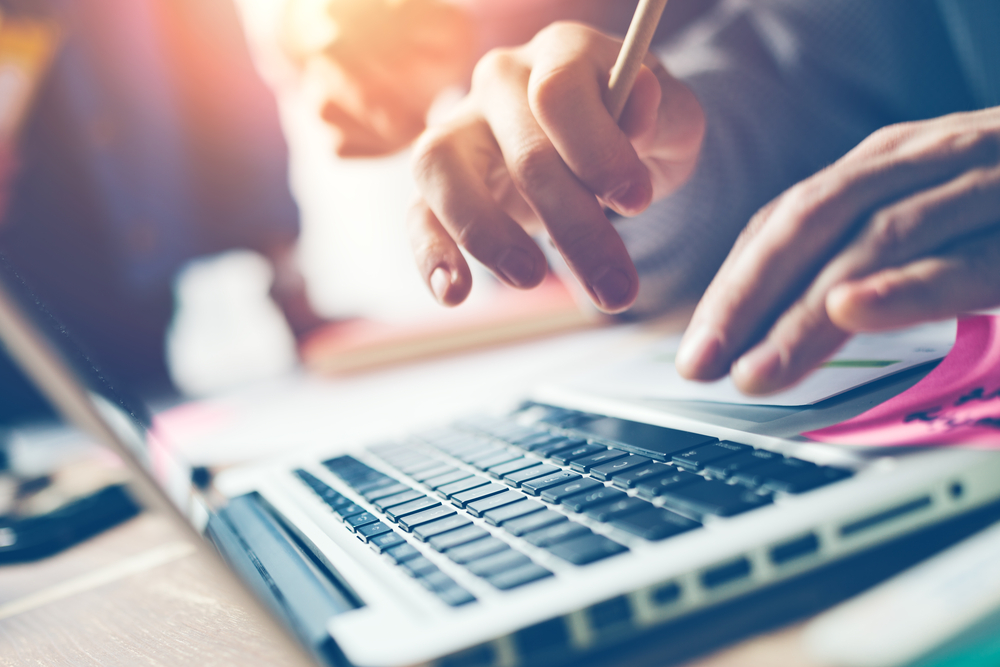 One of those practical effect is seemingly a simple matter of perspective. Movie magic can make it so the thing we're seeing looks incredibly realistic, but it's only kind of an optical illusion.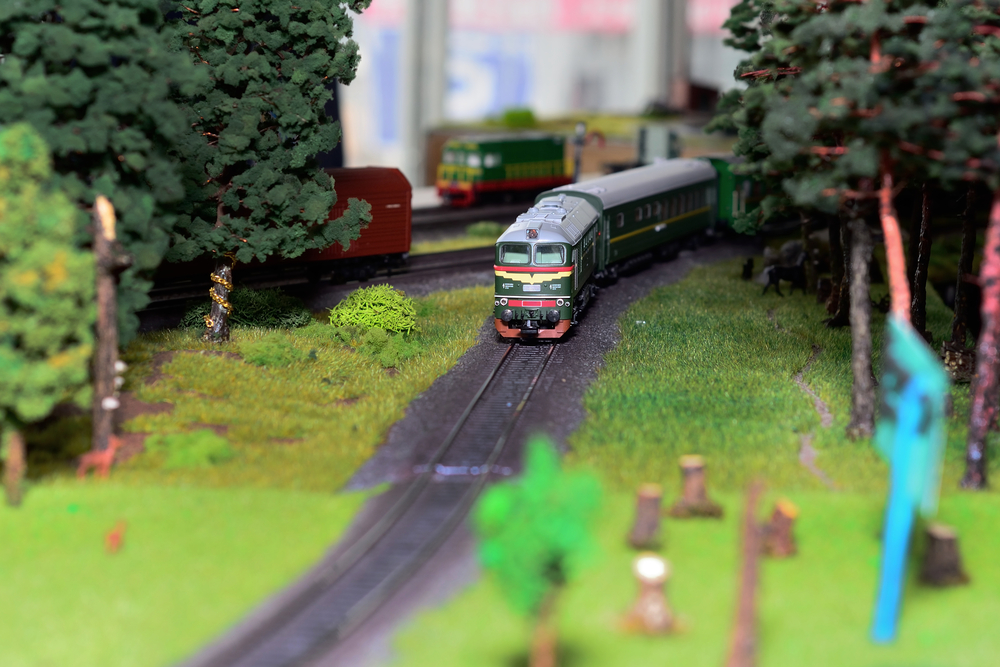 Things like tense car chases, fantastic worlds, space battles, and monster fights can all be achieved by using miniature structures. With the magic of film making, these tiny objects can be used to showcase some of the greatest scenes in history. This list looks at fifteen such instances.
15. Escape from New York
We start with a 1981 sci-fi action film starring Kurt Russell. Obviously, it takes place in New York. But, why film in the crowded real life city? The effects team built a miniature model of the entire island of Manhattan for some of the night scenes in the movie.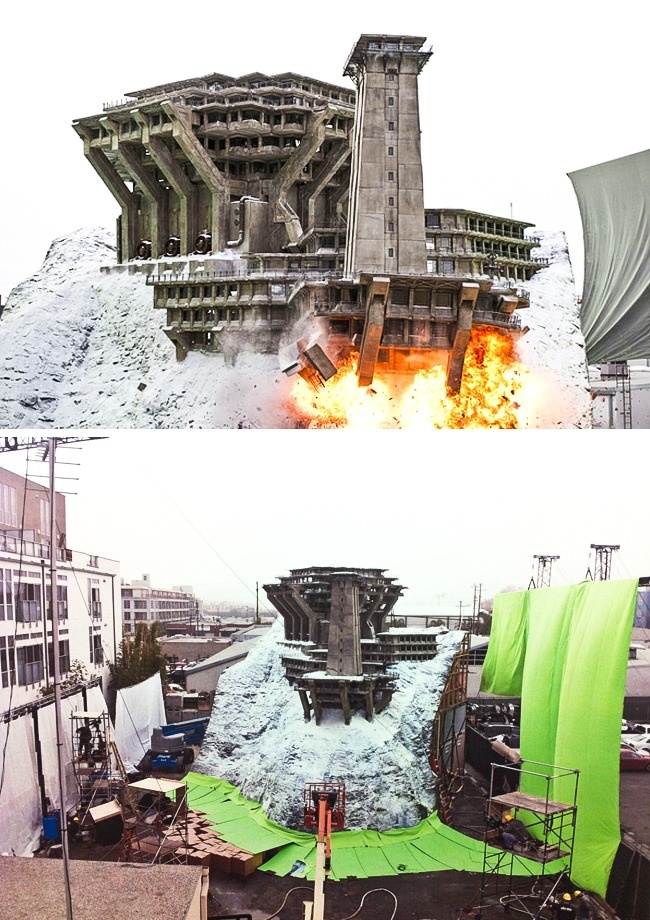 14. Inception
This 2010 film was an incredible visual display. New Deal Studios worked on the hospital demolition effect and did so with miniature effects. They used 2200 pounds of salt for the snow that covered the mountain. Director Christopher Nolan had them recreate this effect several times until he was satisfied.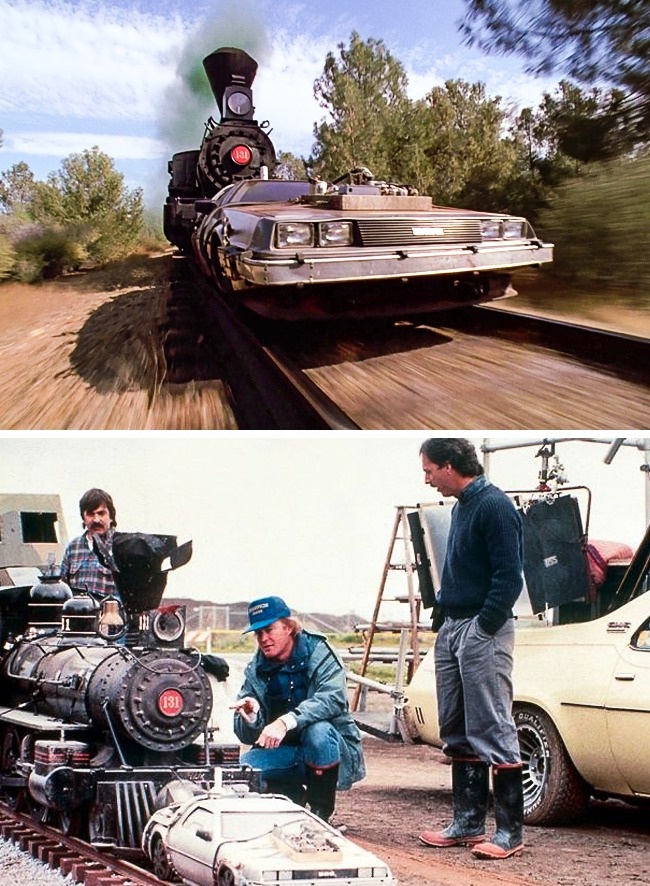 13. Back to the Future, Part III
In the third installment of this popular series, there's a major scene where a train hits the Delorean and pushes it backwards. Instead of trying to dangerously do this for real, the crew went with a miniature setup to get this shot just right.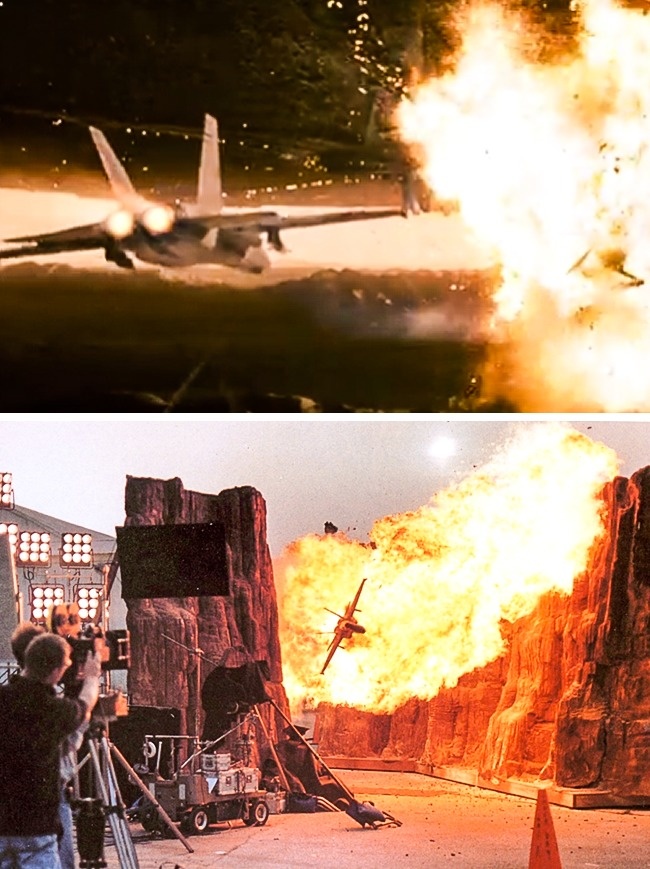 12. Independence Day
Here's another movie that heavily relies on the big special effects. And yet, some were created with the simplest of means. The film included 430 VFX shots. The visual supervisor, Volker Engel, mentioned that people gave him funny looks at dinner when he mentioned blowing up the White House and Capitol.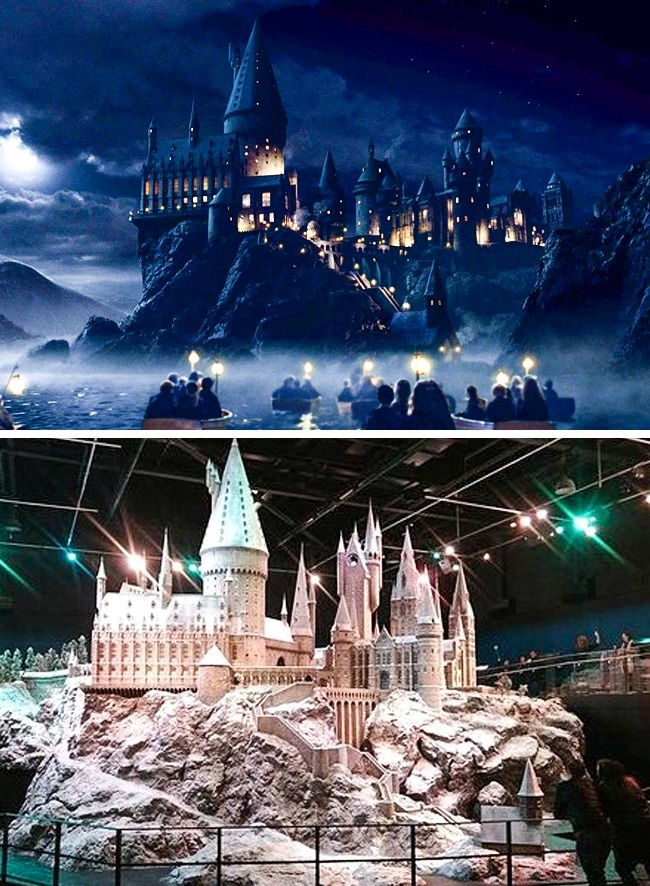 11. The Harry Potter Franchise
It's one of the grandest franchises in history. The wizarding world was a tall task for anyone to attempt to create and put on screen. At Leavesden Studios, there's a tour based on how the franchise was made. There, you can find a miniature model of the Hogwarts castle, which was used in each of the eight films.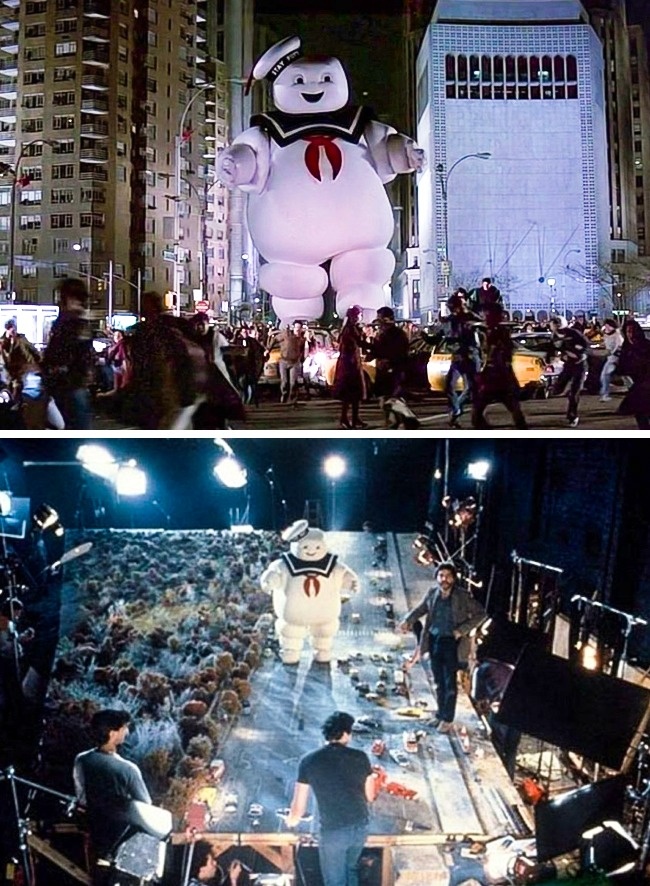 10. Ghostbusters
In this 1984 classic, the famous Marshmallow Man was the last entity that the ghostbusting team had to overcome. Making a giant version of him was far too much, so the director had to go with a tiny model for the city. He combined that with a guy in a suit and the rest was history.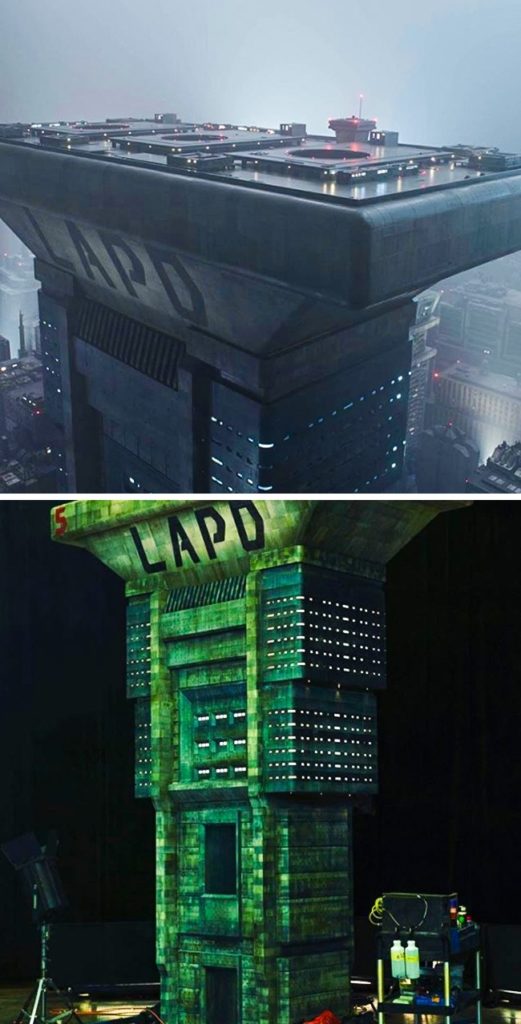 9. Blade Runner 2049
The most recent film on this list is this 2017 sci-fi gem. The production company Weta Workshop was masterful, as they created multiple miniature structures to develop the amazing looking futuristic Los Angeles. For example, look at this LAPD tower. It was all brought to life by the amazing Alex Funke, who earned a Best Cinematography Academy Award for this movie.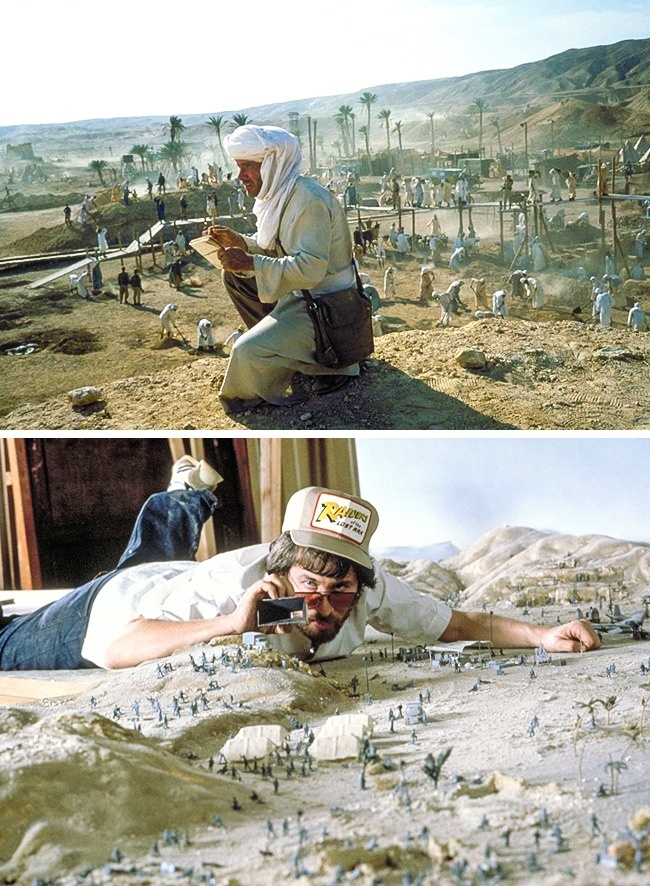 8. Raiders of the Lost Ark
Who doesn't love Indiana Jones? For this part of this series, Steven Spielberg found a way to make his scenes look exceptional. They used a miniature desert base to give us awesome scenes.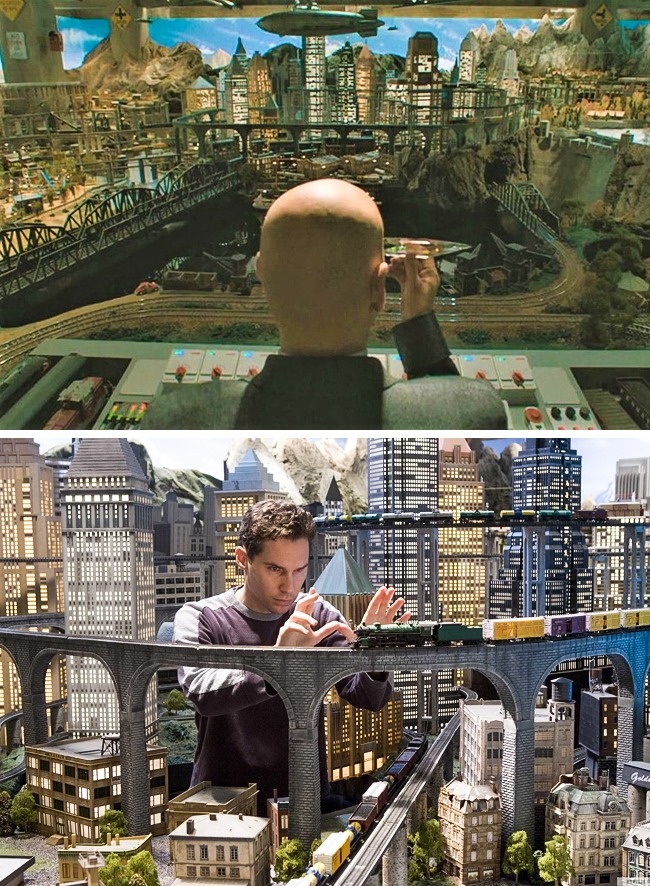 7. Superman Returns
By 2006, movies were starting to use a fair amount of those computer generated imagery tricks. However, director Bryan Singer decided to go a different route here. This photo shows him working with a bite-sized version of the city of Metropolis.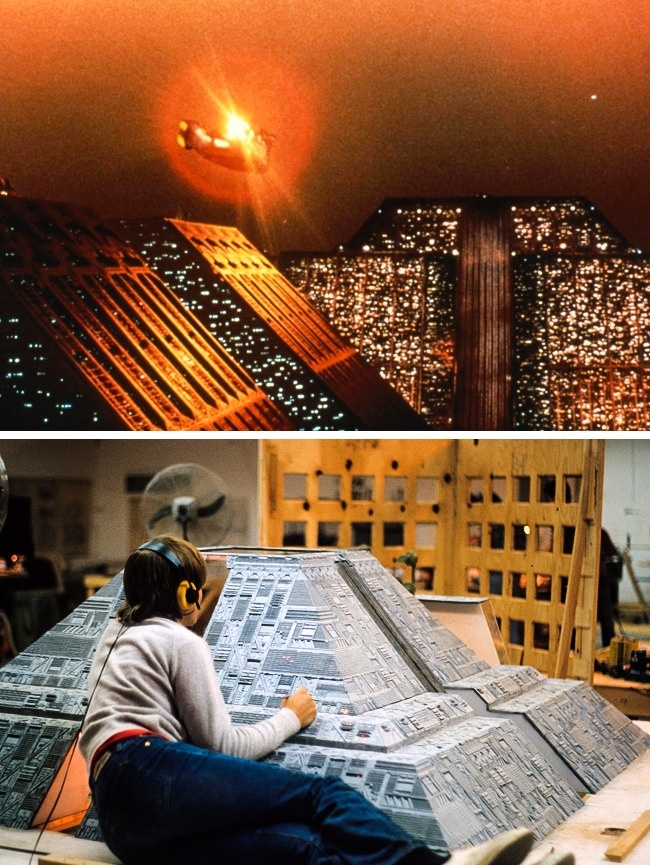 6. Blade Runner
The 2017 sequel wasn't the only one to use miniature effects. The original 1978 version also utilized these models to help show off the atmosphere of the city. These were some of the most detailed mini sets ever created.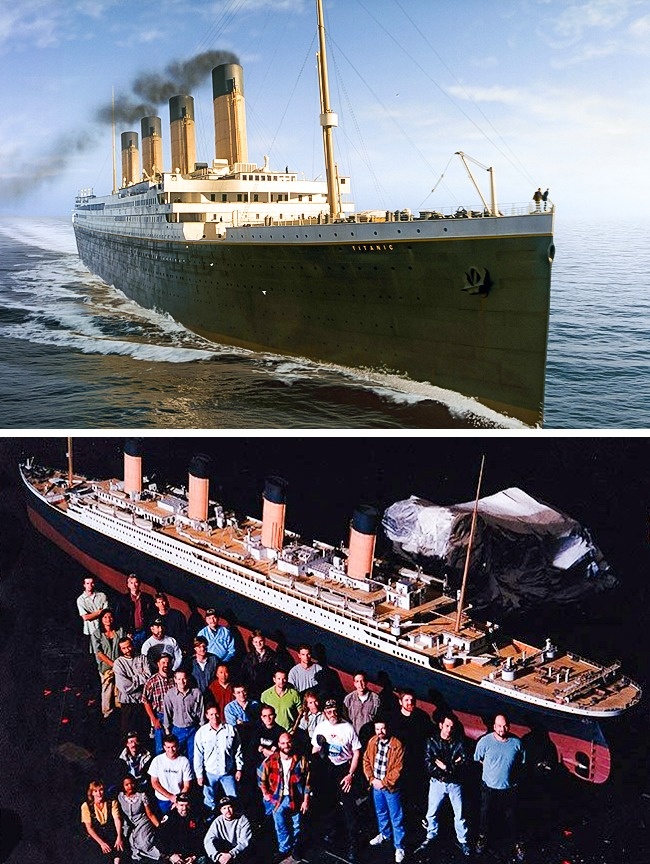 5. Titanic
The second-highest grossing film of all time was lauded for its special effects. In Titanic, they used a 44.5 foot 1/20th scale model to create a vast majority of the shots involving the ship. It was the most detailed and accurate model of the ship ever made.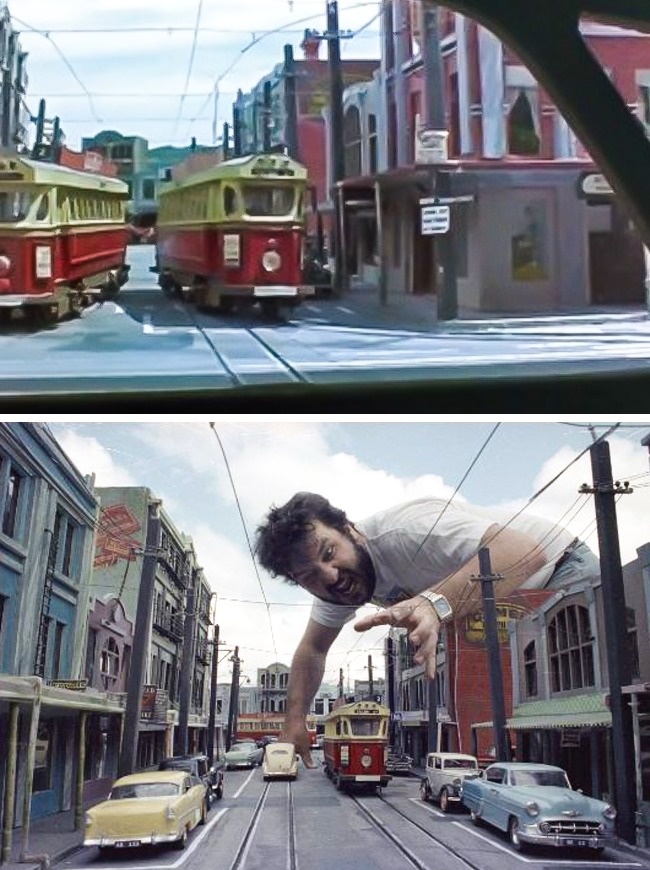 4. Braindead
Comedies are not something you'll find on this list often, but here we are. This 1992 film had to recreate New Zealand in the 1950s. To get that just right, the crew made up a detailed miniature version of the Welington suburb, Newtown.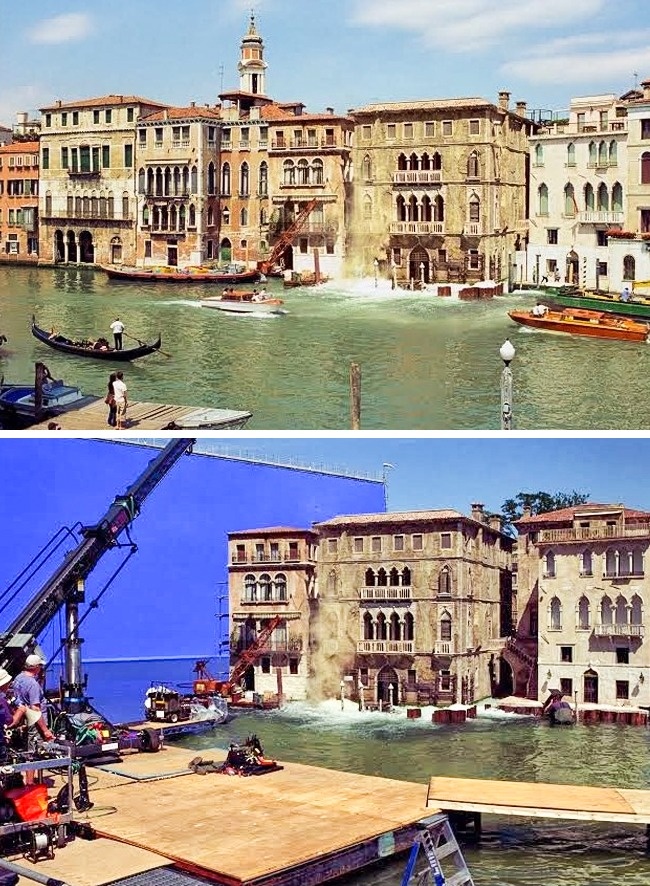 3. Casino Royale
There aren't many lists about films, regardless of topic, that won't feature at least one James Bond flick. A famous scene in this installment saw a sinking palazzo. To get the shot, the team made a 1.3 scale replica of the area and combined it with CGI.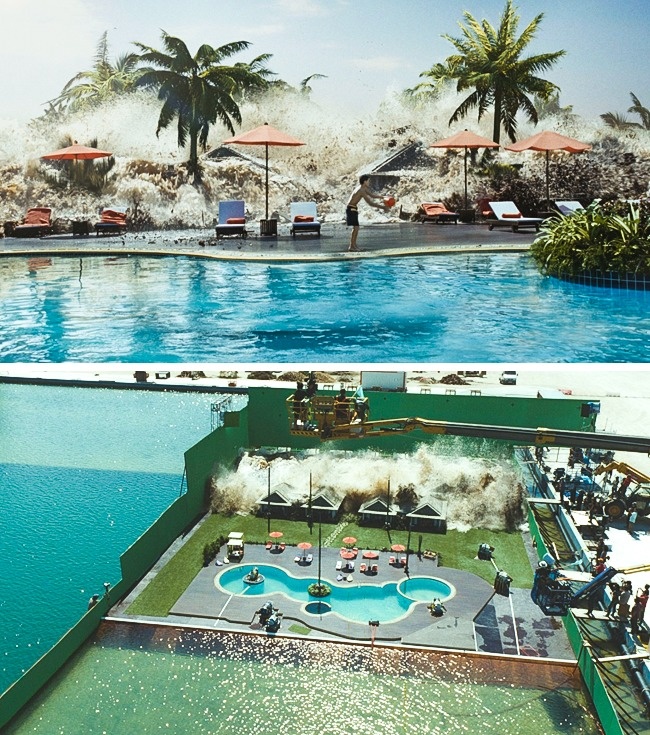 2. The Impossible
For those unaware, this movie told the story of a family vacationing in Thailand as the Indian Ocean tsunami of 2004 hit. To put the tsunami on screen, the crew had to create the area at 1.3 scale and they used an open air 80×100 water tank to finish it off.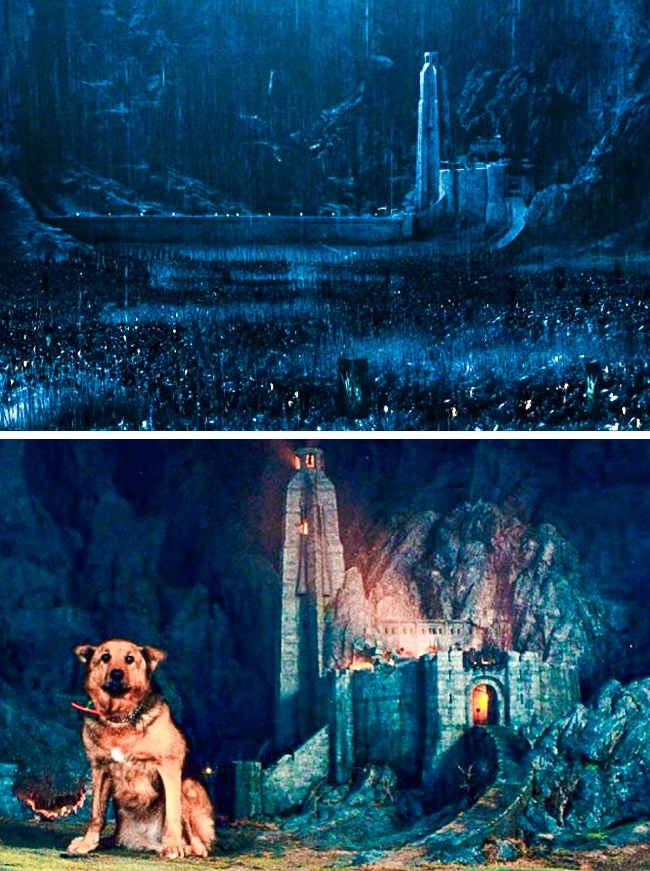 1. The Lord of the Rings: The Two Towers
We end with another blockbuster. Weta Workshop came through again, developing some designs for Isengard, as well as Helm's Deep. When you see the smaller versions, especially to scale next to a dog, you can see that they aren't quite as intimidating.