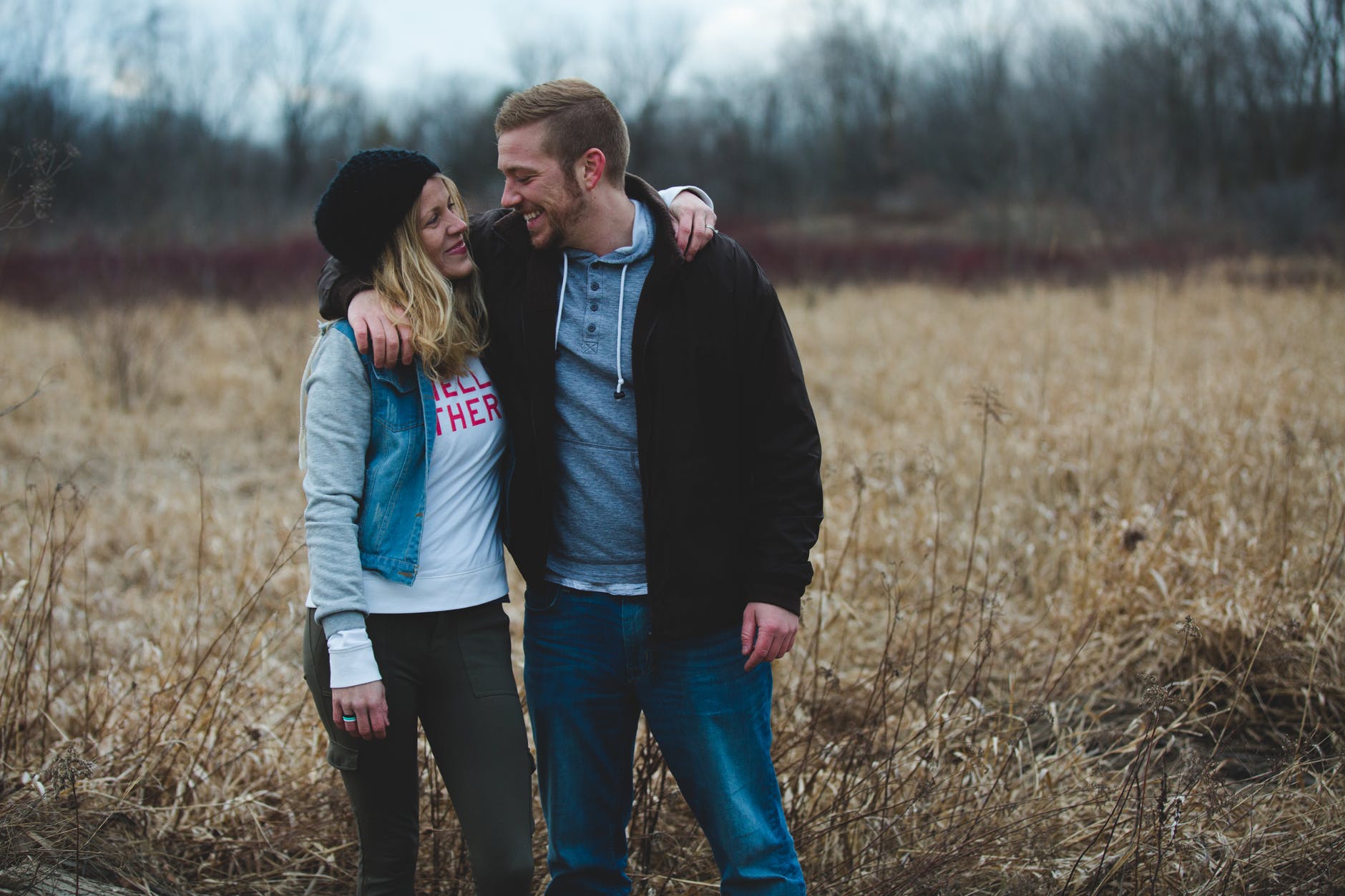 Reddit users have been using the hashtag #worstfirstdate to post their worst horror stories of dates they've been on, and some of them are pretty unique. The hashtag started after Jimmy Fallon, star of The Tonight Show, asked his viewers to tweet their stories with the tag so he could read them on his show.
Join me as I go through a number of these tales. Some are bound to be embarrassing, others will make you laugh your socks off, but either way, you're going to be entertained. The dating game is rife with opportunity, but there's plenty of room for error as well.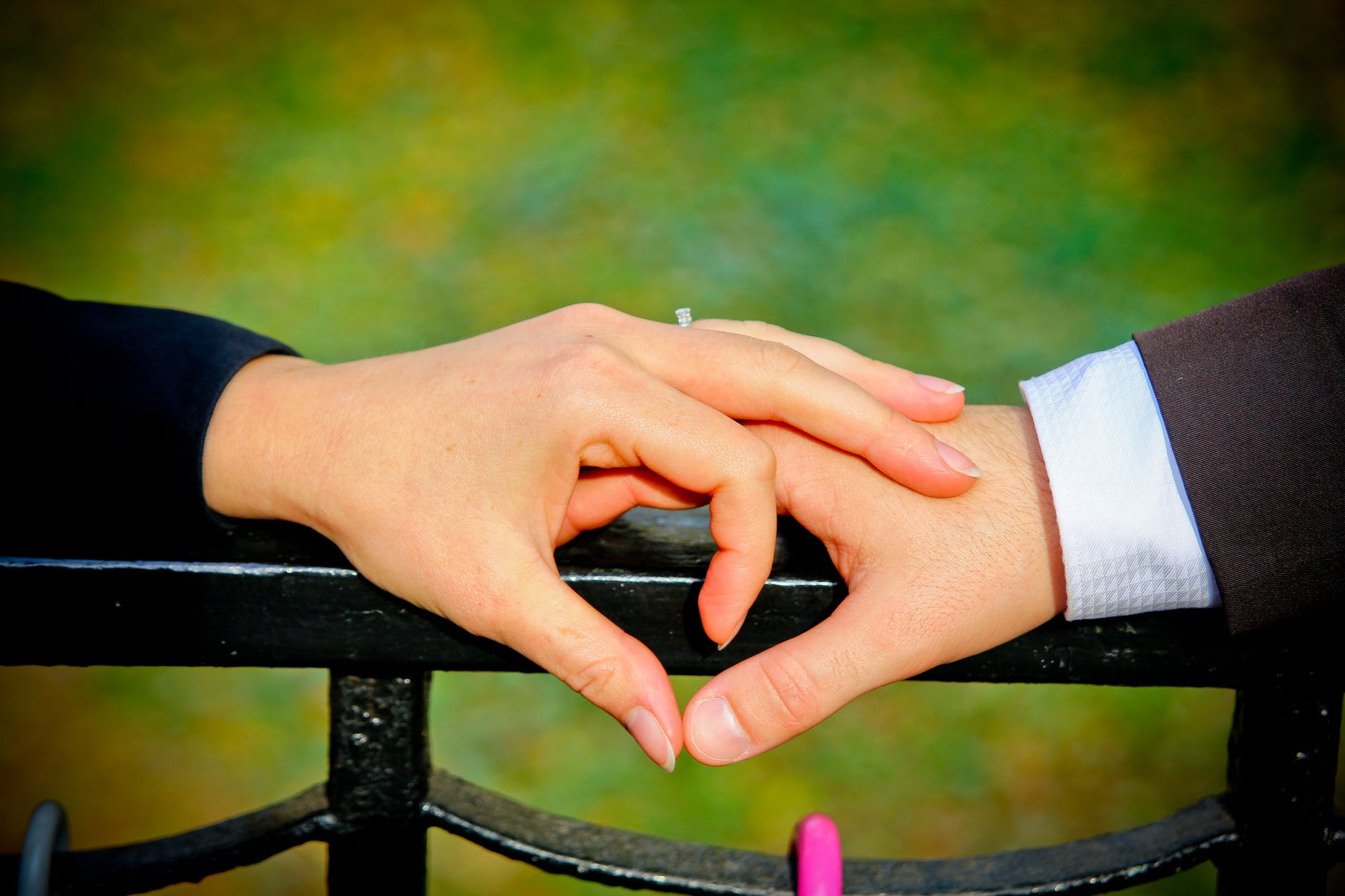 Twitter user @KycleC4u said, "Once on a set-up date at a bar, someone nearly farted. I tried to break the ice by addressing the elephant in the room in a funny way. So I jokingly asked my date if she had pooped her pants. She got up and started running towards our mutual friend while bawling!" Sometimes humor can be appropriate, but you have to watch what you say.
@hunt_piwak wrote, "I was out on a date with a coworker. He said before we go out he needed to stop at Walmart to get a few things. He grabbed a belt & underwear went to pay and forgot his wallet and asked me to pay. Then he wanted to know where I'm taking him next. The date was over." Nobody thinks being cheap is attractive.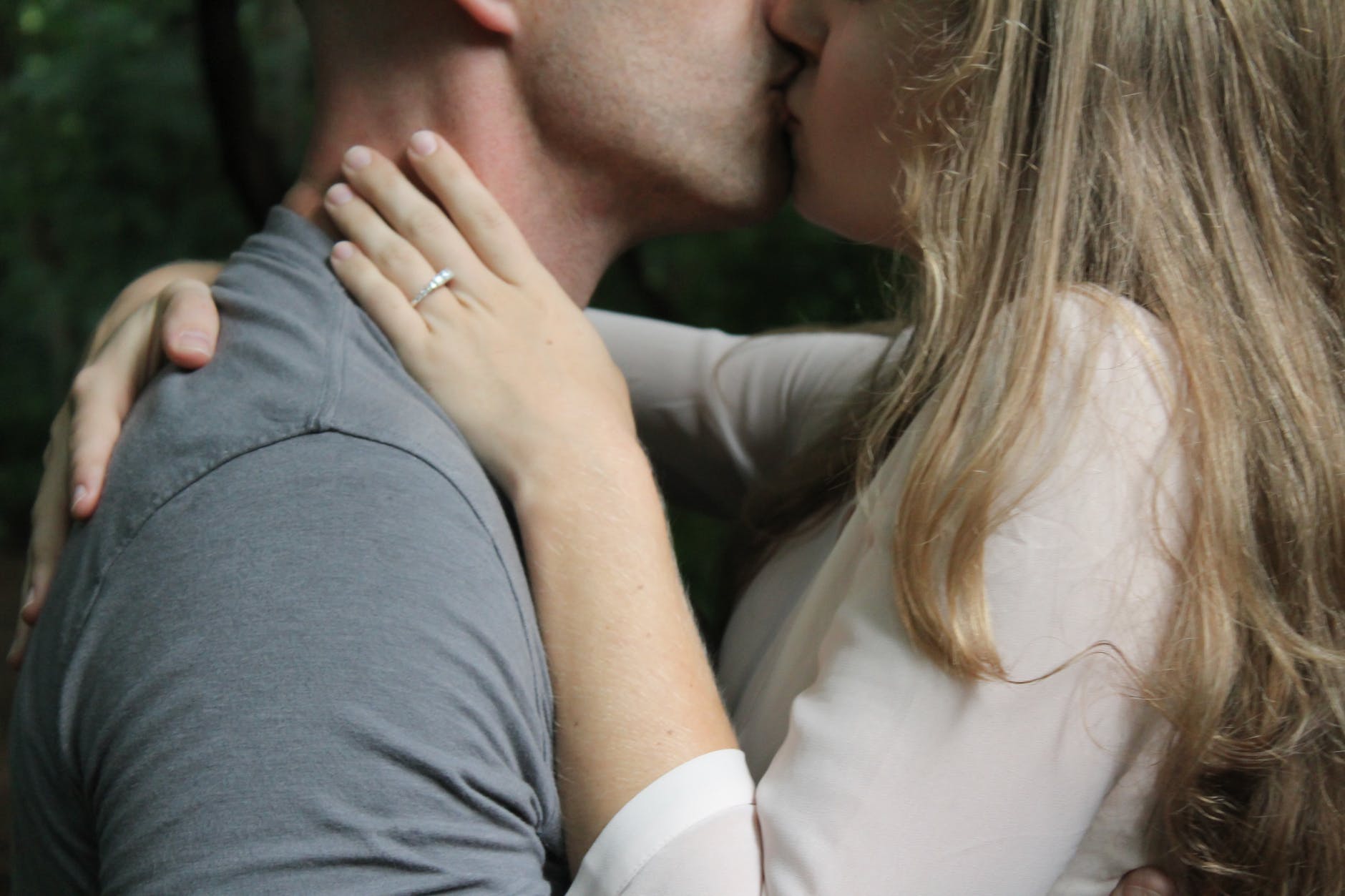 @see_kel wrote, "He took me to a restaurant and went to the bathroom a lot and stepped out often to take calls. I thought it was weird, and then the waiter said, 'You know he's at another table with a blonde woman right?' He had two first dates at once". Oof, that's one for the books right there.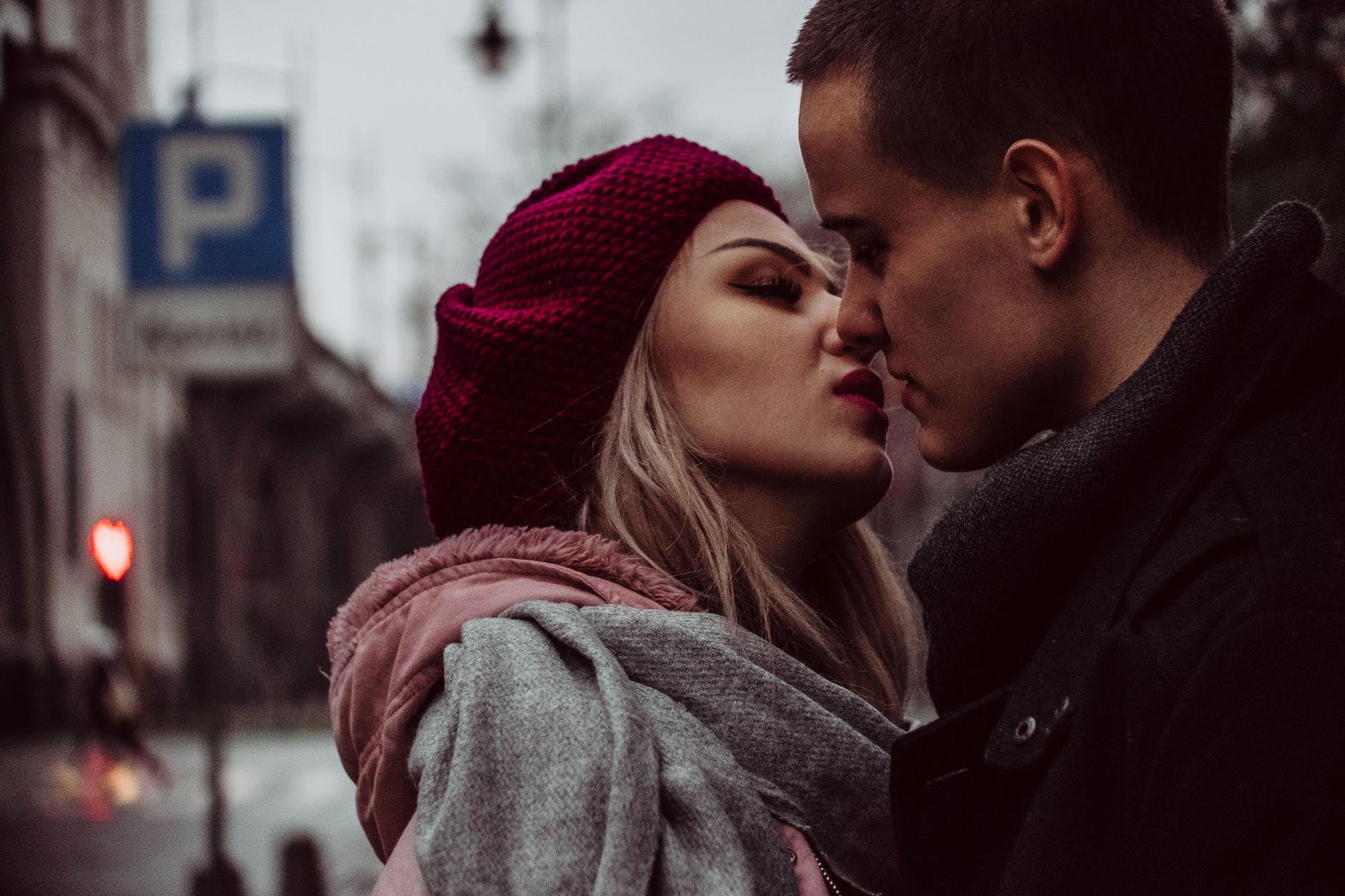 Sometimes restaurants can make for the perfect atmosphere to engage in casual conversation, but they can also cause problems. "I once took a girl to a local pizza place for our first date," said user @BattleOTBeltway. "She proceeded to cover her slice of pizza in garlic powder and looked at me and said, 'This is just in case you were planning on kissing me later.'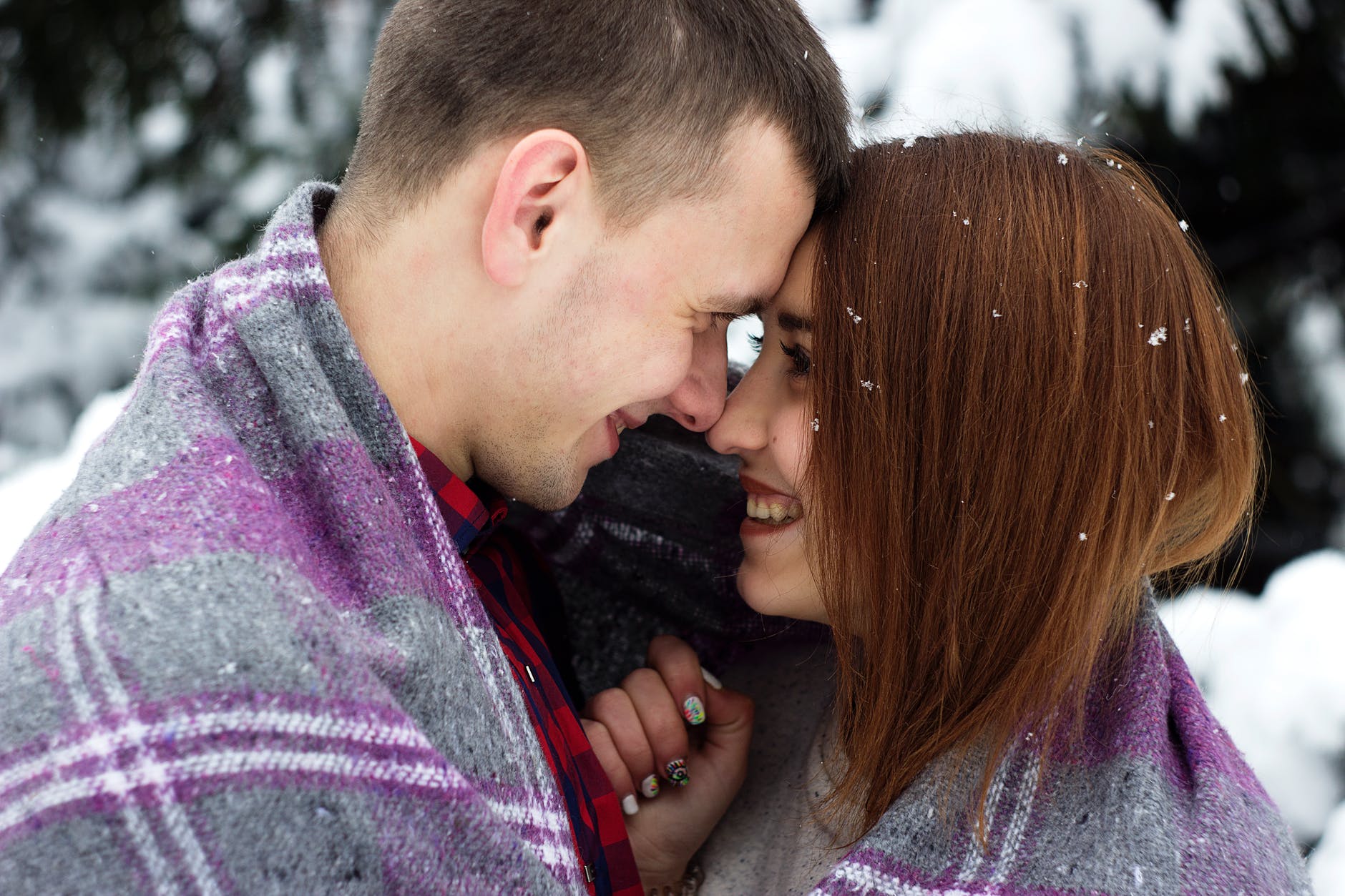 Even Fallon himself chimed in, writing, "I once tried to surprise my date by not telling her what restaurant we were going to. I accidentally picked the one she worked at." See? Even famous comedians are capable of making mistakes when it comes to the difficult world of dating. That's why it's usually a good idea to ask where your date would like to go.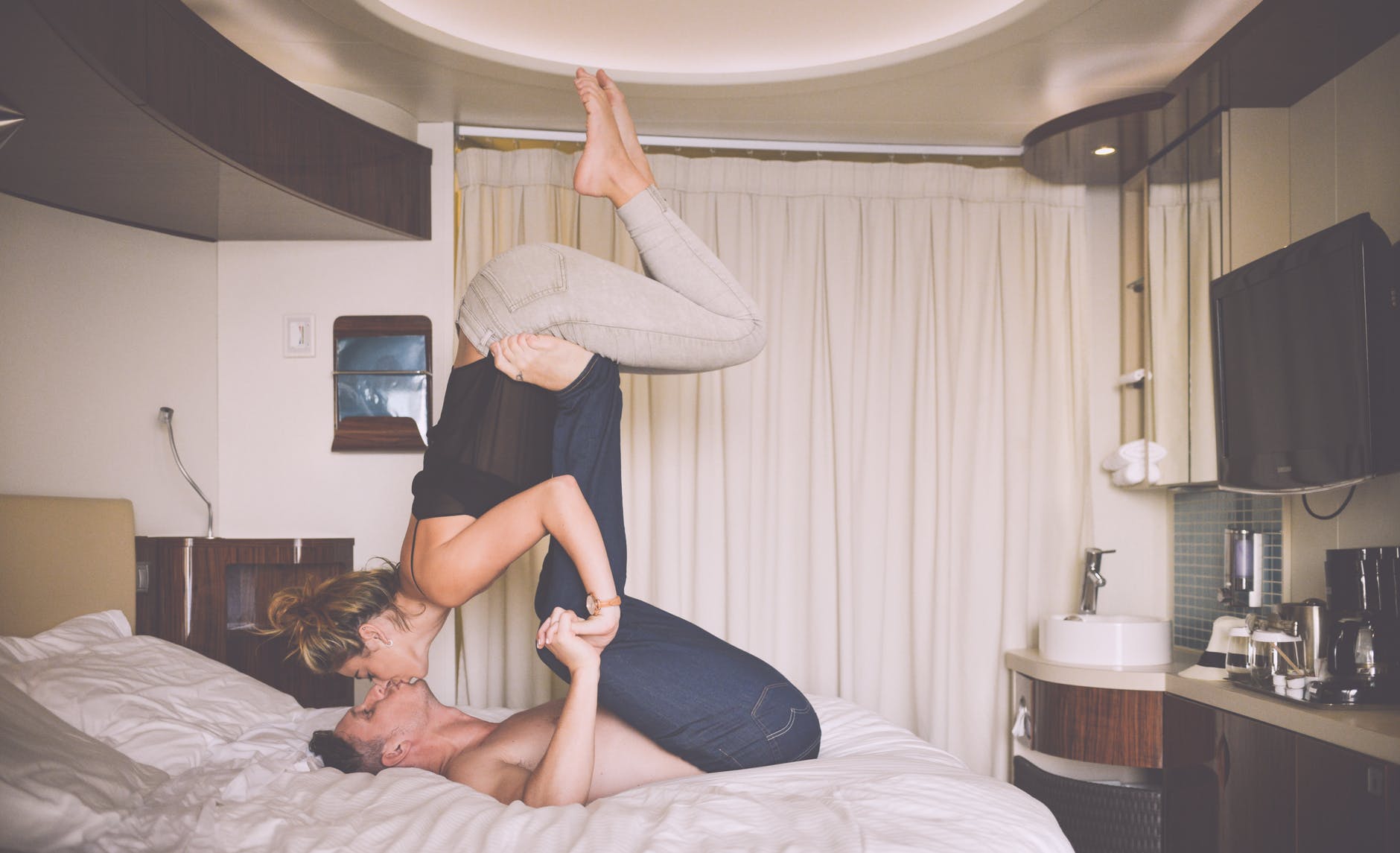 @Yenn240 wrote, "this guy tried to thumb wrestle me in the first 30 seconds of our meeting at the bar and then proceeded to ask me what my superpower was. Check please!" There is such a thing as coming on too strong, people, and this is the perfect example of it. Maybe consider a more relaxed demeanor the first time you're meeting someone?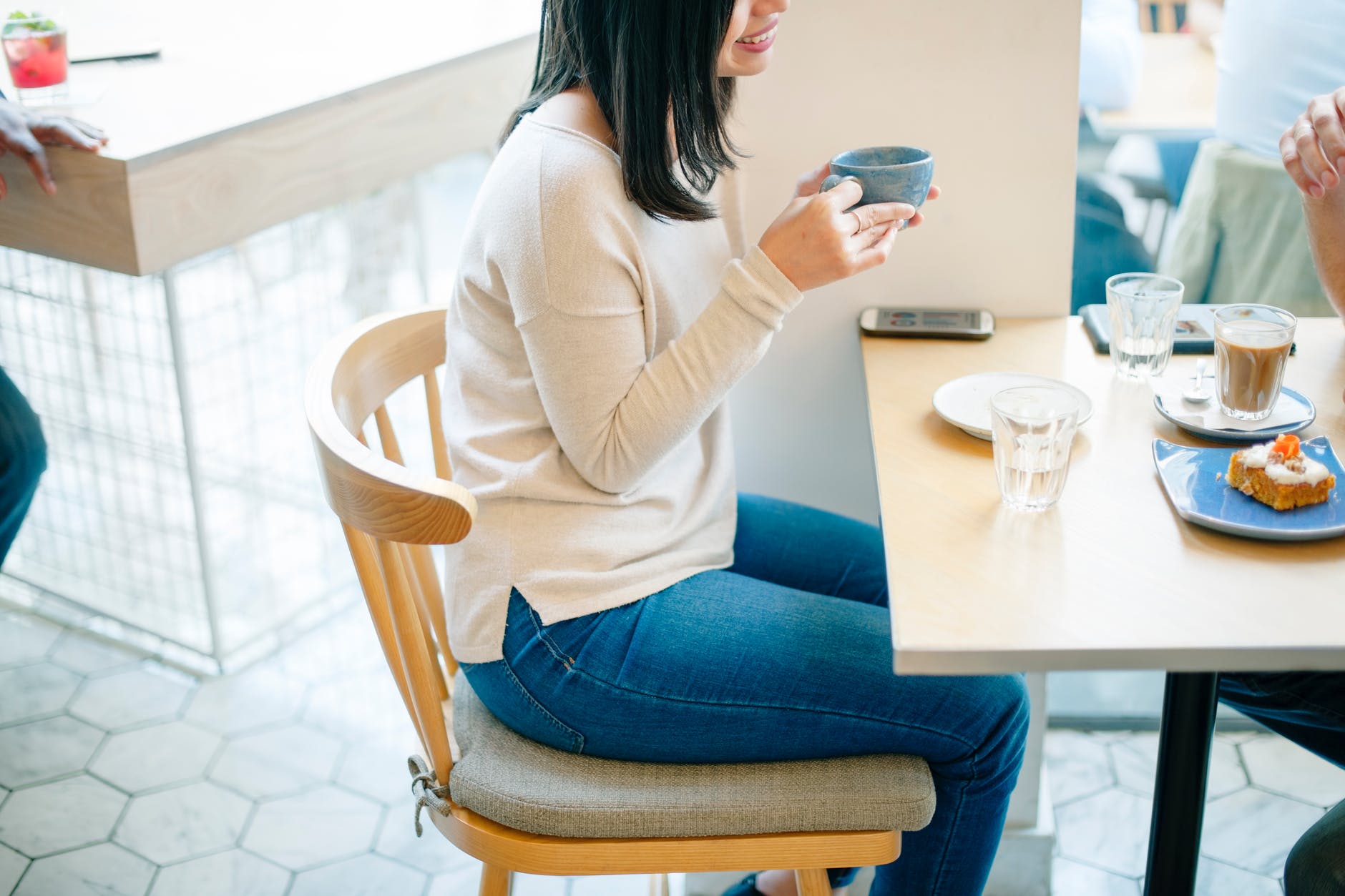 @4boysanddog tweeted, "In college, I went on a 1st date with a guy to a nice steak restaurant. I felt bad ordering expensive steak since he was paying. So I ordered clam chowder & shrimp appetizer instead. During dinner, he said he was a 7th Day Adventist & believed shellfish were unclean."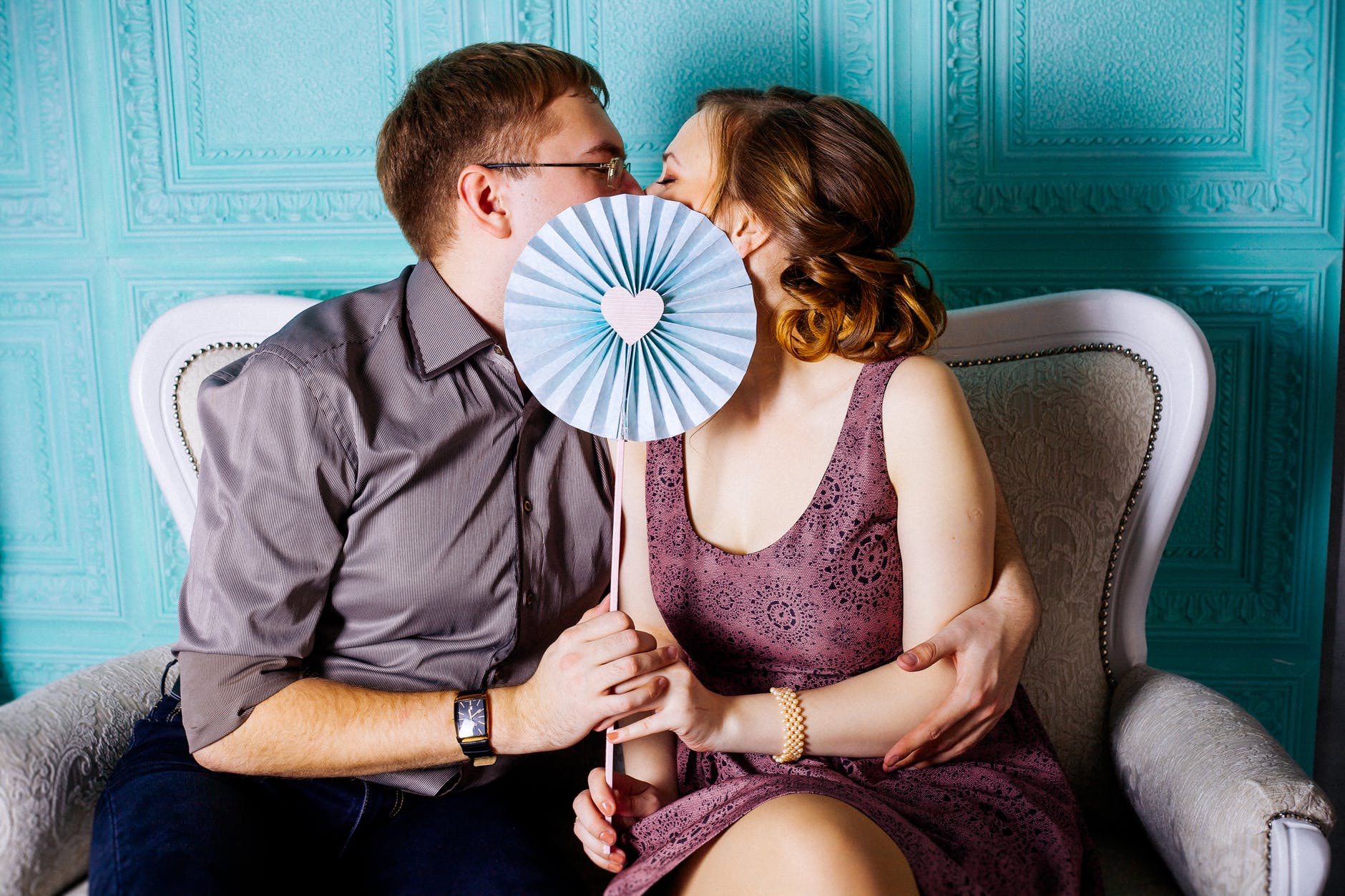 @kittenish2u said, "Date was going really well until he said something funny and I over-laughed. Threw my head back then brought my head forward with enough force to lodge my straw DEEP inside my nostril. Left an inch long piece of skin inside straw! Lots of blood=no second date."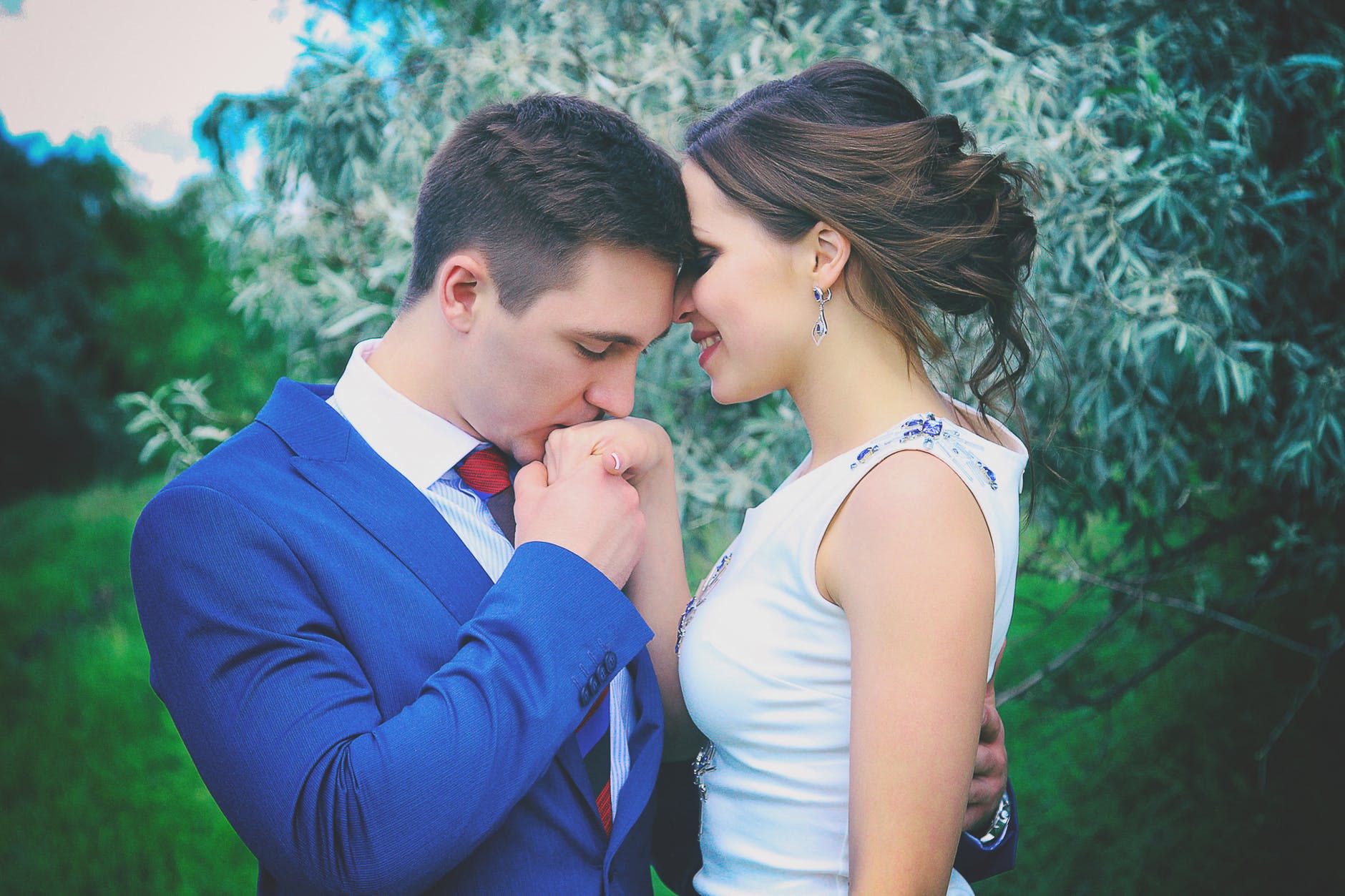 Sometimes people try way too hard on first dates and end up falling flat on their faces in the end. Twitter user @msfreyjanie wrote, "Trying to impress me he booked one of the fancy restaurants and I had to teach him basic table manners and how to use the utensils." Better make sure you know your etiquette before trying anything like that!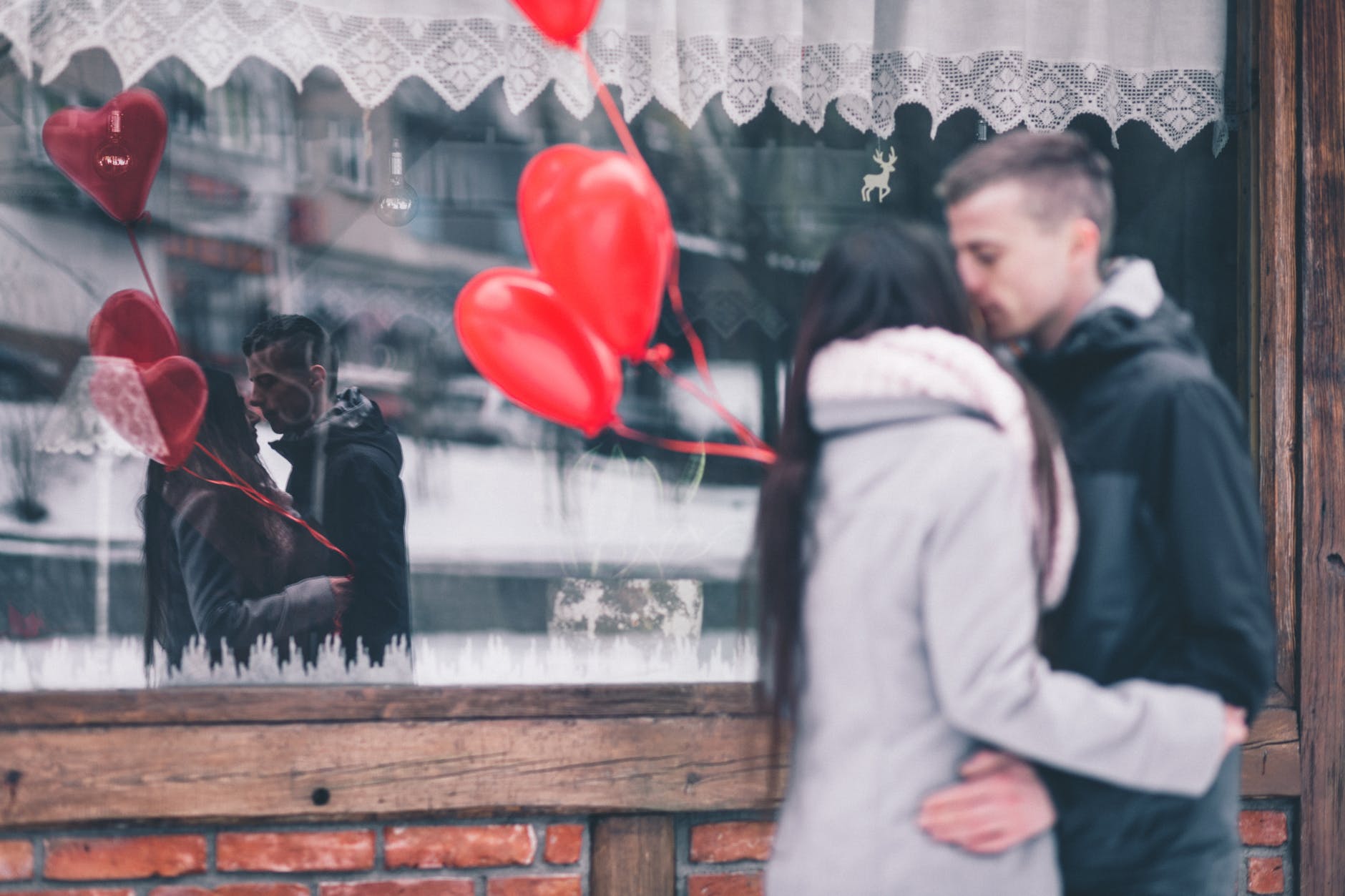 User @BashirMuse0 wrote, "My gf is Korean, so we went to Seoul for our first date. I never ate live octopus before so I swallowed the whole octopus within seconds. My gf astounded & lost words. A few moments later I felt something moving in my stomach". Yuck! Branching out of your comfort zone is a good idea on a first date, but don't take anything on if it's too out of your league.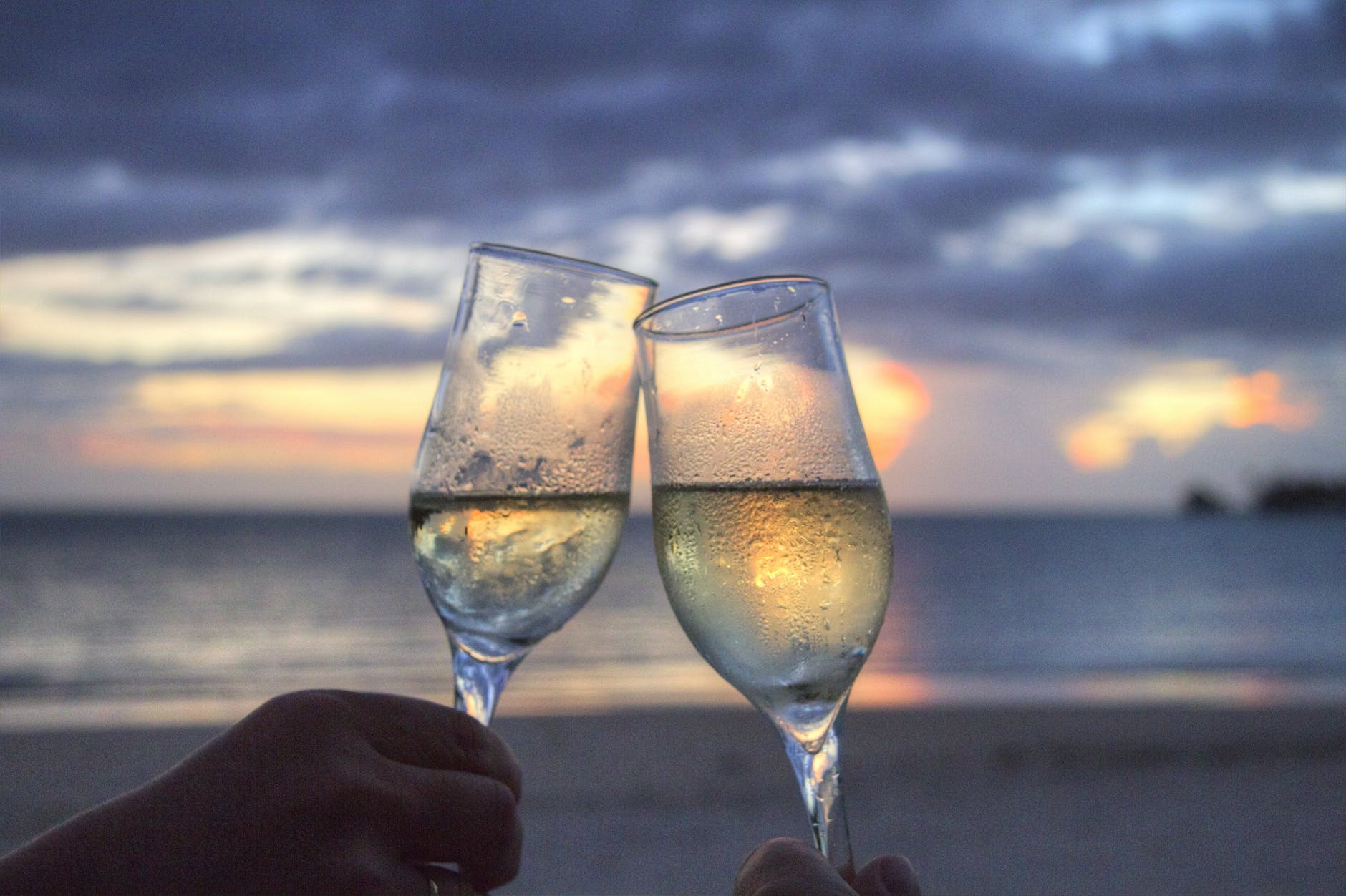 User @andy_gham said, "Freezing cold night on our way to a movie, the timing belt goes on my '82 Chevrolet Chevette. Had to go to a nearby car dealership and beg to use a phone. I forget how we both got home after we parted ways but needless to say that was the end of that." It's easy for a bad first date to feel like a wasted evening, but life is a learning experience.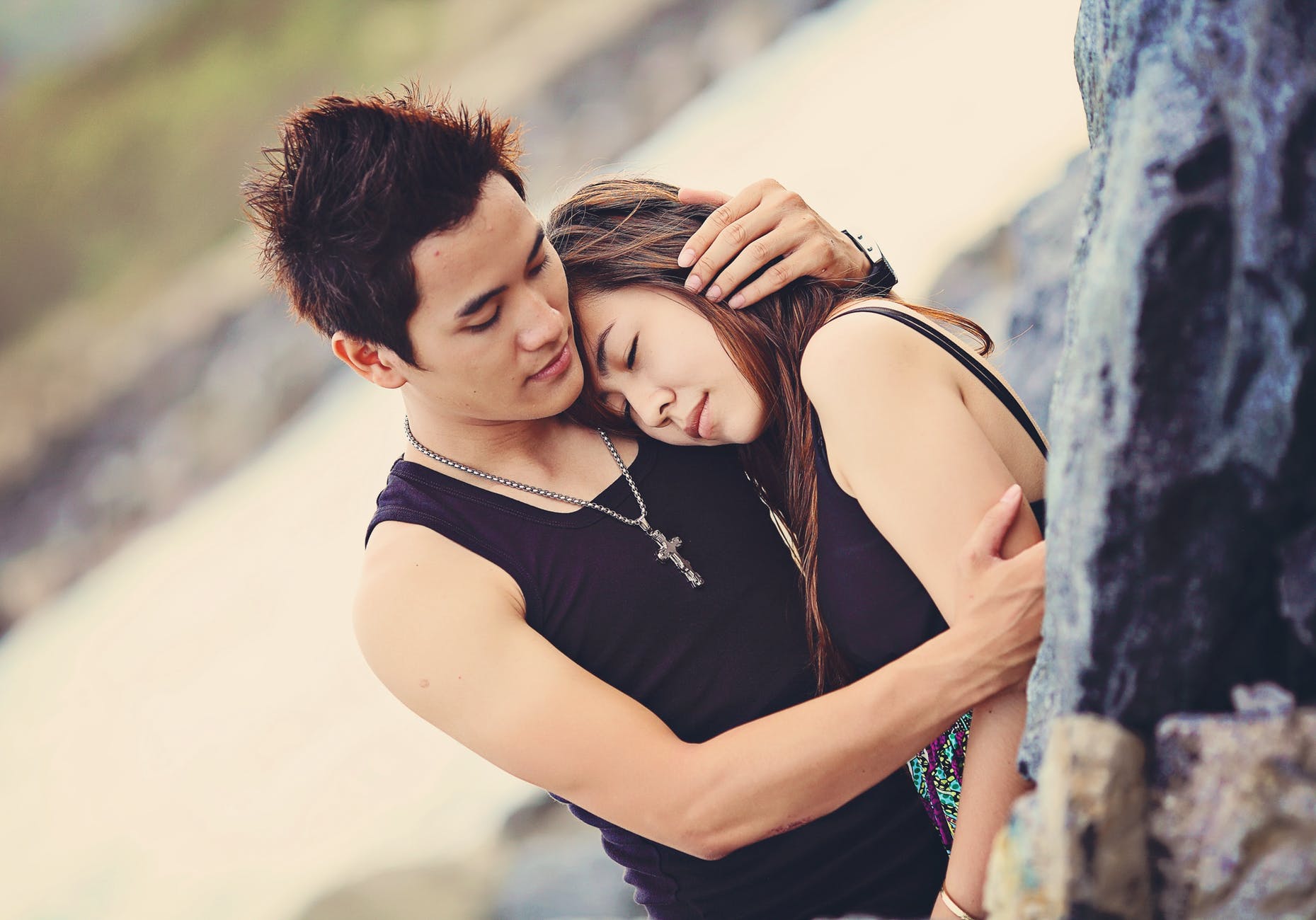 One of my particular favorites comes from @AshleyKB91, "'Friend' had a rep for being a player but thought I'd give him a chance. Went to get his hair cut and he "lost his wallet" and then gave me the massive speech on how he was going to be a MONK and it 'couldn't work out between us' XD."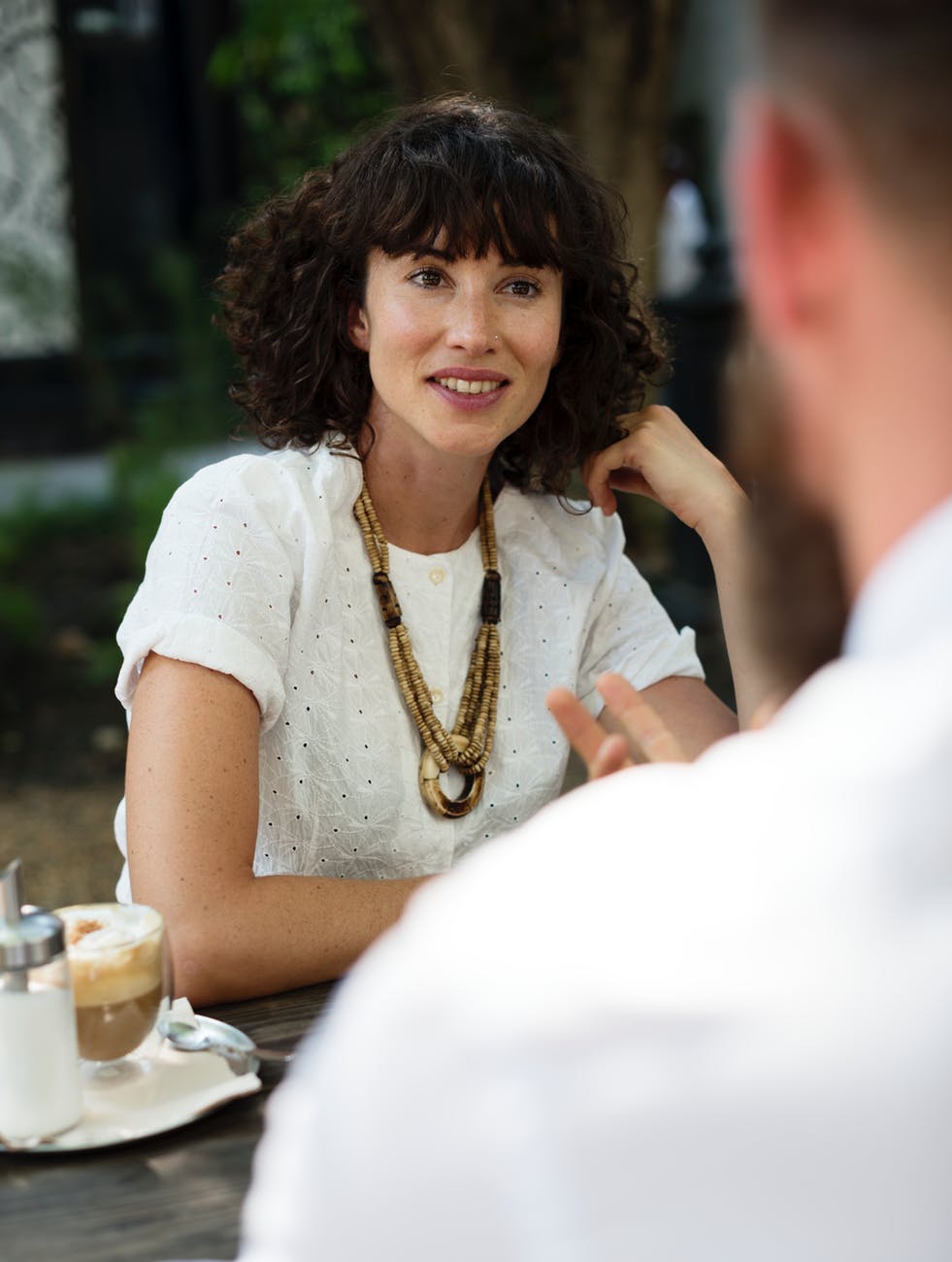 Finally, @FatTopher had this to offer, "She told me she was once placed in a mental hospital where she saw Satan in the elevator. Then attempted to kiss me to clear the silence… I wish I made this up." You might be inclined to go out of your way to seem interesting during a first date, and it is a good idea to try and talk about yourself, but there are certain things best saved for later dates.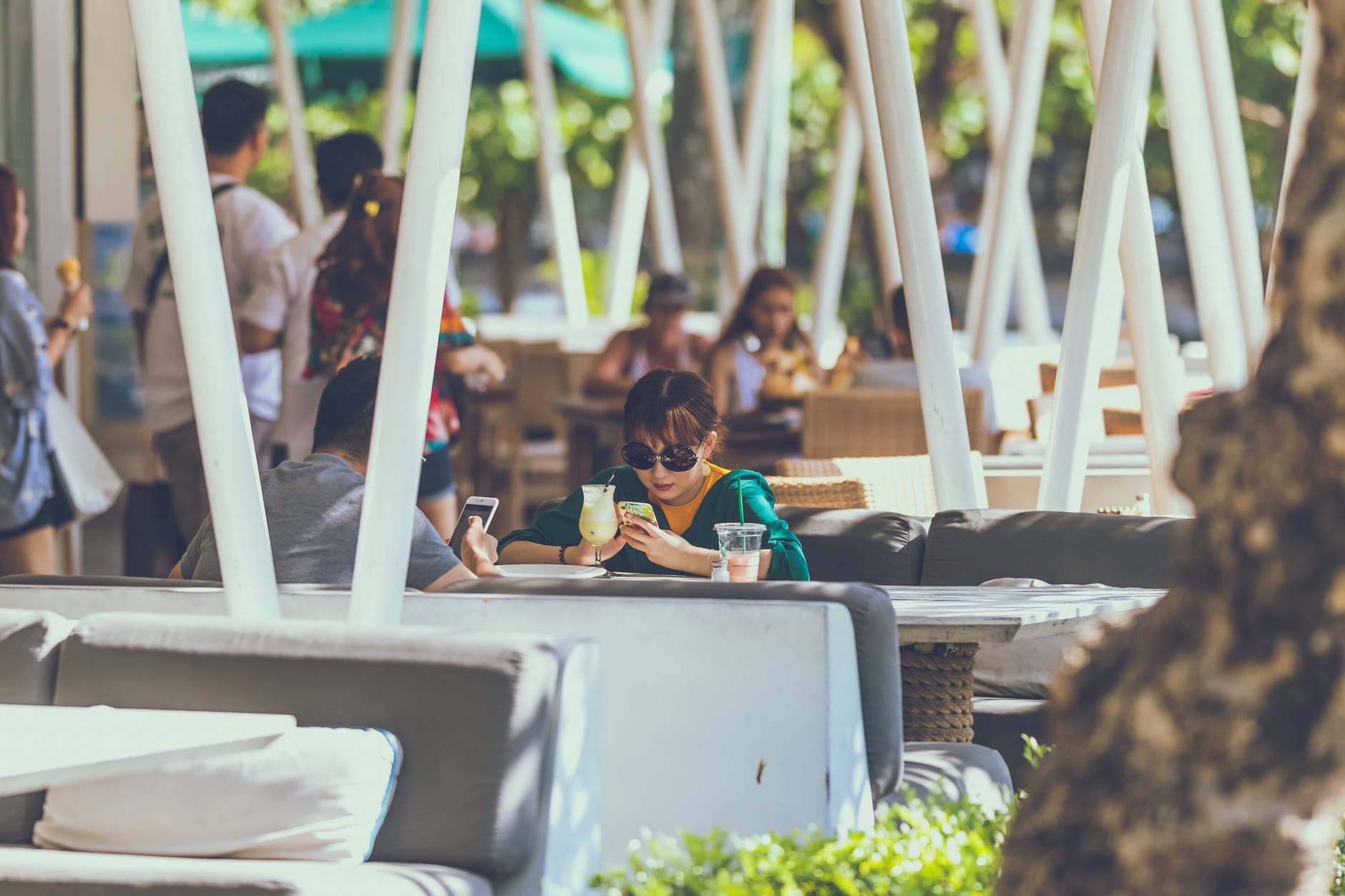 I hope you enjoyed reading some of these funny encounters of people's awful first dates. While most of them probably didn't lead to another date, I bet there are at least a few that got follow-ups. Be sure to share this article with your friends and family so they can get a kick out of it and tell us about one of your worst first dates in the comments.