In "Captain America: The Winter Soldier," the superhero fights a bunch of bad guys in an elevator. This new meme starts by taking a look back at it from "Avengers: Endgame," throwing in a bad dad joke, and then seeing Cap get beat up for the bad joke.
One thing that dads love to use in their jokes is a pun. Unfortunately, they don't often make good use of a pun, so it's really just a bunch of lines like this one.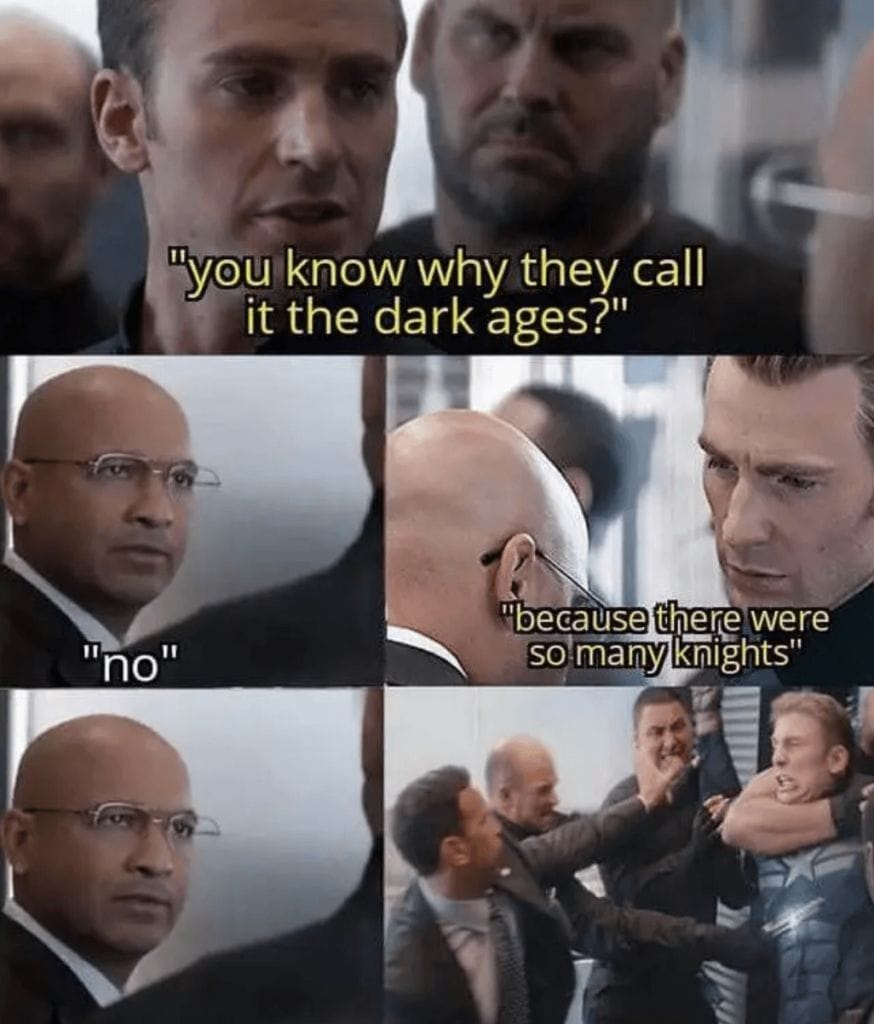 A consistent thing that you'll find on this list are jokes involving puns. Of course, since they're made by dads, the puns are far from being anything good.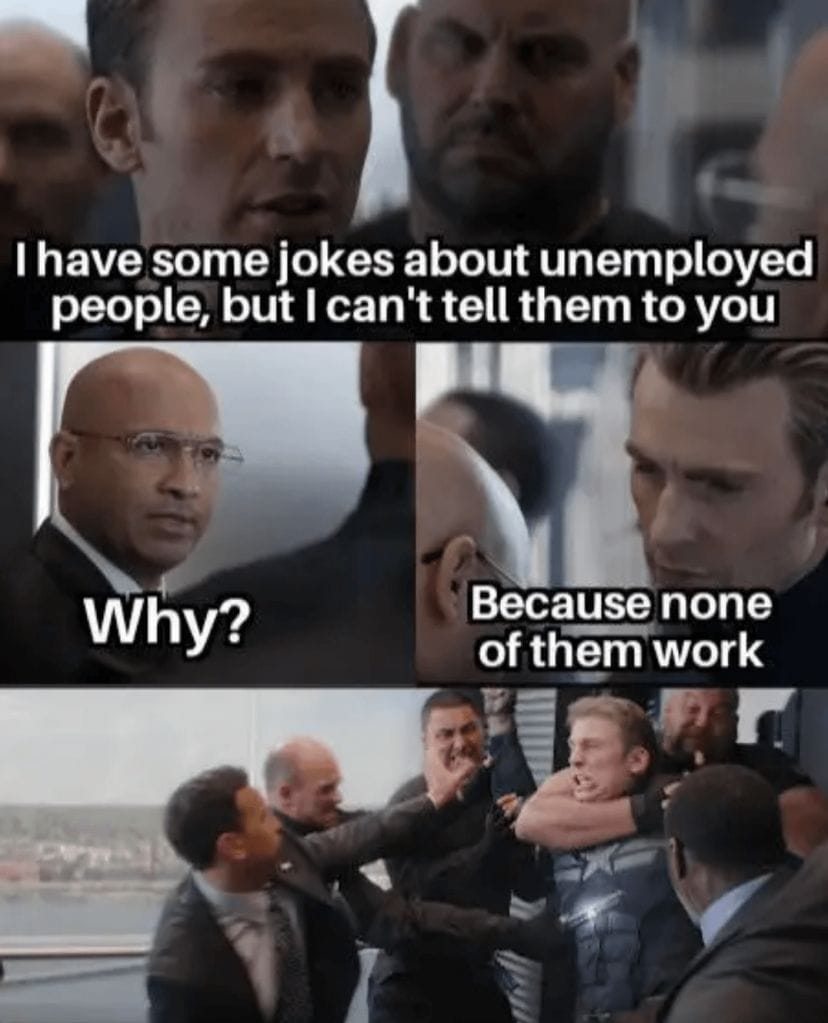 Despite the Coronavirus pandemic and so many people being without work right now, there are plenty of dads out there who are still going to make this insensitive joke.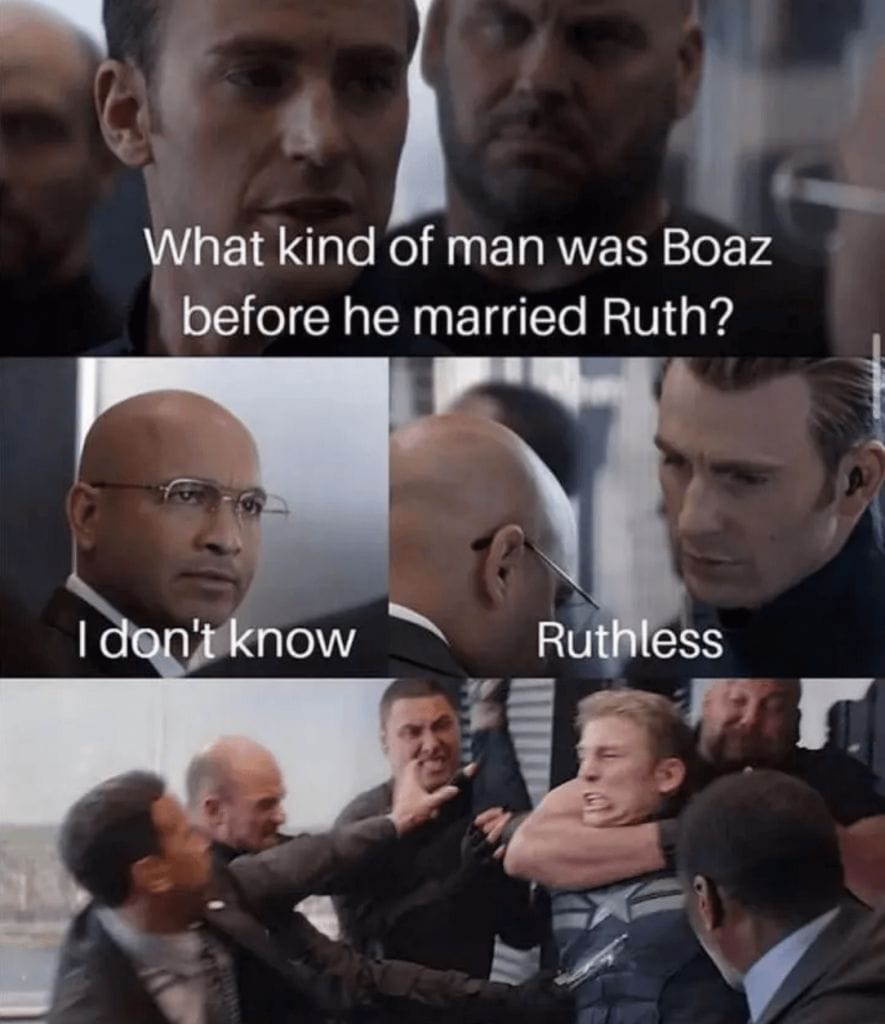 You know there's a dad out there who knows someone named Ruth and is just foaming at the mouth to make this joke to their significant other. It won't be funny.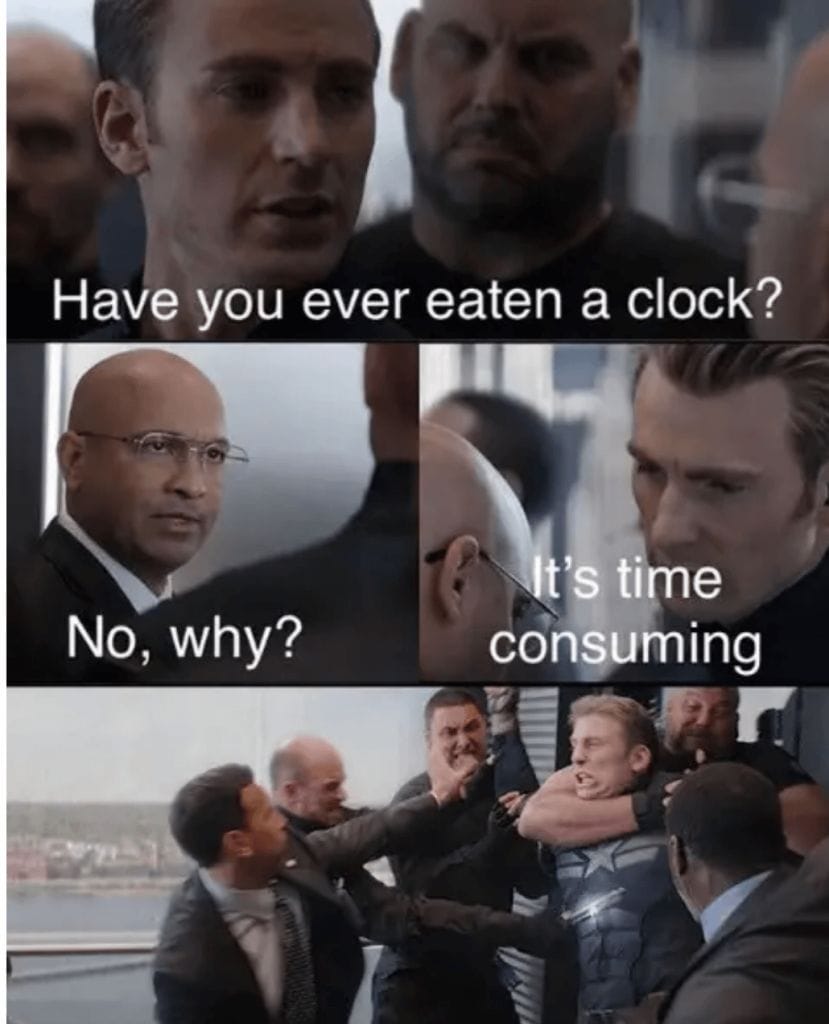 Let's be completely honest, this is exactly the kind of response you want to give to a dad sometimes when they make cheesy jokes like this one about clocks.
It's fair to admit that this one is actually quite funny. Jokes at the expense of those who believe the Earth is flat are always going to get a chuckle out of most people.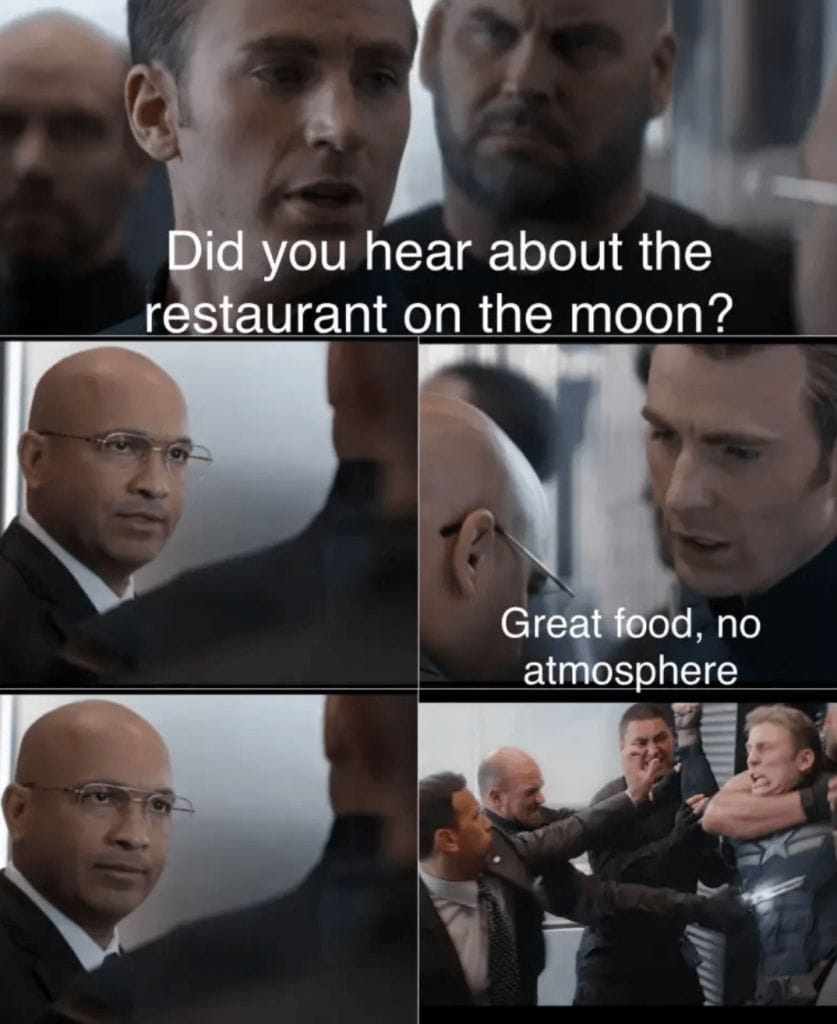 This one takes a slightly different route from everything else. Agent Sitwell doesn't respond to the question, yet he and everyone else is still annoyed by it all.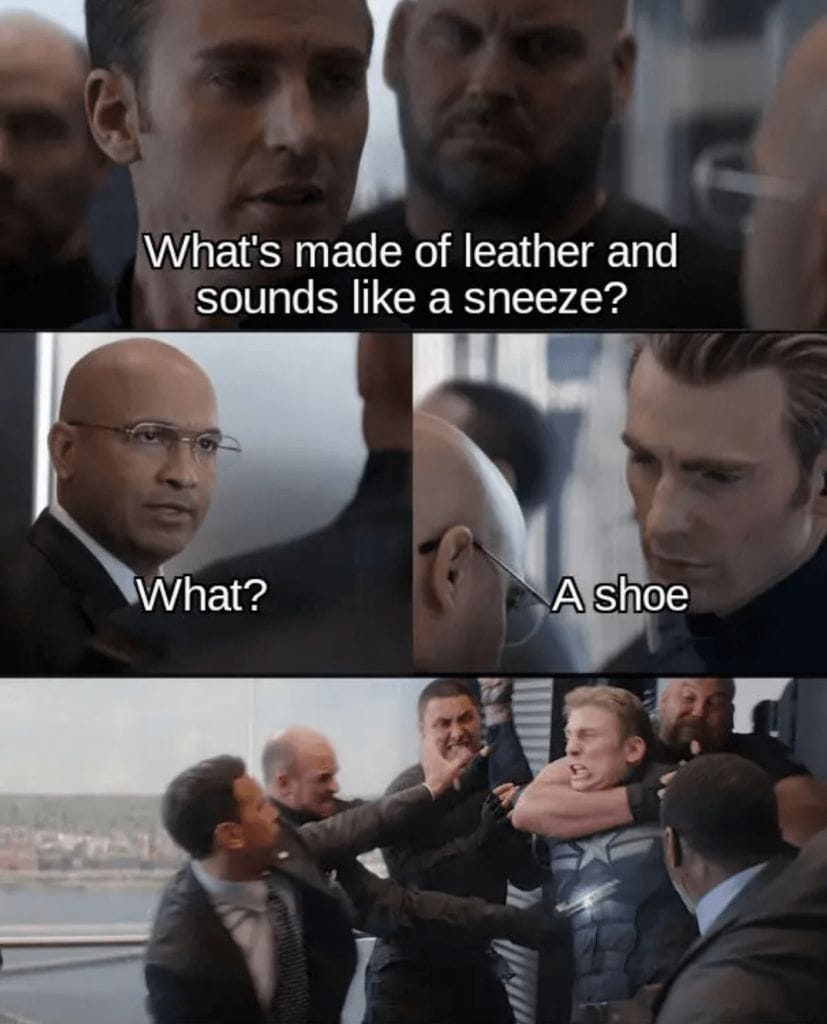 Sound effects are also a big selling point for a dad to get inspiration for a joke. That includes a sneeze. There are probably dads reading this who find the joke hilarious.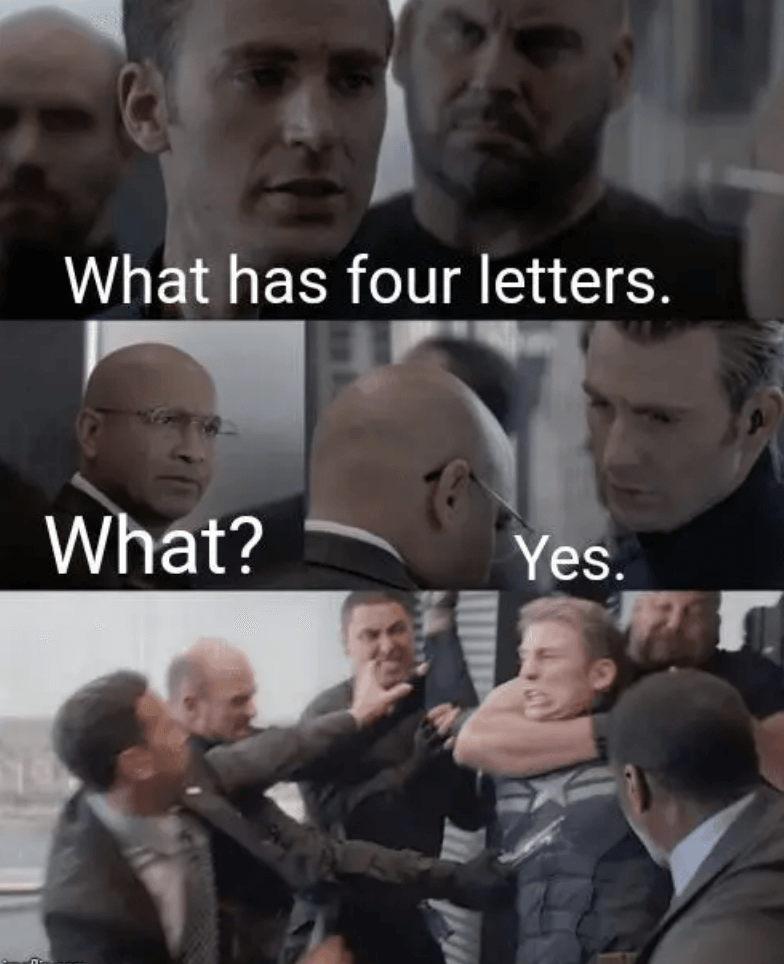 This one might take two attempts to read to really get. It's one of those irritating dad jokes that really just eat away at you. Maybe they deserve that elevator beating.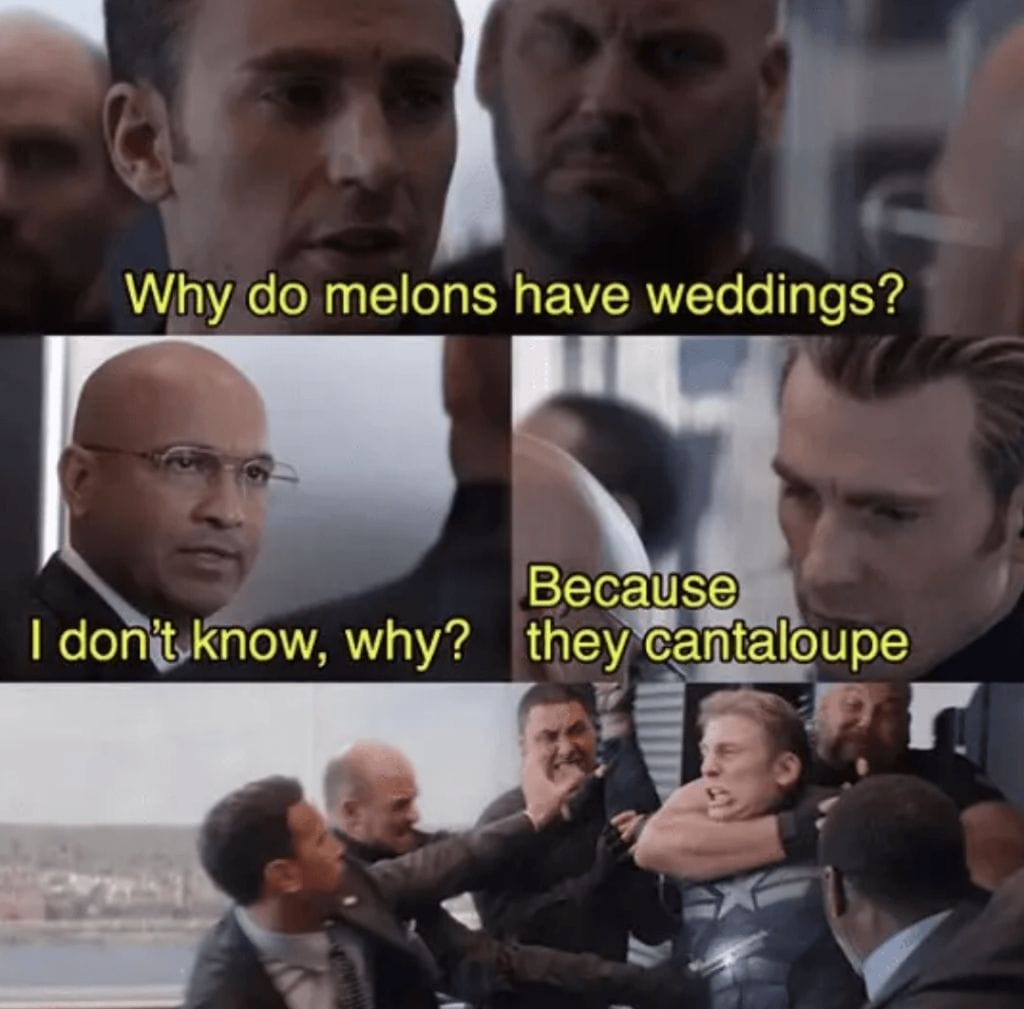 Ah, it's yet another case of a really bad pun. These are the kind of jokes you'd probably only find on the wrapper to a Laffy Taffy or something like that.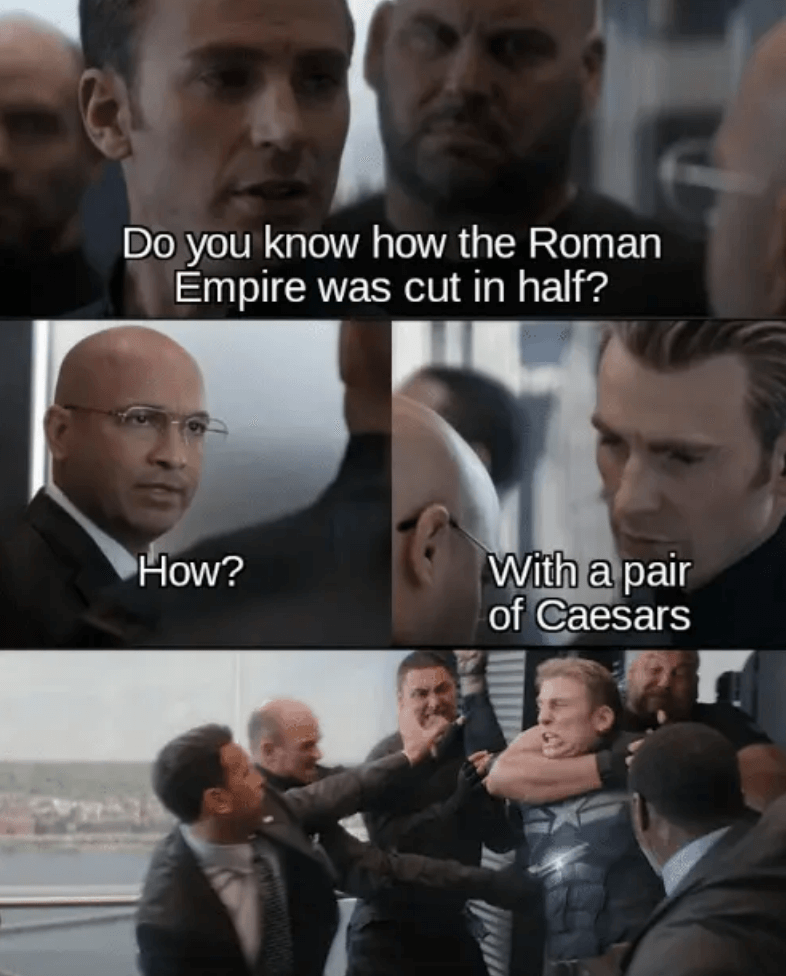 Okay, this one doesn't even feel like the dad is really trying all that hard. The Caesars/scissors pun barely works, though they get points for the Caesar reference.
There's just something consistent about a dad joke. It's the kind of thing that you instantly know as soon as you hear one. That's especially true for this vacuum joke.
Leave it to a father to turn the Coronavirus pandemic into the perfect time to crack a joke about the whole thing. We wouldn't put it past any of them, to be honest.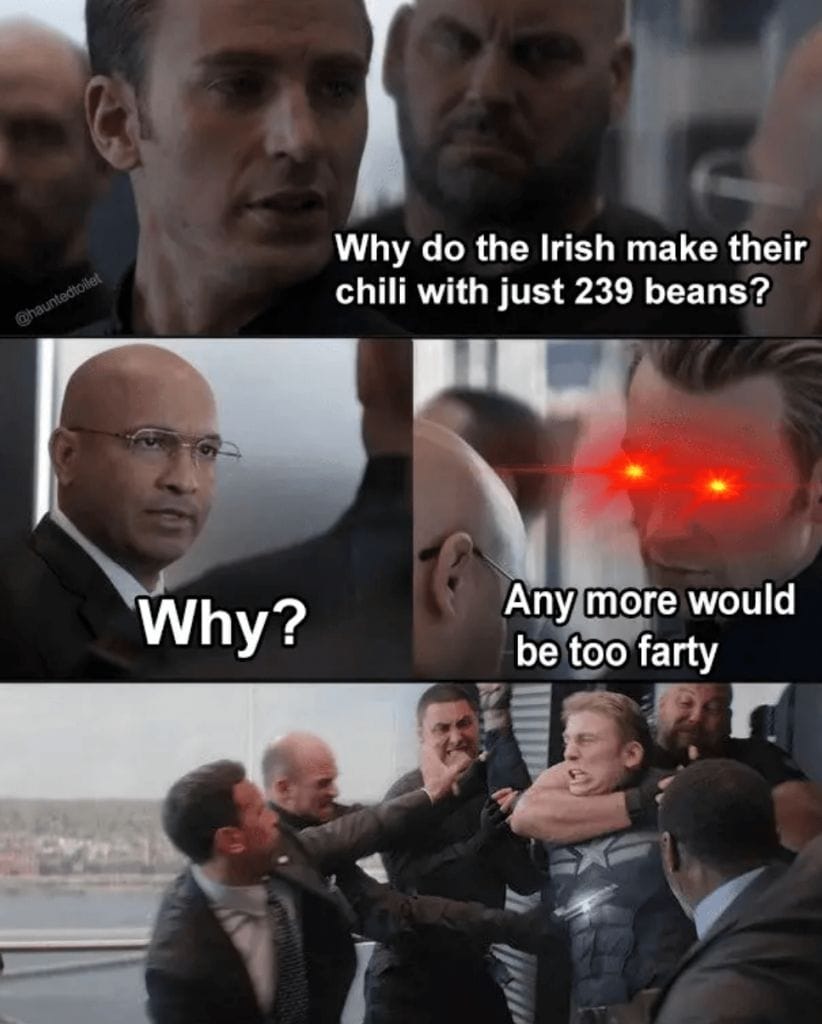 This is like, an all-time great combination in the eyes of a dad joke. They get to make a reference to farting while also playing off of a famous and popular accent.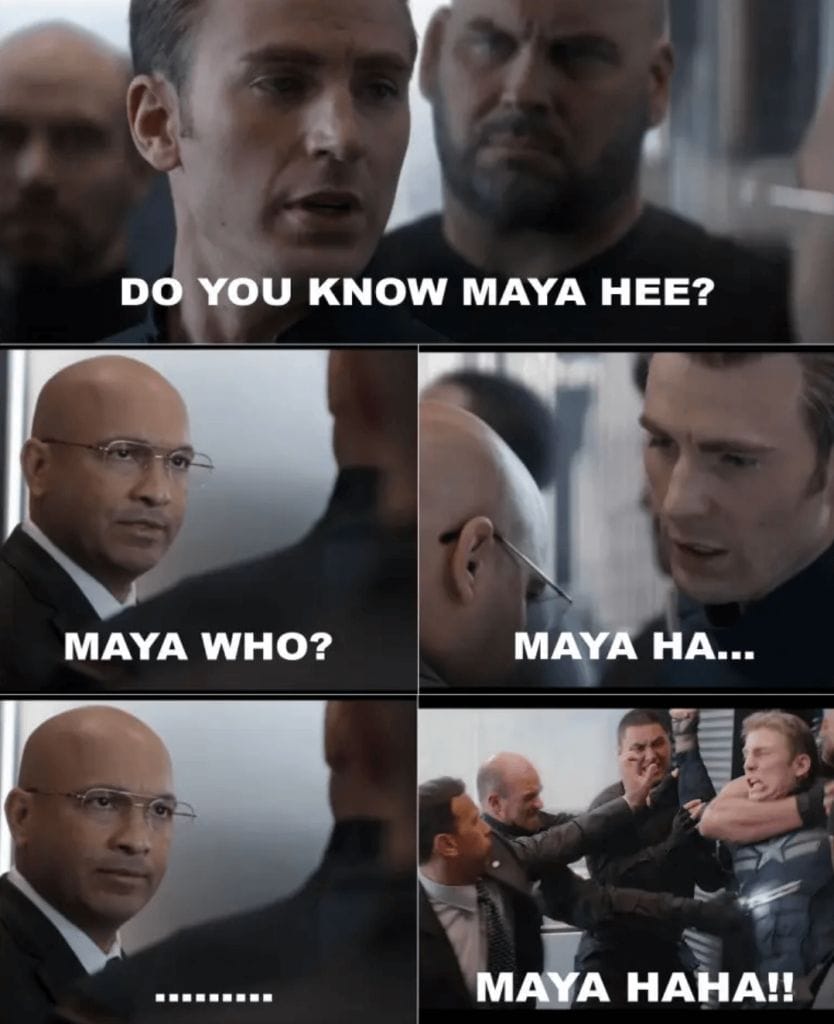 This is one of those that you don't even need the details of. It's just enough to read and you instantly hear the song "Numa Numa" and now it's probably stuck in your head.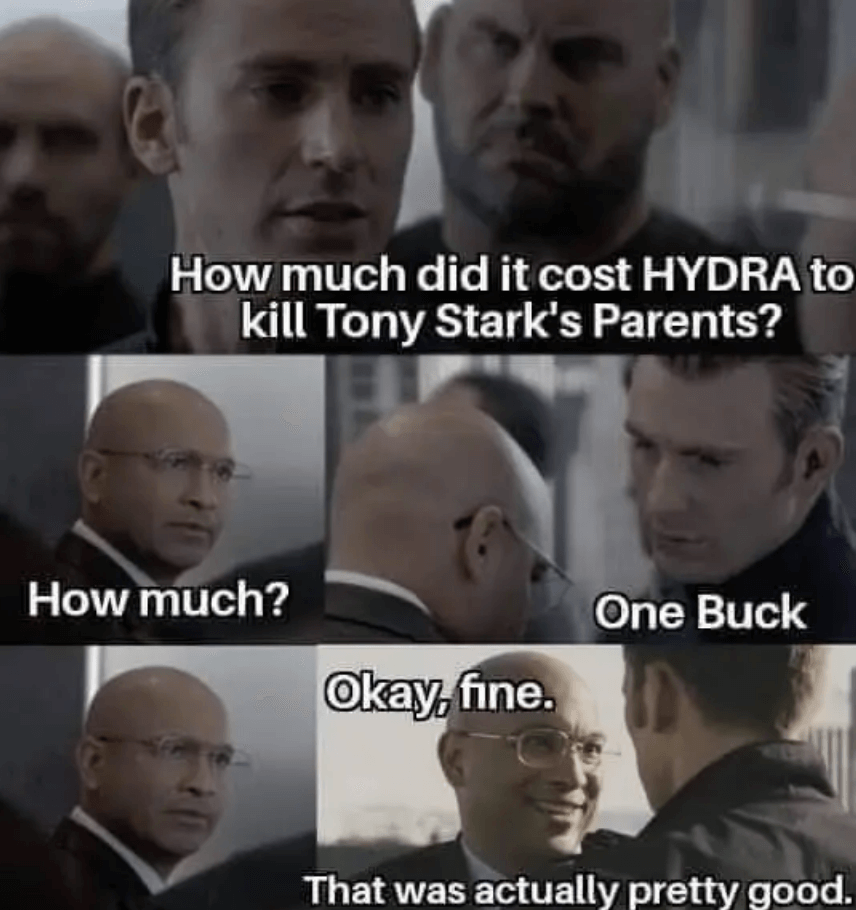 Talk about putting a fantastic twist on it all. This one takes the joke about "one buck" meaning Bucky Barnes, who killed Tony Stark's parents, and sees the HYDRA guy really like it.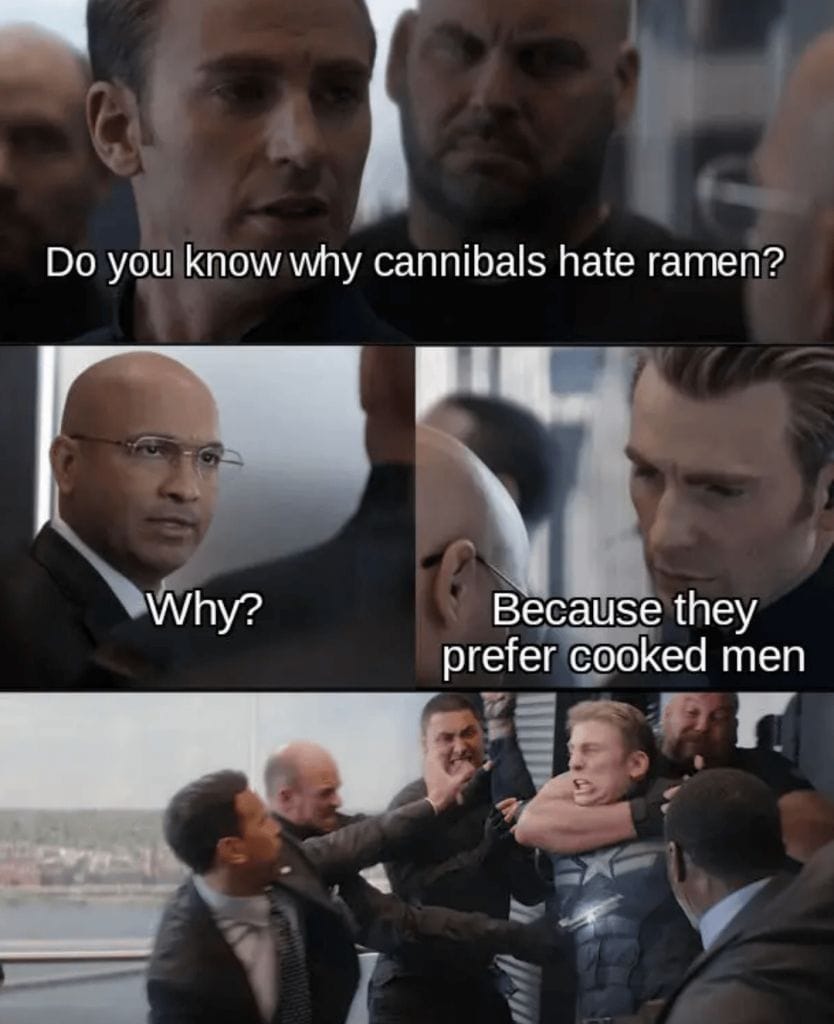 Sometimes, dad jokes get taken a bit too far. That's the case with this cannibal related one. So, we can totally imagine a dad thinking it was hilarious.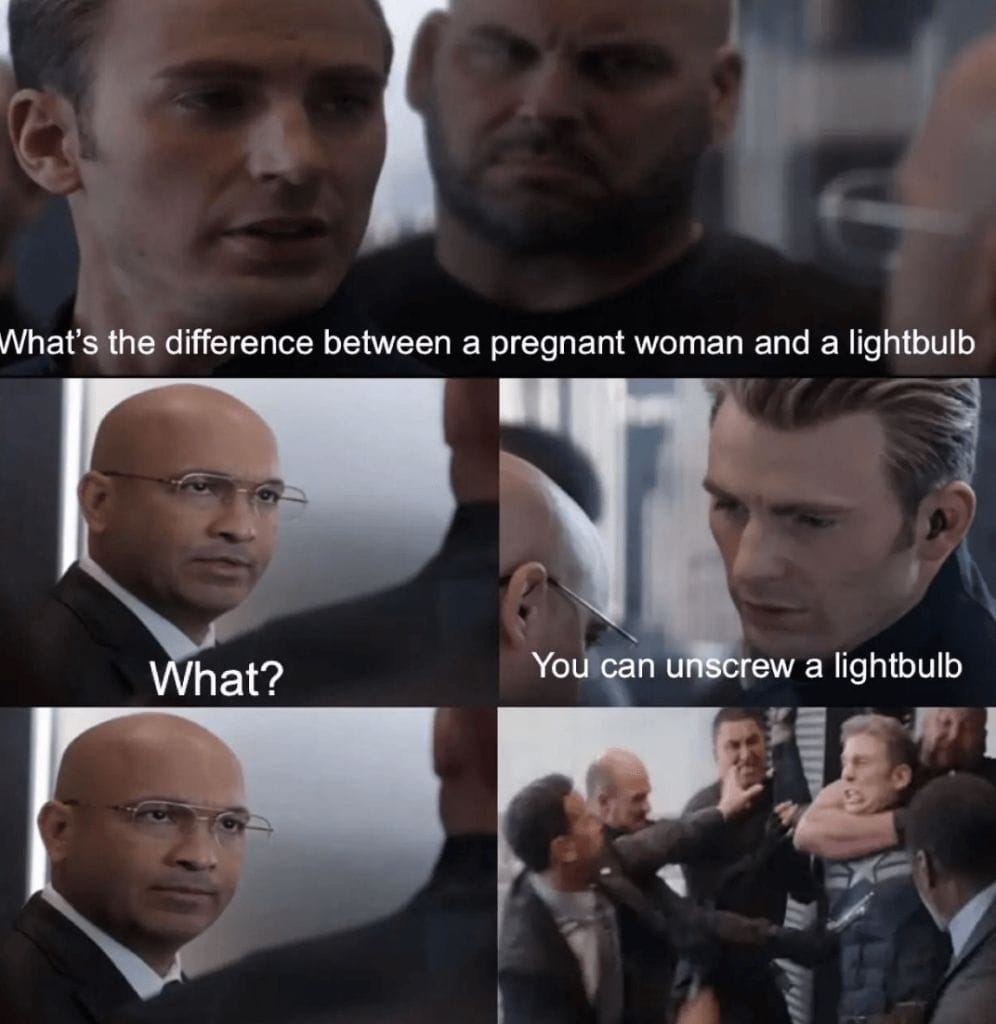 Once again, here we have a point where a dad joke probably goes a bit too far. This might not be the kind of joke you want to tell in public or this might happen.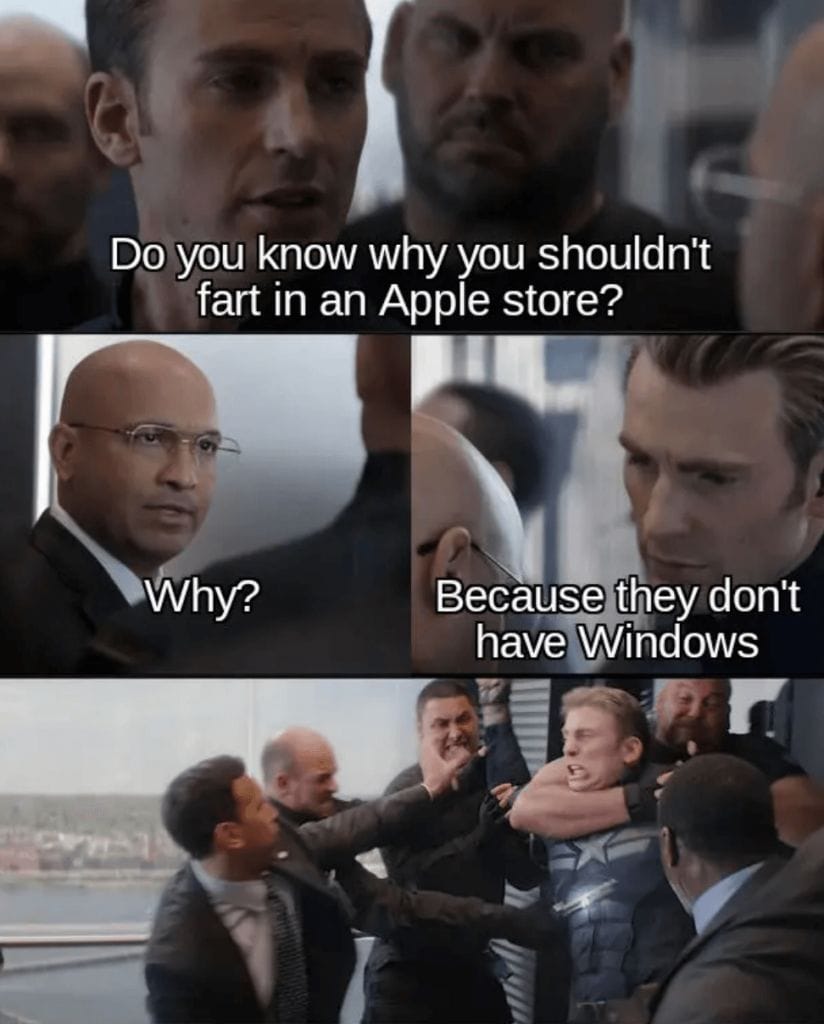 Lastly, if there's one thing that fathers love joking about, it's farts. They find it fun to bond with their kids over these things and they'll probably say them out loud in public.