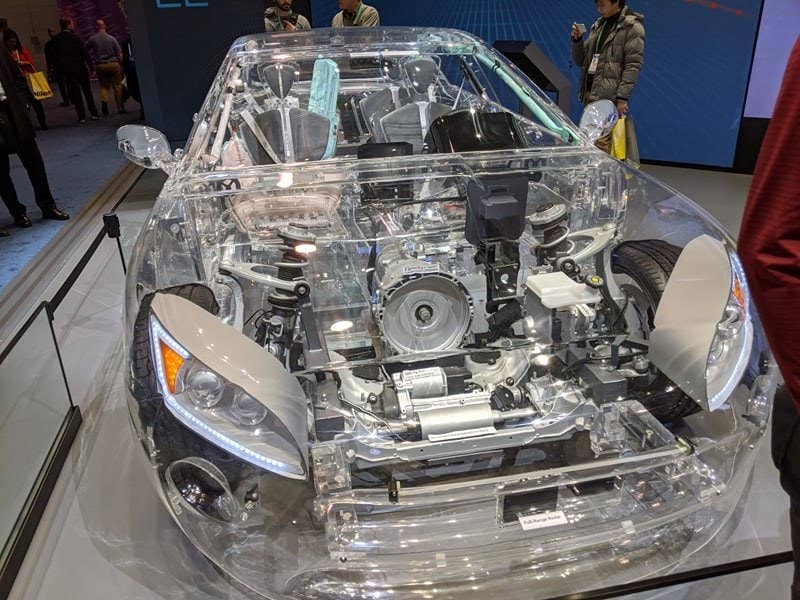 Sometimes, you see something that feels off. Like it could only exist in another universe. Except it doesn't. It's in your life, like this awesome see-through car.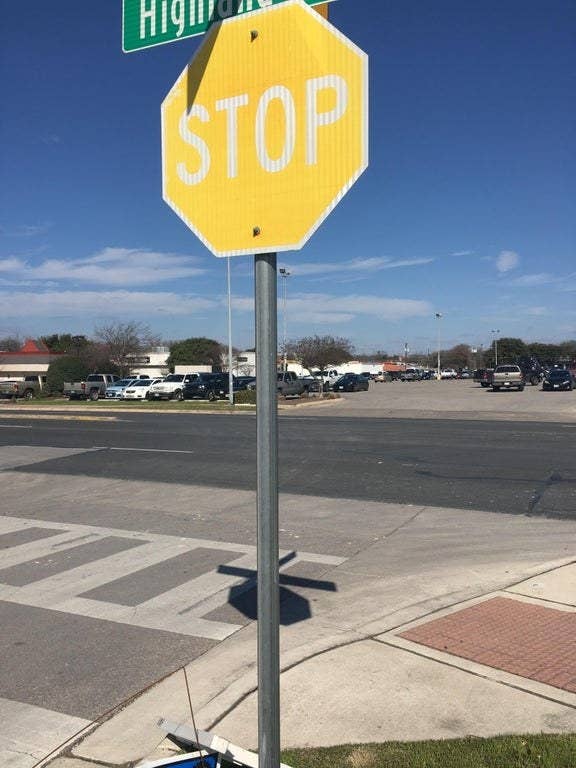 We all associate green with go, red with stop, and yellow with slowing down. That's why this oddly yellow stop sign just feels like it's out of this world.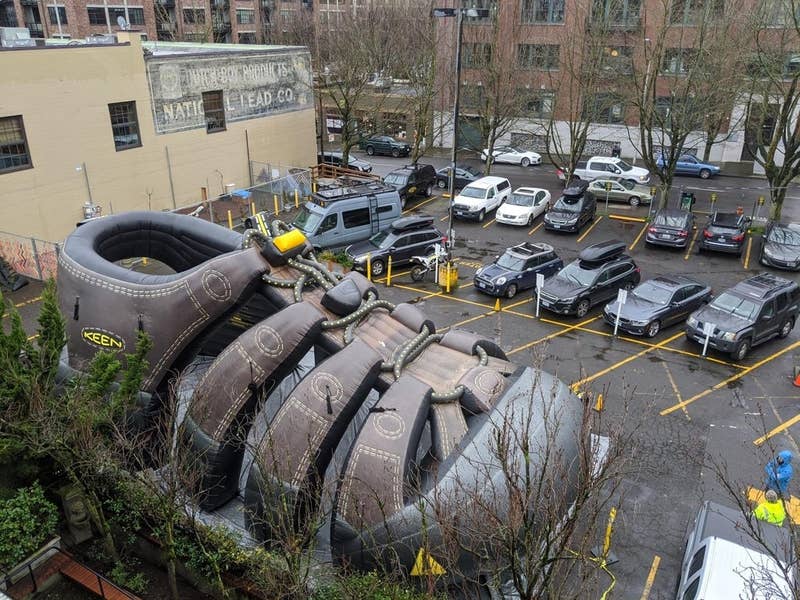 Maybe the alternate universe that this photo exists in is one where giants live. That must be the only explanation for this massive sandal just sitting in a parking lot.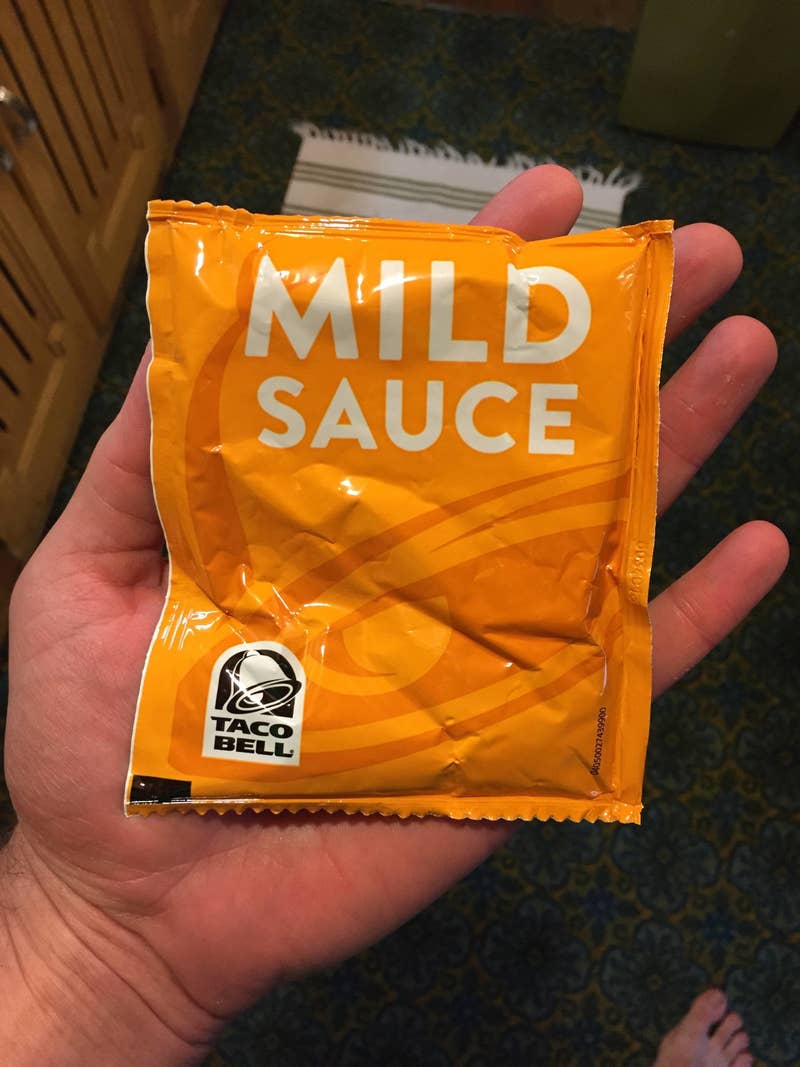 Where did this person find this? It's a massive pack of the mild sauce from Taco Bell but that never happens. Is there a giant Taco Bell that we are unaware of?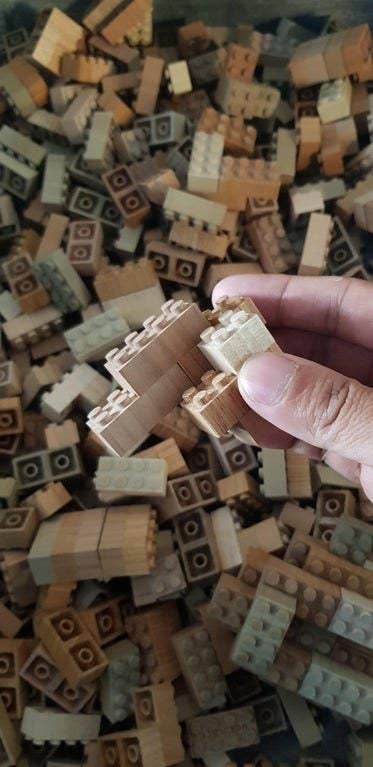 No, these aren't just Lego pieces that are painted a different color. They are actually made of wood. It seems like exactly the kind of parallel universe thing you'd expect.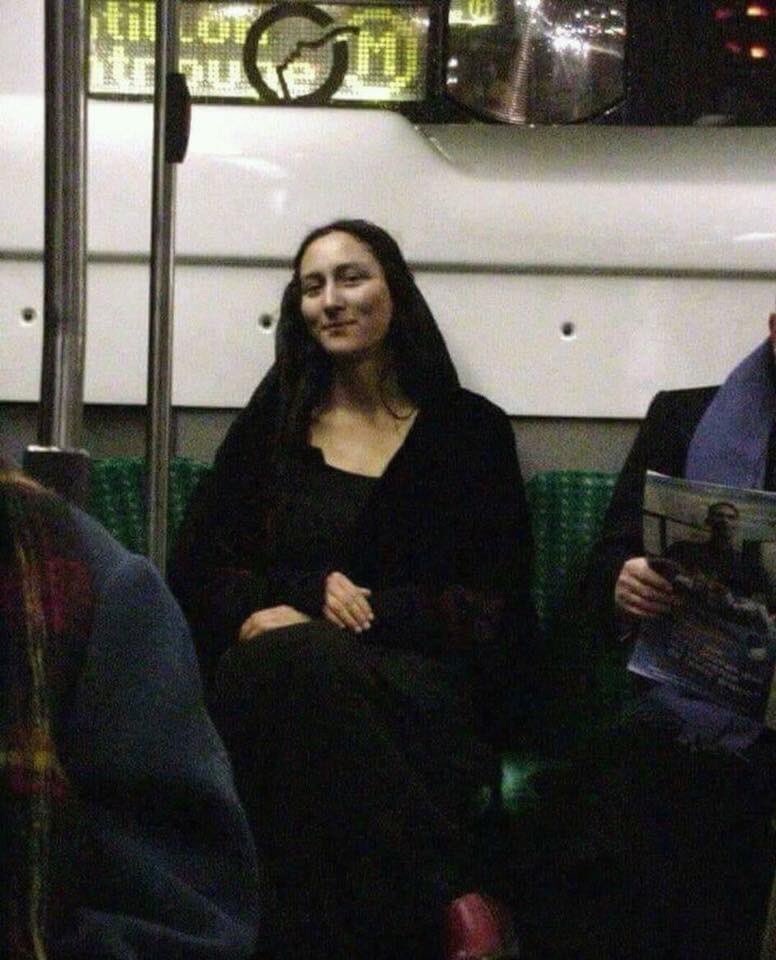 The famous Mona Lisa may have been painted a long time ago but someone seemingly ran into her on the bus. That doesn't make any sense unless it was in another universe.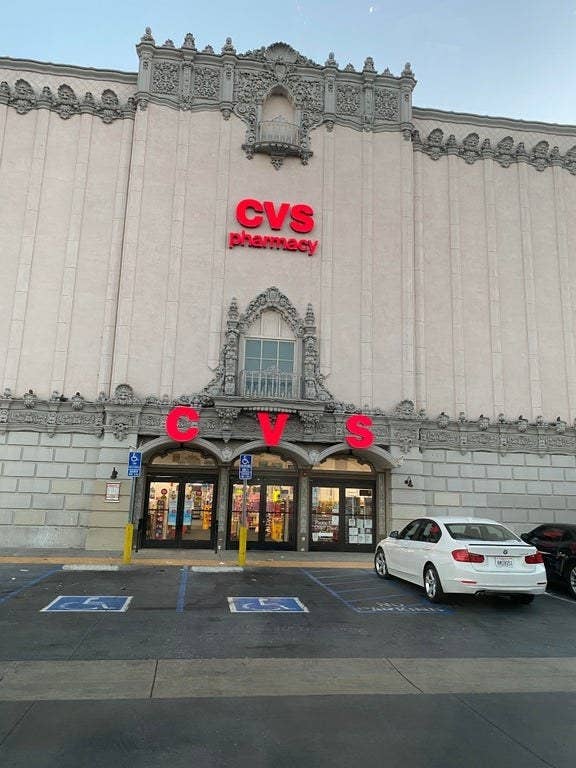 Yes, this is a real CVS Pharmacy. You might not think so because it is made to be this kind of strange Victorian building. It almost looks regal or royal, which isn't what CVS is known for. At all.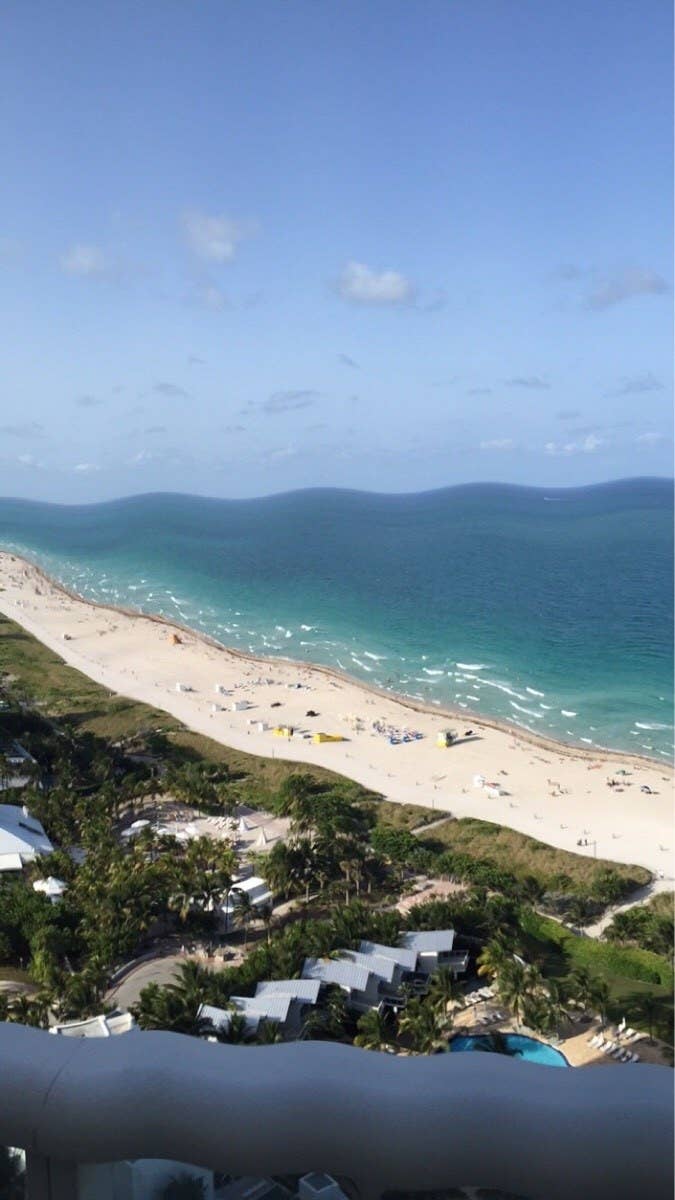 Once in a while, something unexpected causes a crazy looking photo. That's what happened here, as a beach picture was taken just as the phone vibrated, causing this warped look.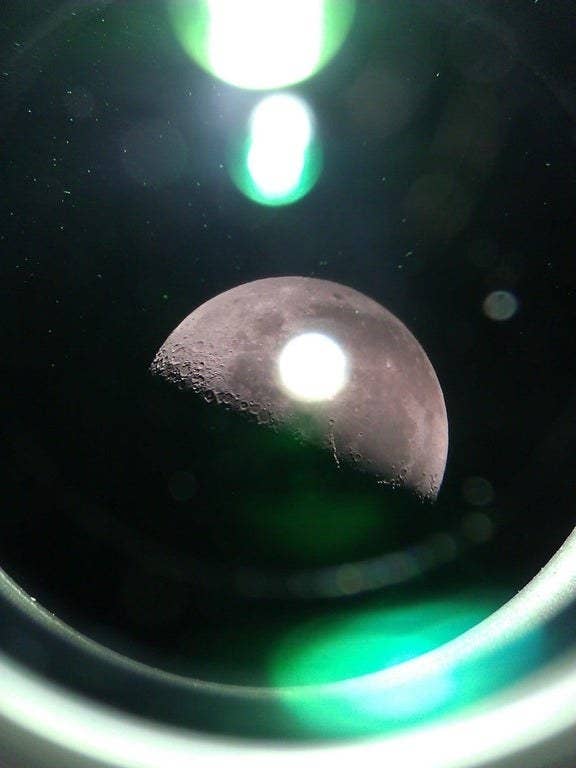 This looks like someone on a space station took a picture of the moon, right? It's actually a shot of the moon taken through a telescope. The detail is amazing.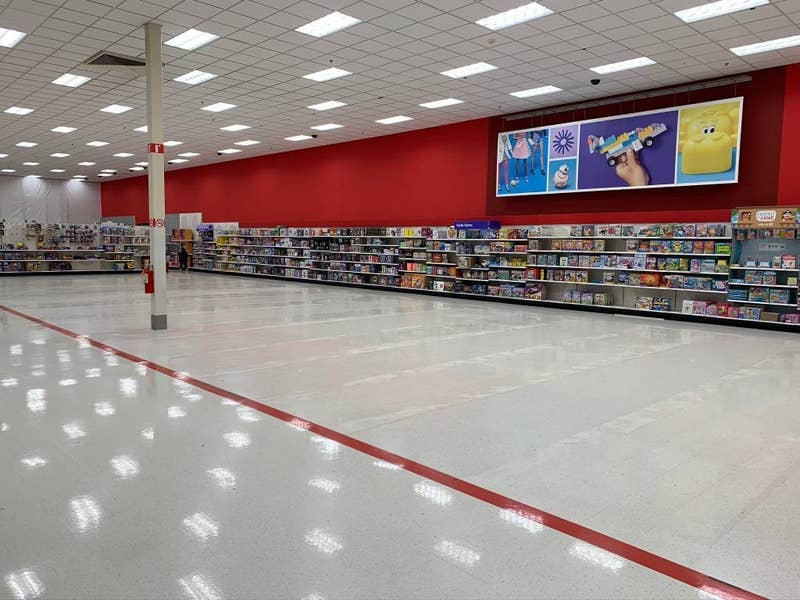 We all make our various trips to Target. That's because the massive store seems to have everything in stock. Well, this one is odd in that it features no shelves or aisles.
Oh yes, this is some weed that also just so happens to have an apparent arm. The hand only has four fingers but it is still an unsettling and uncanny thing to see.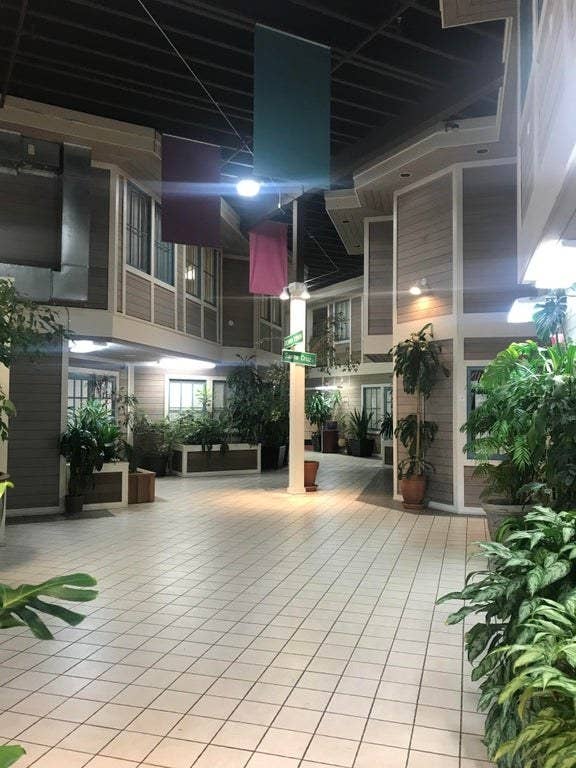 If we had to pick an office to work at, we'd probably go with this one. It looks just like it exists outdoors and is one of the cooler, yet stranger, interiors ever.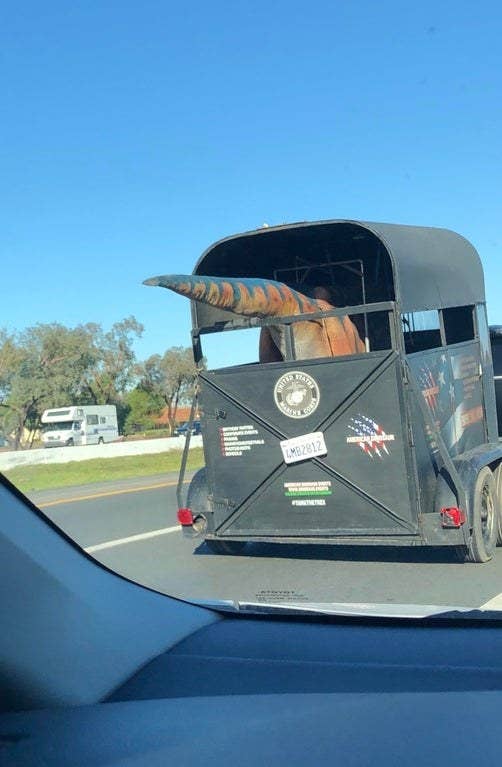 Maybe this trailer was transporting an animatronic dinosaur for a movie or television show. Either way, it would be a startling sight to behold while on the road.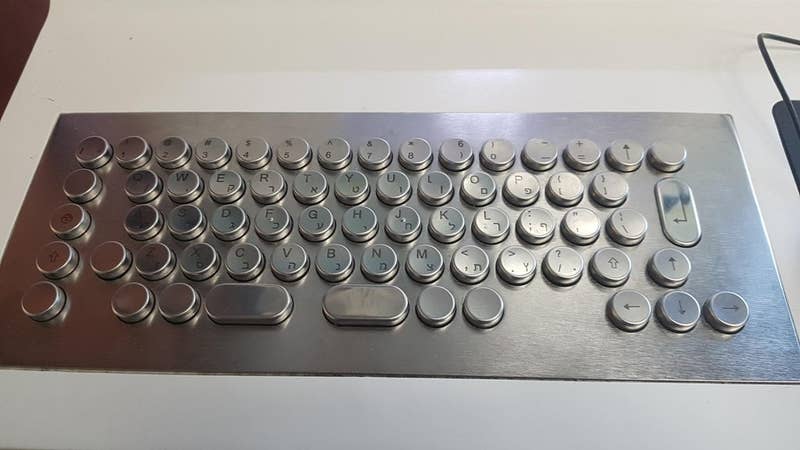 Okay, so this absolutely doesn't look like it's from this world. It is somehow both a keyboard and seemingly buttons on an elevator. That's not what you'd expect to see.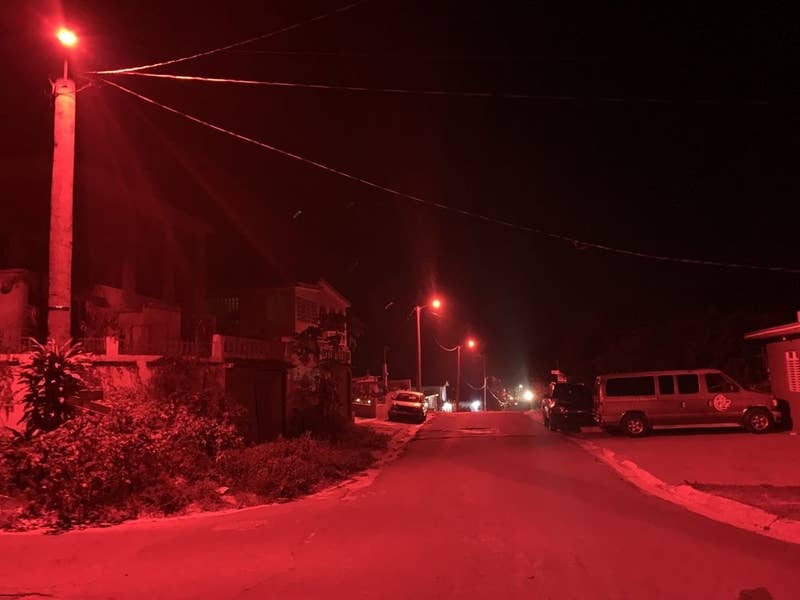 These streetlights have an odd red tint to them. It completely changes the look of a neighborhood, giving it a "Stranger Things" style vibe. Creepy but we like it.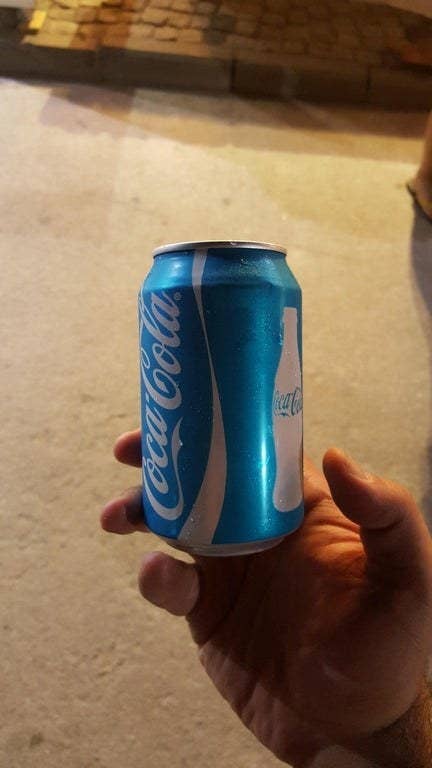 We just want to know why. Who decided that they should design a blue can of Coke? It is just so opposite of what we've come to know that it throws us completely off.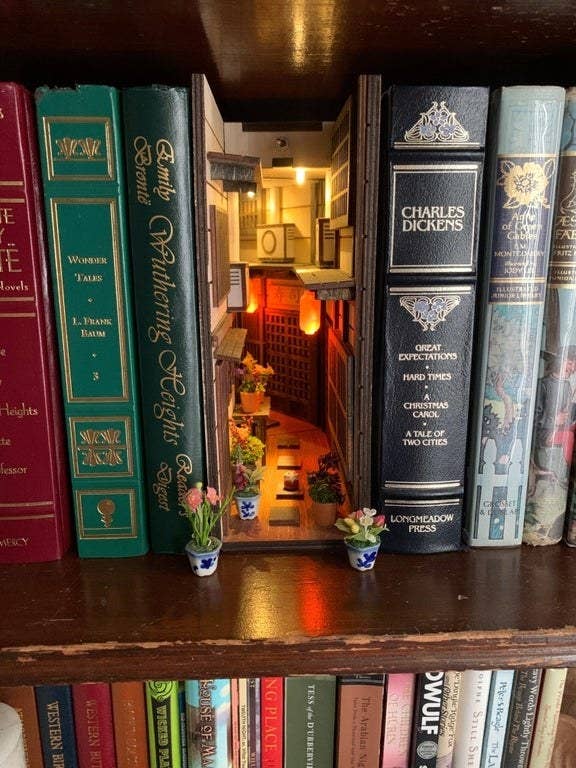 If you don't know about book nooks, then you should seek them out. They are these awesome little things between books on a shelf that look like whole new worlds.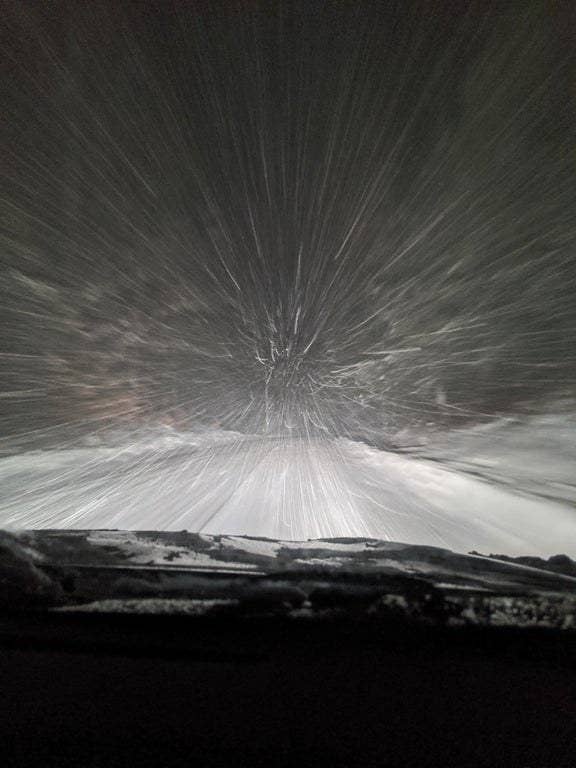 Here's one that we all have probably experienced but it still looks wild. Driving in the snow makes it look like you're going through hyperspace like in "Star Wars."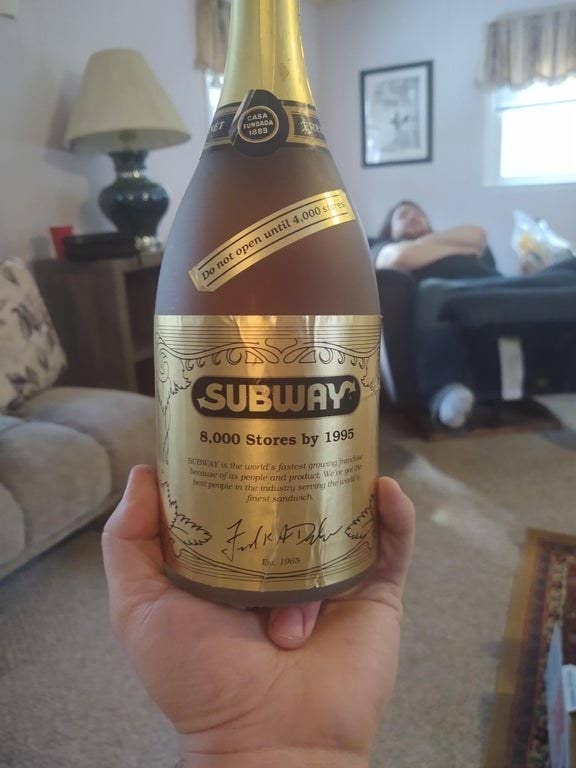 Last time we checked, Subway made sandwiches. Yet for some reason, this bottle of champagne gives off the indication that they actually make adult beverages instead.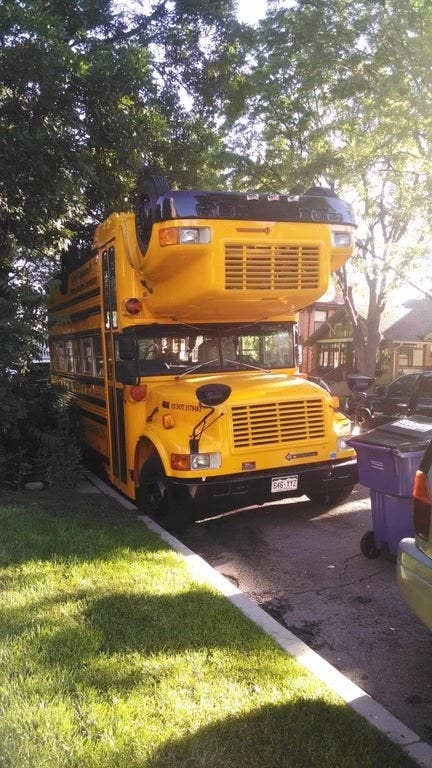 This is exactly the kind of thing this list was made up of. A double-decker bus isn't all that different on its own, but a school bus version is just off-putting.