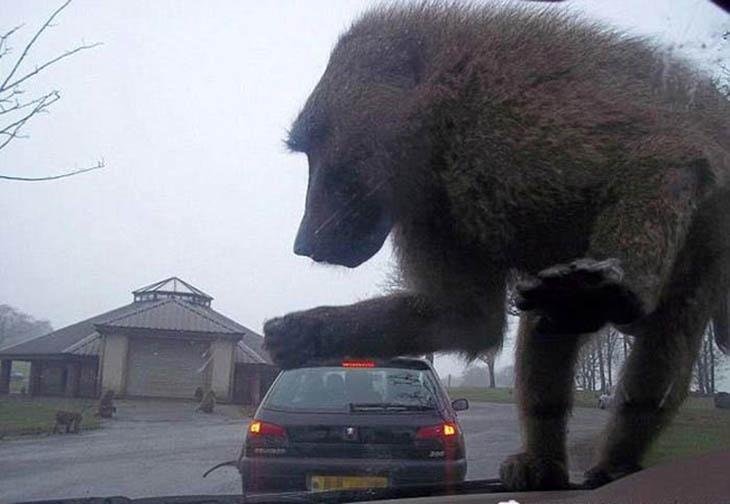 My lord – this looks like a horror movie. Is he going on a rampage, crushing cars and the people in them? Or is he just a baboon who had his photo taken at the wrong time?
This guy has amazing legs, really. He must work out a lot, but I feel bad for him. His head and body just aren't proportioned correctly.
This one seriously took me fiveever (that's longer than forever). I stared at it and stared at it until my brain was able to process it. Do the same thing and I promise it will click for you too. I saw it and now I can't stop staring at it! It's not my fault… I'm not the one who drew it. So don't blame me when you can't unsee it either.
This one is pretty straightforward. Chick looks like she's gotta massive head. That sucks.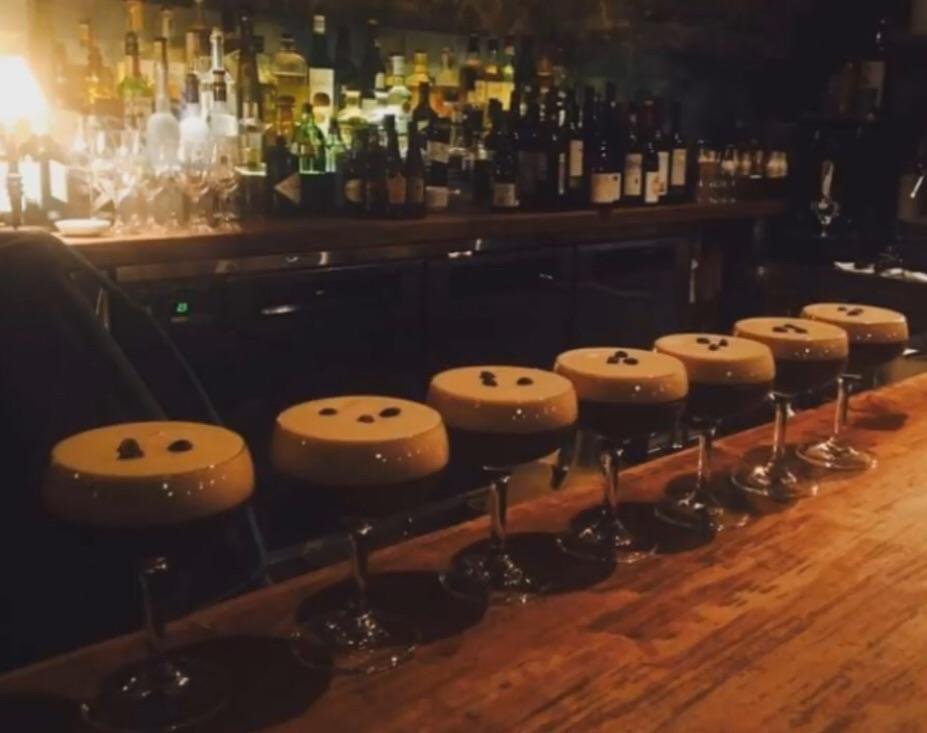 If you're just glancing at this, chances are you thought those were bar stools. But look about three seconds longer and…. There it is. Those are drinks!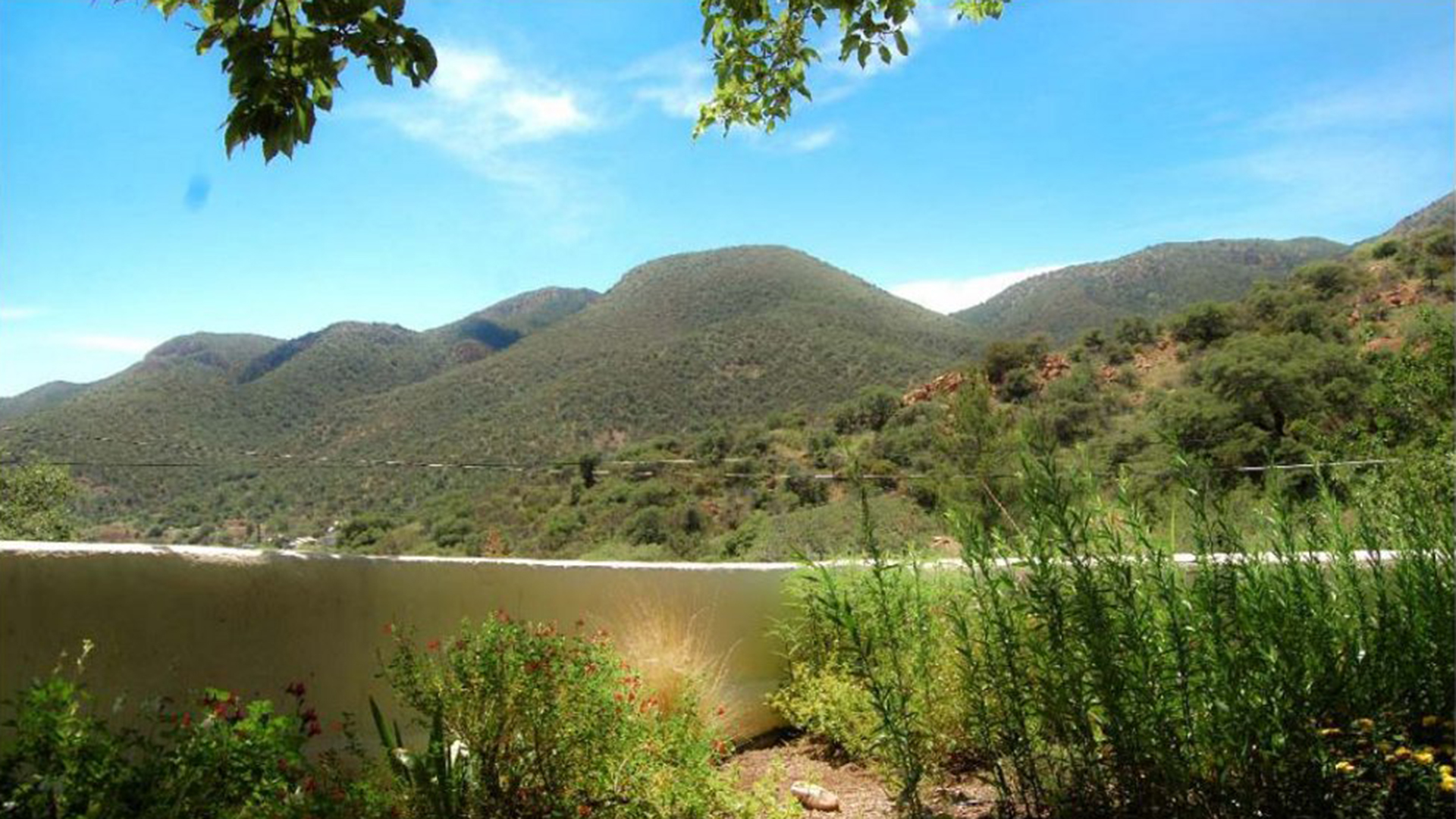 This one took me a minute as well, but that isn't a lake. Give it a good look. Yup, that's just a wall. Which is a bit of a bummer if you ask me.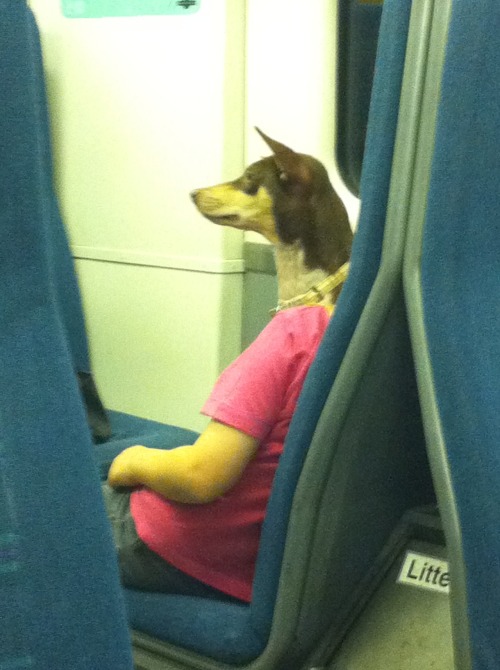 Nope, this doesn't require much of an explanation. Some chick has her dog with her, and it looks like her it's her head. I don't know if I feel freaked out or I think it's cute…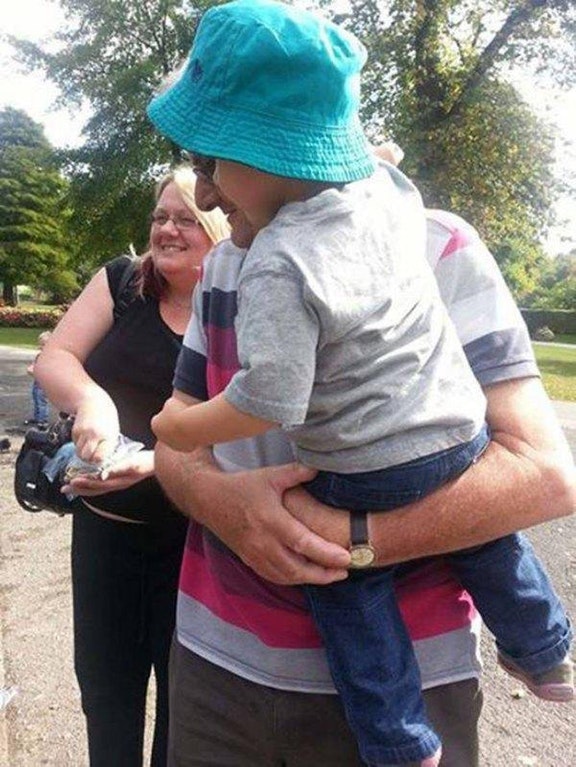 This one actually freaks me out to the fullest extent. How does this photo even get taken?! I mean, I understand what happened.. But I don't? You know?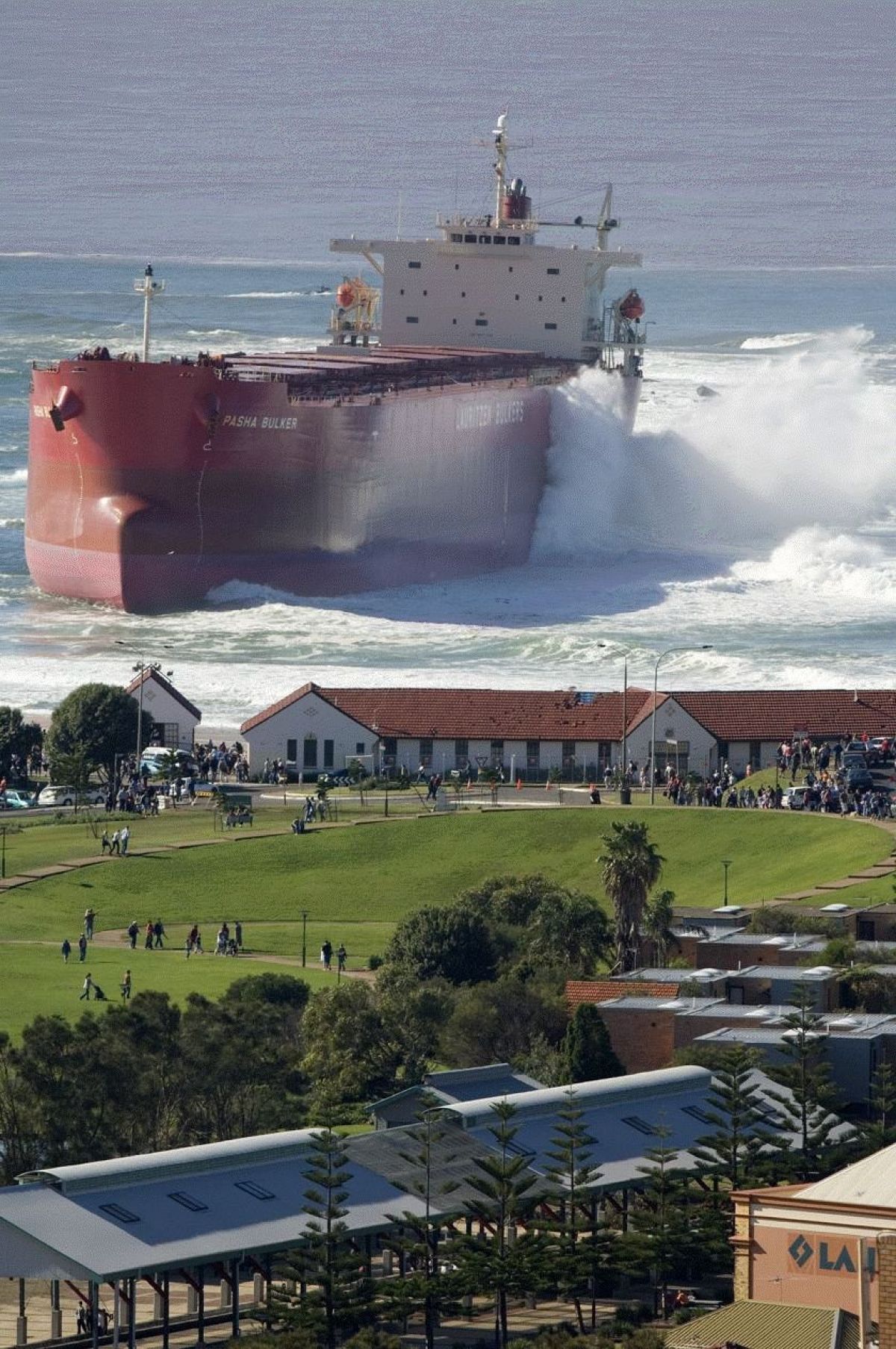 You probably thought that was two images. But if you did, you thought wrong. That's one image, sweetie. Talk about insane in the membrane.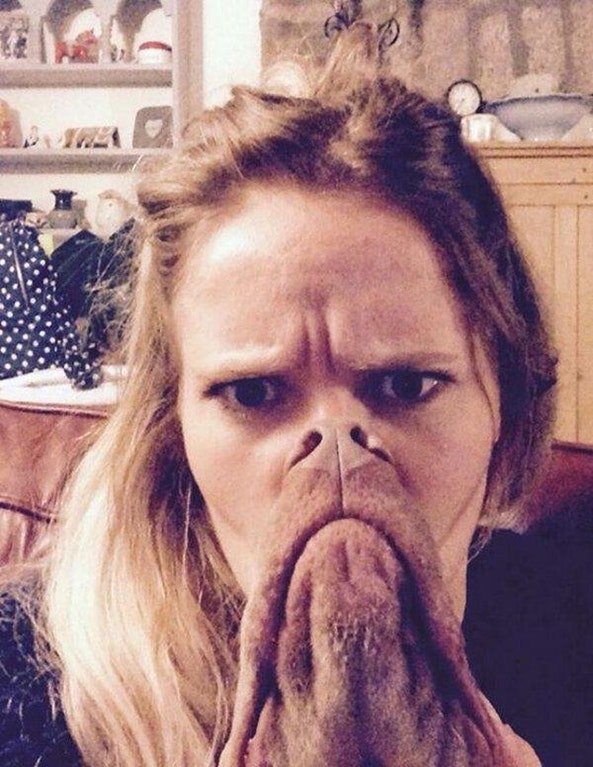 This took me a minute, but at the end of it, I think this is so cute. Your little puppers all in your face! What's better than that (the answer is nothing)?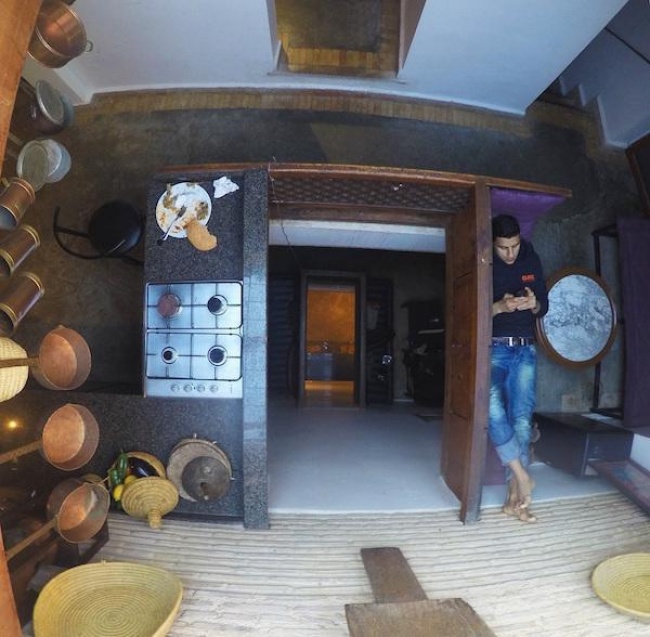 Finally: this gem. I have no idea what's going on, so if anyone could explain it to me I would greatly appreciate it. I looked at this thing for probably 10 minutes….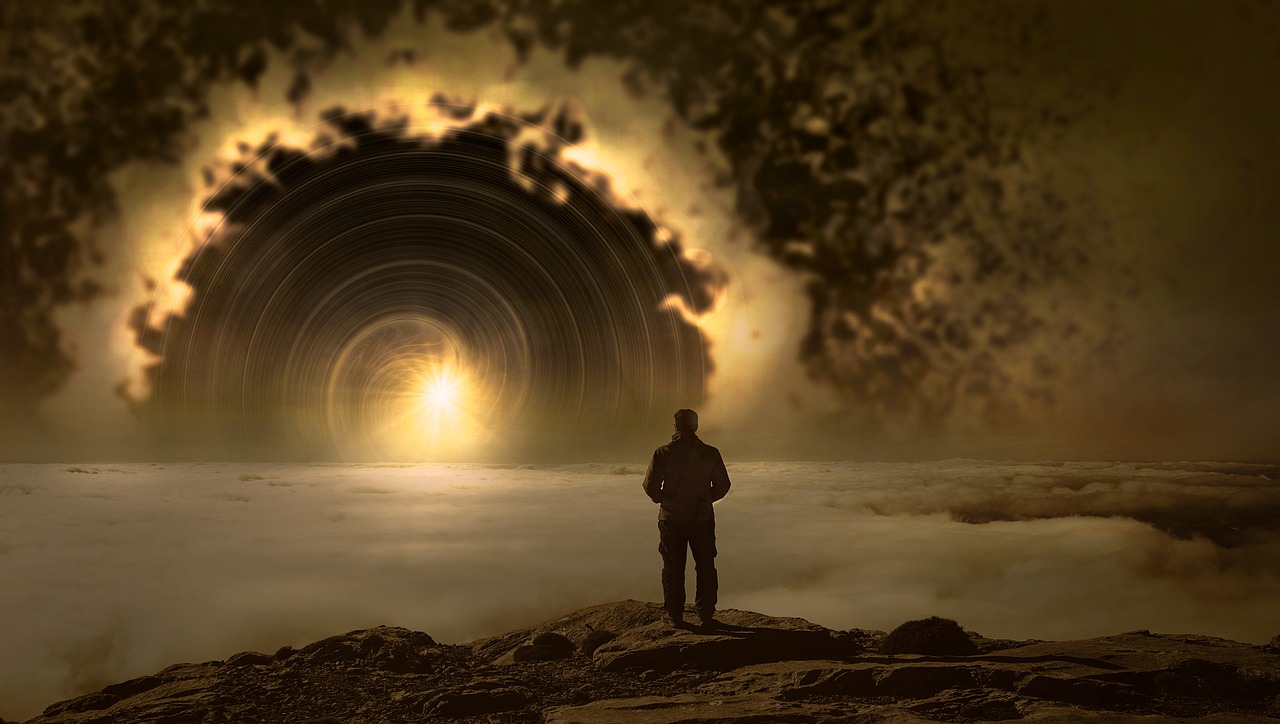 How do you feel? Freaked out and bewildered? That's how I feel – but hopefully you can figure them all out!